Wuhan HHD Setipiprant CAS 866460-33-5 Hair Loss Treatment
Wuhan Hengheda Pharm Co.,Ltd

China

Immediately after payment

10kg/month
Setipiprant (INN) (developmental code names ACT-129,968, KYTH-105) is a drug originally developed by Actelionwhich acts as a selective, orally available antagonist of the prostaglandin D2 receptor 2 (DP2). Setipiprant was initially researched as a treatment for allergies and inflammatory disorders, particularly asthma, but despite being well tolerated in clinical trials and showing reasonable efficacy against allergen-induced airway responses in asthmatic patients,Setipiprant failed to show sufficient advantages over existing drugs and was discontinued from further development in this application.

Basic Information
| | |
| --- | --- |
| Product Name | Setipiprant |
| Other Name | |
| CAS No. | 866460-33-5 |
| Appearance | White powders |
| Purity | 99% |
| MF | |
| Storage | Room temperature |
| Shelf Life | 2 years |
| Grade | Food Grade |
Description
Setipiprant is an oral drug that's currently being tested for use as a hair loss treatment. It was initially developed as a treatment for allergic rhinitis, but recent hair loss-related discoveries have made it a better candidate for hair loss reversal.
setipiprant is an antagonist of the prostaglandin D2 receptor 2 (DP2). This receptor is responsible for bonding with and responding to certain prostaglandins, particularly PGD2. This prostaglandin has been linked to various pathological responses, including those linked to allergies, asthma, and inflammation.
Application & Usage
Increase cellular proliferation of outer root sheeth cells.
Increase hair diameter and hair density.
Increase the percentage of hair in the anagen phase.
Exert no negative effect on body hormone levels.
Provide equivalent or better net growth than Finasteride.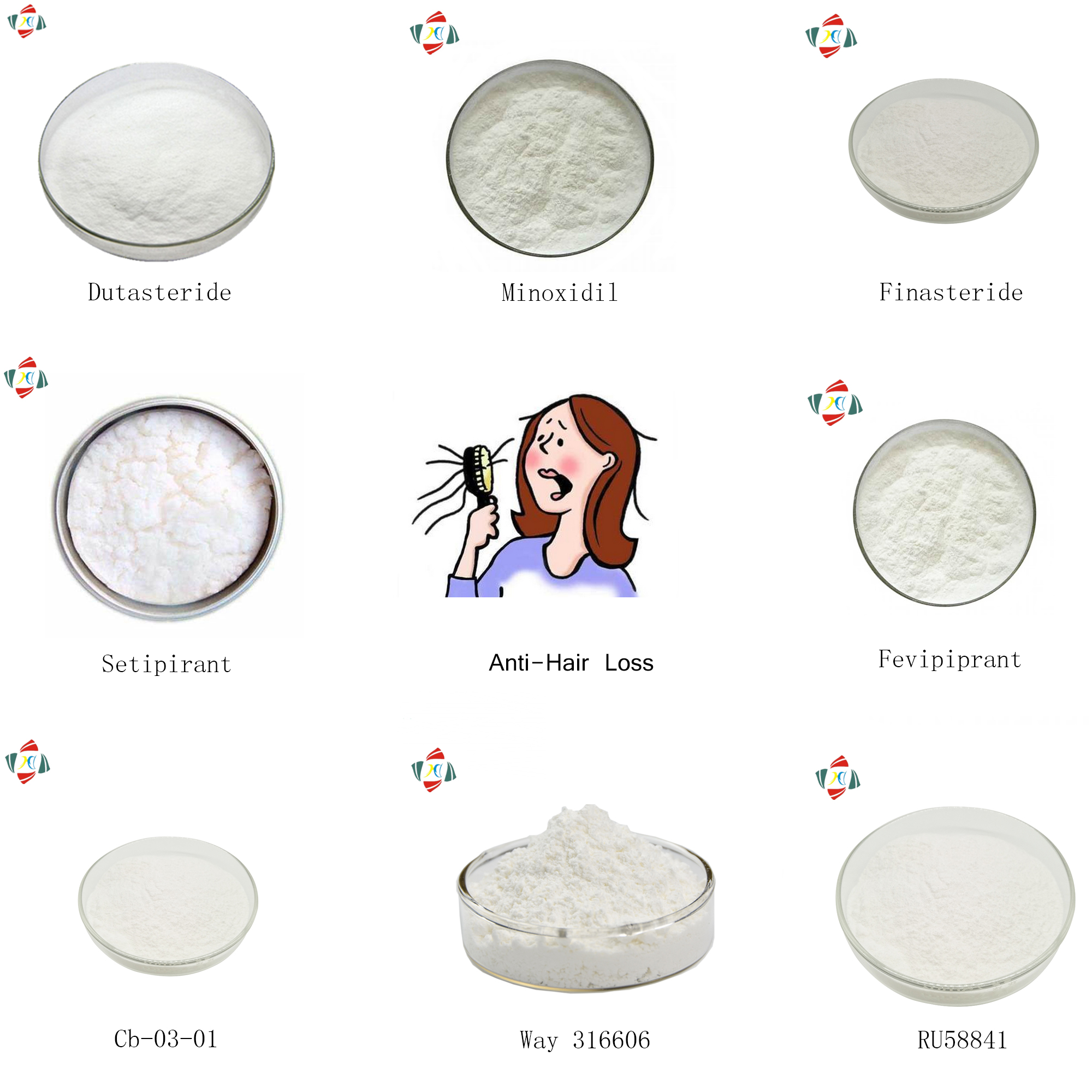 Factory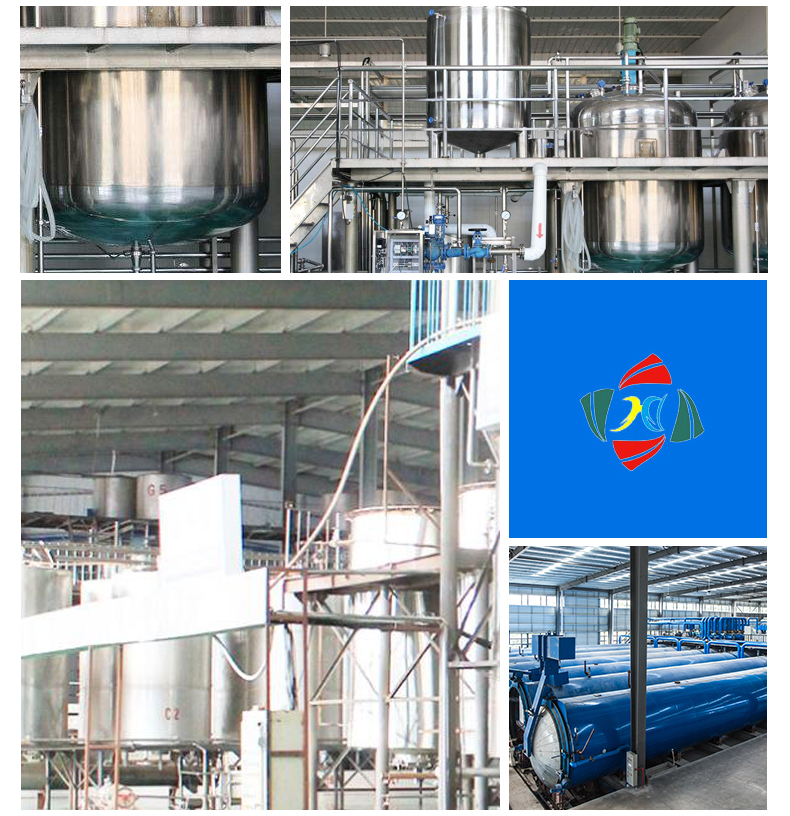 Every batch of our product was tested by authorized independent third party, Analysis testing center, Shanghai branch, Chinese Academy of Science. We send goods to customers with test report and COA. Our products were also tested by American Analytical Chemistry Laboratories and Chromadex too.
...more