About Us
| | |
| --- | --- |
| Type of business | Manufacture |
| Main Market | USA EU |
| Brand | HHD |
| Number of Employees | 101-200 People |
| Established in | 2013 |
Wuhan HengHeDa Pharm Co., Ltd is a hi-tech enterprise locates in Wuhan Private Science and Technology Park, specializing in custom synthesis, manufacture and import & export of fine chemicals, APIs and pharmaceutical intermediates. HengHeDa Pharm has complete administration management and a good work team, which makes it growing fast in chemicals and pharmaceutical industry.

HengHeDa Pharm has a novel R&D center with advanced ventilation equipments and modern experiment equipments; we offer friendly working environment, have skilled people with rich experience in various kinds of experiments and talent chemists professional in R&D and QC. All of this makes us provide good quality products with high rating.

HengHeDa Pharm follows the principle of "quality first, customer above and credit fundamentality", wishing to offer the best products to our customers.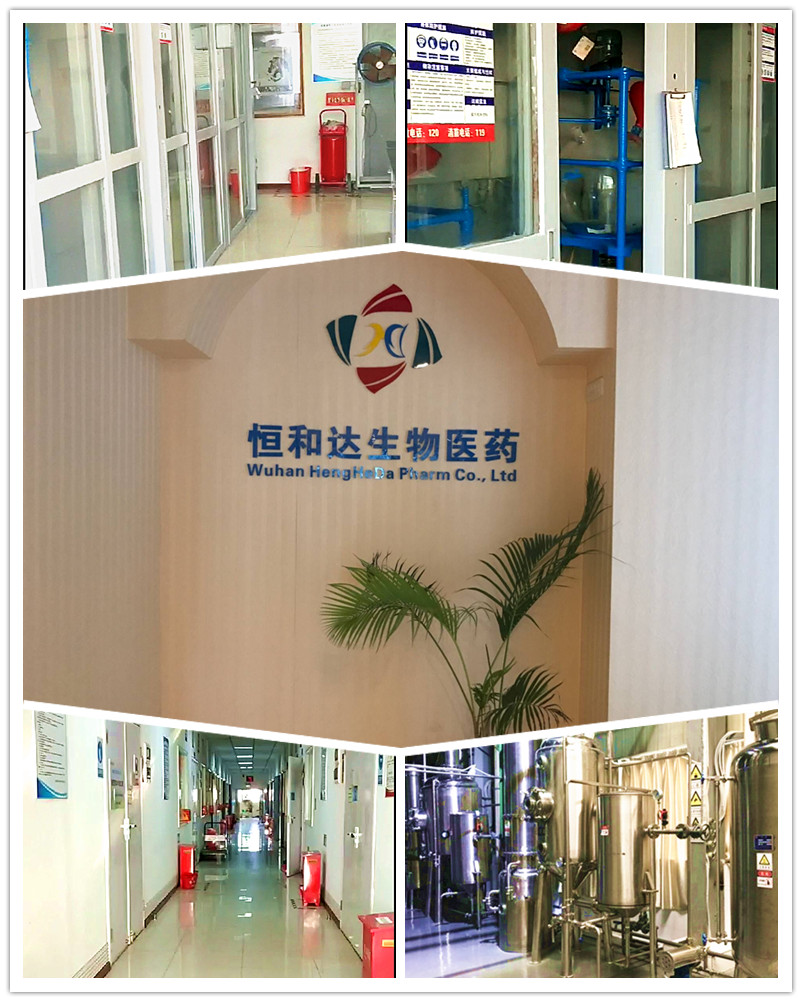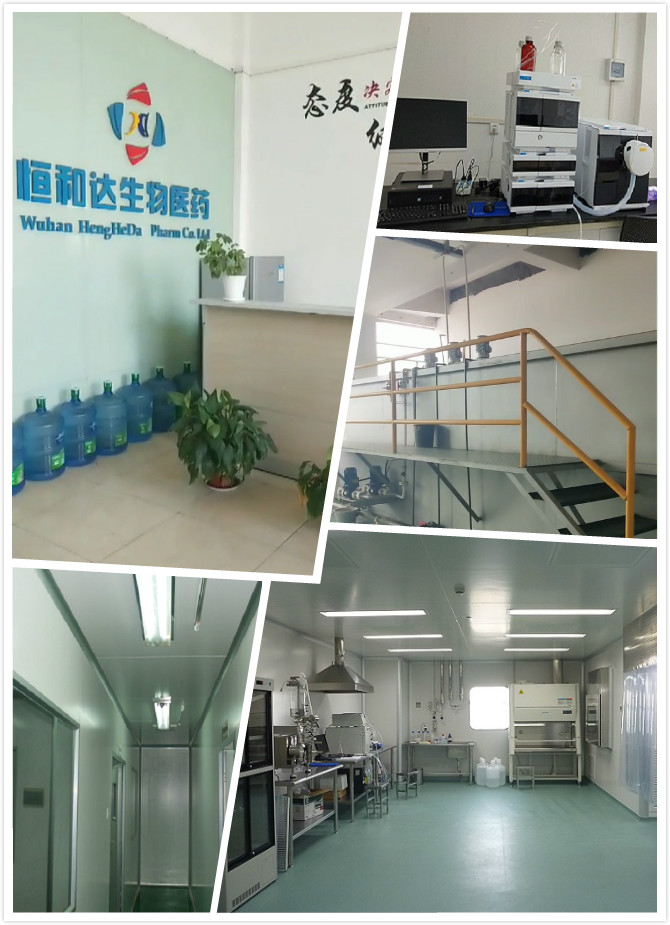 Our team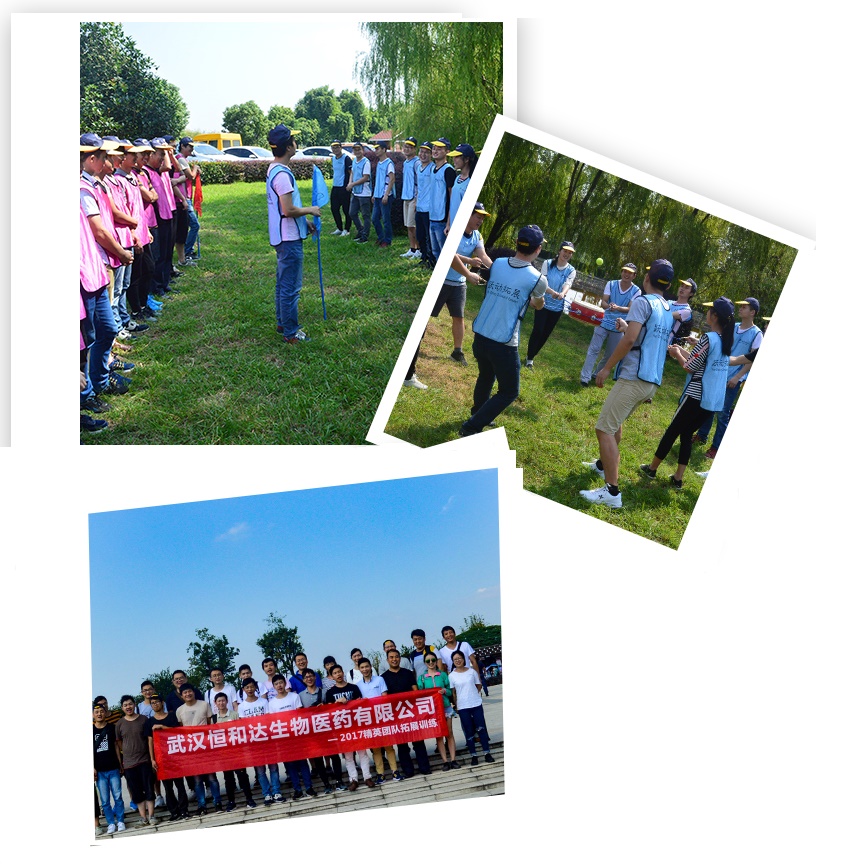 Wuhan Hengheda Pharm was established in 2013. As a WuHan Hi-tech Enterprise, It mainly focuses on pharmaceutical intermediates,herb extraction, Nutritional supplement, and also provide customize service.
Our mainly products,such as 5-alpha hydroxyl-laxogenin,alpha-GPC, coluracetam, PQQ, WAY316606,RU58841,CB-03-01,Ecotoine,Urolithin A-D, N-Acetyl-D-galactosamine,Memantine HCl,Idebenone etcs.
Our products are widely used around the world in food, pharmaceutical and chemical industries with over 70% of our production exported to Japan, Europe, Australia, the United States and Middle East. We are well respected in international markets and our brand is well recognized by customers.
WuHan HengHeDa considers quality first and foremost and understands that it is the life blood of the company. To make sure the quality,we also send our products to 3rd party for testing.Our products meet the most demanding international quality standards including Food Chemicals Codex, U.S.Pharmacopoeia, and British Pharmacopoeia.
Maintaining superior quality, excellent service, and a well respected reputation, we seek to establish long term mutually beneficial overseas business partnerships and to continue to contribute to the happy lives of our customers.