Pure Organic Artemisia Annua Extract Artemisinin CAS 63968-64-9
HHD

WuHan

within 3-5 working days

100-200kg per month
Artemisinin is isolated from the plant Artemisia annua, a herb described in Chinese traditional medicine. Artemisinin, also known as

Qinghaosu, and its derivatives such as Artesunate, Artemether, Dihydroartemisinin, etc. are a group of drugs that possess the most rapid

action of all current drugs against falciparum malaria.
Pure Organic Artemisia Annua Extract Artemisinin CAS 63968-64-9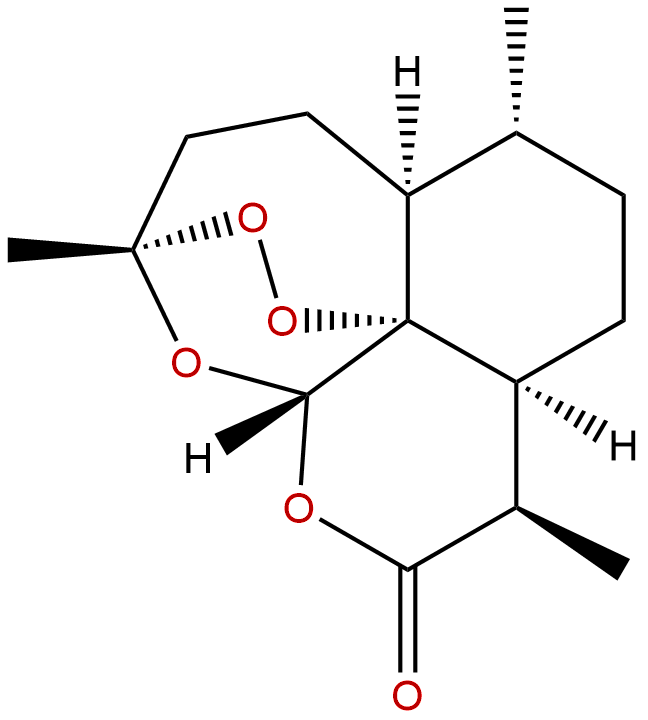 1. Product name: Artemisinin
2. Active ingredient:Artemisinin
3. Botanical source: ArrtemisninAnanua L
4. Biogenic origin: Shanxi Yunnan or Hebei China.
5. CAS NO.: 63968-64-9
6. Specification:98%,99% Artemisinin
7. Molecular formula: C15H22O5
8. Molecular Weight: 282.33
9. Characters:White crystalline powder
10.Solubility: Very soluble in chloroform,ethyacetate, benzeneand acetone.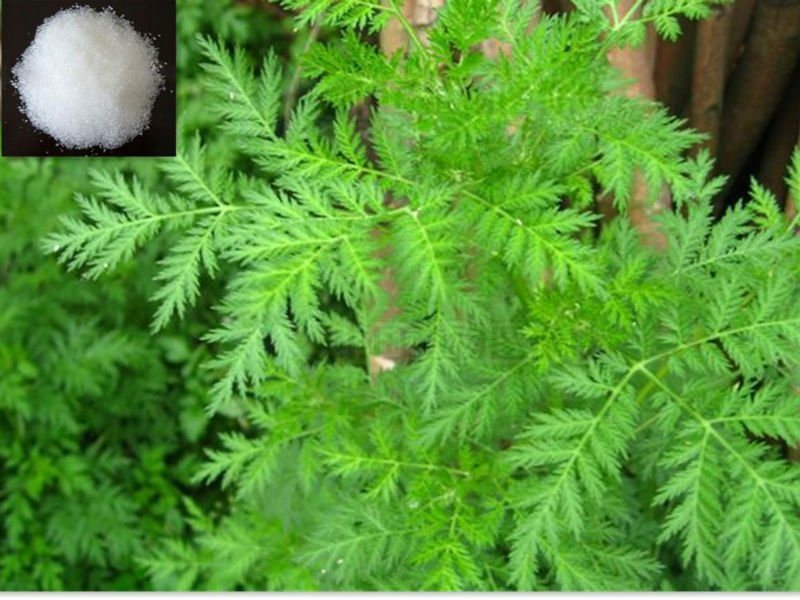 1. With function of controlling of vivax malaria and falciparum malaria symptom, as well as treatment of chloroquine-resistant strain of insect.
2. With function of oxidant. artemisinin is reduced by catalase,dithiothreitol and alpha tocopherol.
3. With the function of antibacterial, artemisinin has anti-influenza virus effect.
4. With the function of anti-parasite, artemisinin on the role of anti schistosomiasis and leptospirosis.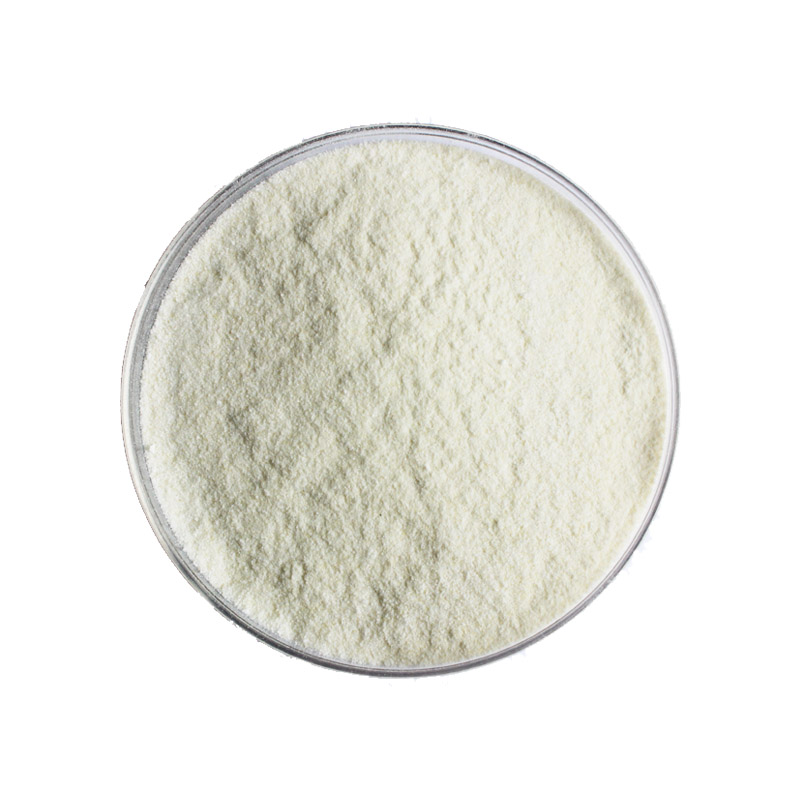 1. Applied in food field, it can acts as raw materials of tea to reduce phlegm;
2. Applied in pharmaceutical field, it becomes a new anti-cancer drug with low toxic;
3. Applied in cosmetic field, it can invigorate blood circulation and remove beverage.
Every batch of our product was tested by authorized independent third party, Analysis testing center, Shanghai branch, Chinese Academy of Science. We send goods to customers with test report and COA. Our products were also tested by American Analytical Chemistry Laboratories and Chromadex too.
...more