Competitive Price For Silymarin 80% Milk Thistle Extract /Silybum Marianum Extract Silibinin 30%
HHD

WuHan

within 3-5 working days

30-50kg per month
Milk thistle (Silybum marianum) has been used for 2,000 years as an herbal remedy for a variety of ailments, particularly liver, kidney, and gall bladder problems.
Several scientific studies suggest that substances in milk thistle (especially a flavonoid called silymarin) protect the liver from toxins, including certain drugs such as acetaminophen (Tylenol), which can cause liver damage in high doses.
Competitive Price For Silymarin 80% Milk Thistle Extract /Silybum Marianum Extract Silibinin 30%
Milk thistle extract powder is standardized to contain 80% silymarin flavinoids, of which are 30% silibinin (silybin) by weight.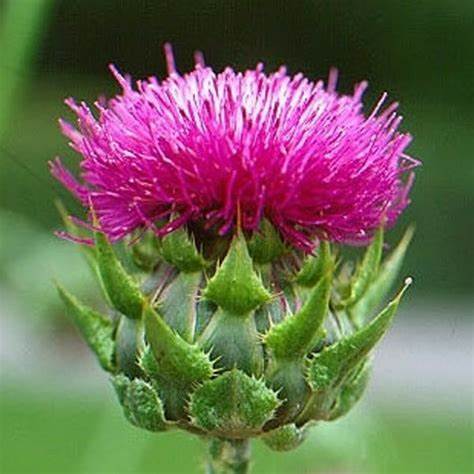 Product Name: Milk Thistle Extract
Botanical Source: Silybum Marianum
Part Used: Seed
Acitve Ingredients: Silymarin & Silybin
Test Method: HPLC
Appearance: Yellow to Bownish Powder
Specification: 80% Silymarin by UV,+ 30% Silybin by HPLC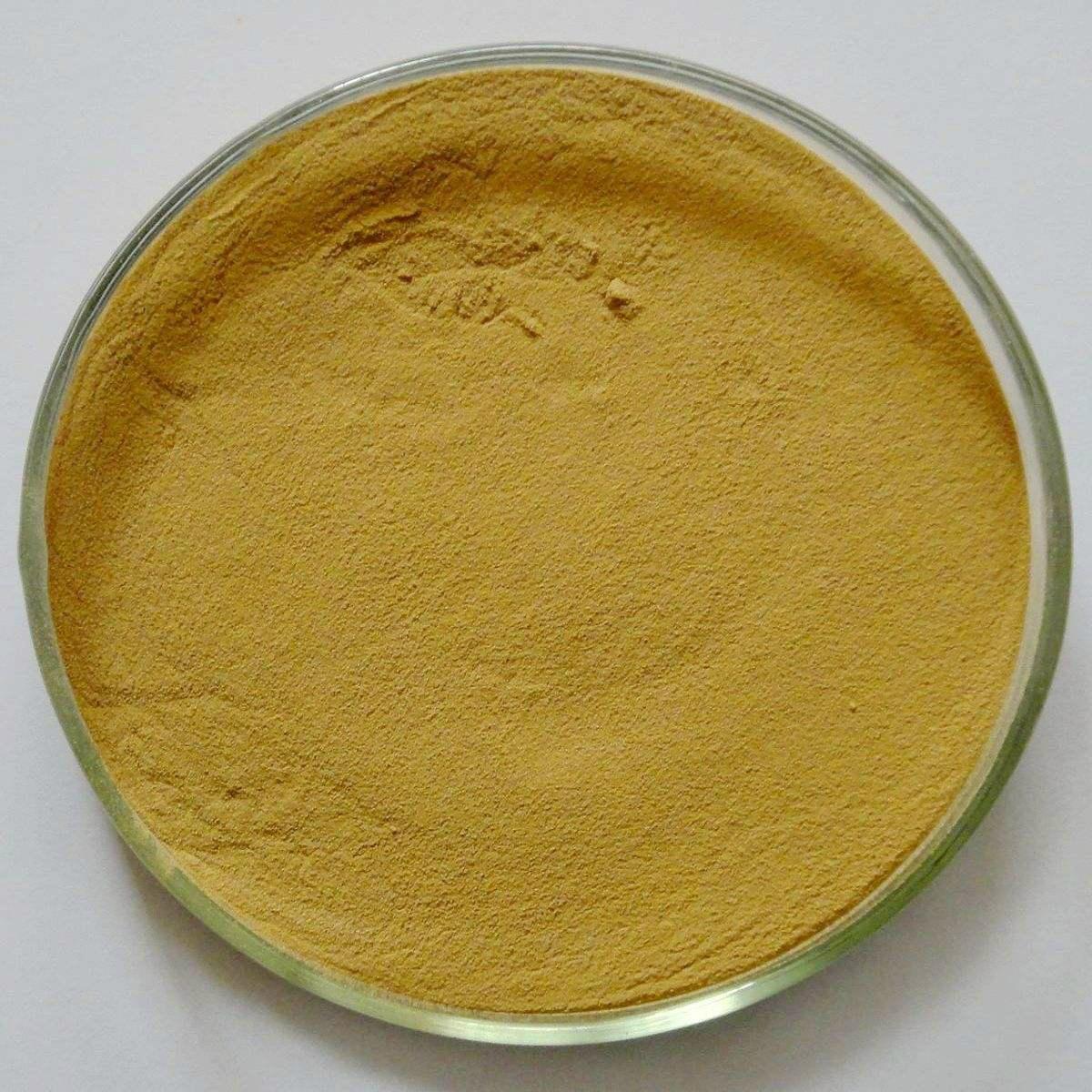 Product Name:Silibinin
CAS:22888-70-6
Molecular Formula:C25H22O10
Molecular Weight:482.44
EINECS:245-302-5
Product Name:Silymarin
CAS:65666-07-1
Molecular Formula:C25H22O10
Molecular Weight:482.44
EINECS:613-830-9
What`s the benefits of Milk Thistle extract powder?
1.Lowering cholesterol levels.
2.Alleviating cell damage caused by radiation and chemotherapy treatments.
3.Attenuating insulin resistance for cirrhosis treatment.
4.Slowering the growth of cancer cells in breast, cervical, and prostate cancers.
5.Alzheimer's Disease prevention or treatment.
6.Liver protecting, and anti oxidation.


Every batch of our product was tested by authorized independent third party, Analysis testing center, Shanghai branch, Chinese Academy of Science. We send goods to customers with test report and COA. Our products were also tested by American Analytical Chemistry Laboratories and Chromadex too.
...more