Oroxylin CAS 480-11-5standard Sample For Research
HHD

WuHan

within 3-5 working days

100-200kg per month
Oroxylum indicum is a species of flowering plant belonging to the monotypic genus Oroxylum and the family Bignoniaceae, are commonly called midnight horror, oroxylum, Indian trumpet flower, broken bones, Indian caper, or tree of Damocles. It can reach a height of 18 metres (59 ft).
Wood butterfly butterfly sheet, in addition to the base to extend into the outer three large meager winged, long 5 ~ 200px, width 3.5 ~ 112.5px. Surface pale yellowish white, translucent wings, there are silk-like luster, there are radial texture, edge and more broken. Light body, stripped of the seed coat, endosperm shows a film-like wrap outside cotyledons. 2 cotyledons, butterfly, yellow-green or yellow, long diameter 1 ~ 37.5px. Gas micro, taste bitter. Often grown on the slopes below the altitude of 1000, stream, valley or bushes.
Oroxylin CAS 480-11-5standard Sample For Research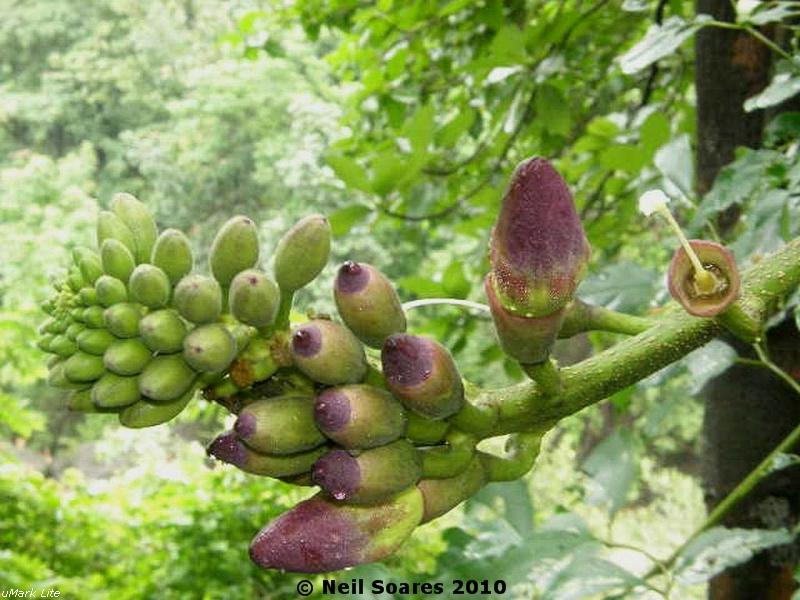 | | |
| --- | --- |
| Product name | Oroxylin A |
| Used part | Other |
| Specification | 98% |
| Appearance | Light yellow powder |
| CAS NO. | 480-11-5 |
| Test Method | HPLC |
| Extraction type | Solvent Extraction |
| Molecular Formula | C16H12O5 |
| Molecular Weight | 284.26 |
| Shelf life | 2 years |
| Place ofOrigin | WuHan,China(Mainland) |
What`s the main function of Oroxylin A?
1. Natural Conbination of anti-cancer, lipid lowering and anti-cardio-cerebral vascular diseases, antimicrobial, anti-inflammatory drugs, such as raw materials.
2. Antioxidant activity, antiviral activity, antidiabetic action, reducing blood lipids ,depressing blood pressure and preventing gene mutation. Chrysin has antitumor activities, can suppress tumor cell multiplication and induce tumor cell apoptosis.
Every batch of our product was tested by authorized independent third party, Analysis testing center, Shanghai branch, Chinese Academy of Science. We send goods to customers with test report and COA. Our products were also tested by American Analytical Chemistry Laboratories and Chromadex too.
...more