Cosmetic Grade Guaiazulene CAS489-84-9 Matricaria Recutita Extract Powder
HHD

WuHan

within 3-5 working days

100-200kg per month
Guaiacum is a cosmetic additive approved by CTFA, which can relieve the irritation and allergic reaction of other substances to the skin. It is a common topical anti-allergic agent, which has obvious anti-inflammatory function. Can be antibacterial, oral health products added 0.1% can inhibit the growth of microorganisms. Guaiac can also be used as a cosmetic pigment.
Cosmetic Grade Guaiazulene CAS489-84-9 Matricaria Recutita Extract Powder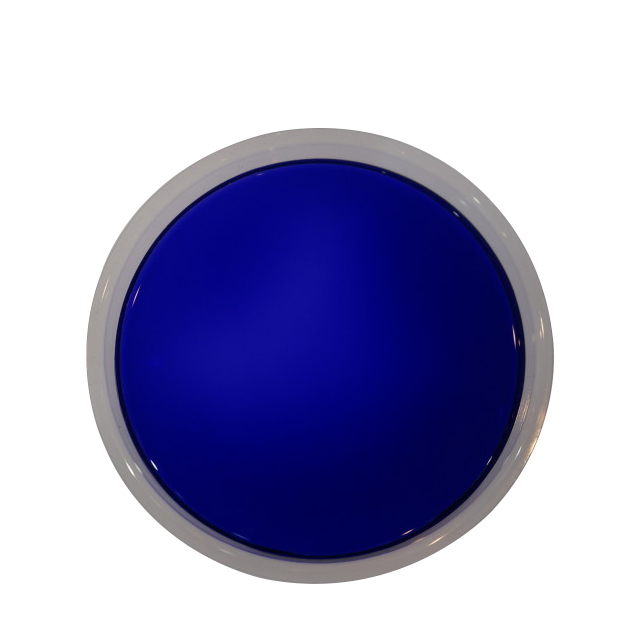 1. Used for treatment of gastric and duodenal ulcers, acute and chronic gastritis, primary and secondary gastritis and other subsequent gastritis.
2. eyedrops: mainly used for treatment of acute conjunctivitis, allergic conjunctivitis, surface keratitis, scleritis, etc
3. mouthwashes or Chewable tablets: mainly used for treatment of pharyngitis, amygdalitis, Dental trauma, etc
4. Trauma treatment: mainly used to make bandage, and for anti-inflammatory and wound healing,,etc.
5. oral care products: antiphlogosis, gingivitis, oral ulcer,,etc.
It had beed used in USA cosmetics
Every batch of our product was tested by authorized independent third party, Analysis testing center, Shanghai branch, Chinese Academy of Science. We send goods to customers with test report and COA. Our products were also tested by American Analytical Chemistry Laboratories and Chromadex too.
...more