JBSNF-000088 CAS 7150-23-4
HHDPHARMW

Wuhan, China

IN STOCK

100KG/month
1. Wuhan hengheda Pharm offer high quality JBSNF-000088
2. Min 98%
3. Fast delivery
Basic Information
| | |
| --- | --- |
| Product Name | JBSNF-000088 |
| Other Name | 6-Methoxynicotinamide |
| CAS No. | 7150-23-4 |
| Appearance | White to yellow powder |
| Purity | 98% |
| MF | C7H8N2O2 |
| Storage | Storage temp. 2-8°C |
| Shelf Life | 2 years |
| Grade | Enterprise Standard |
Test Report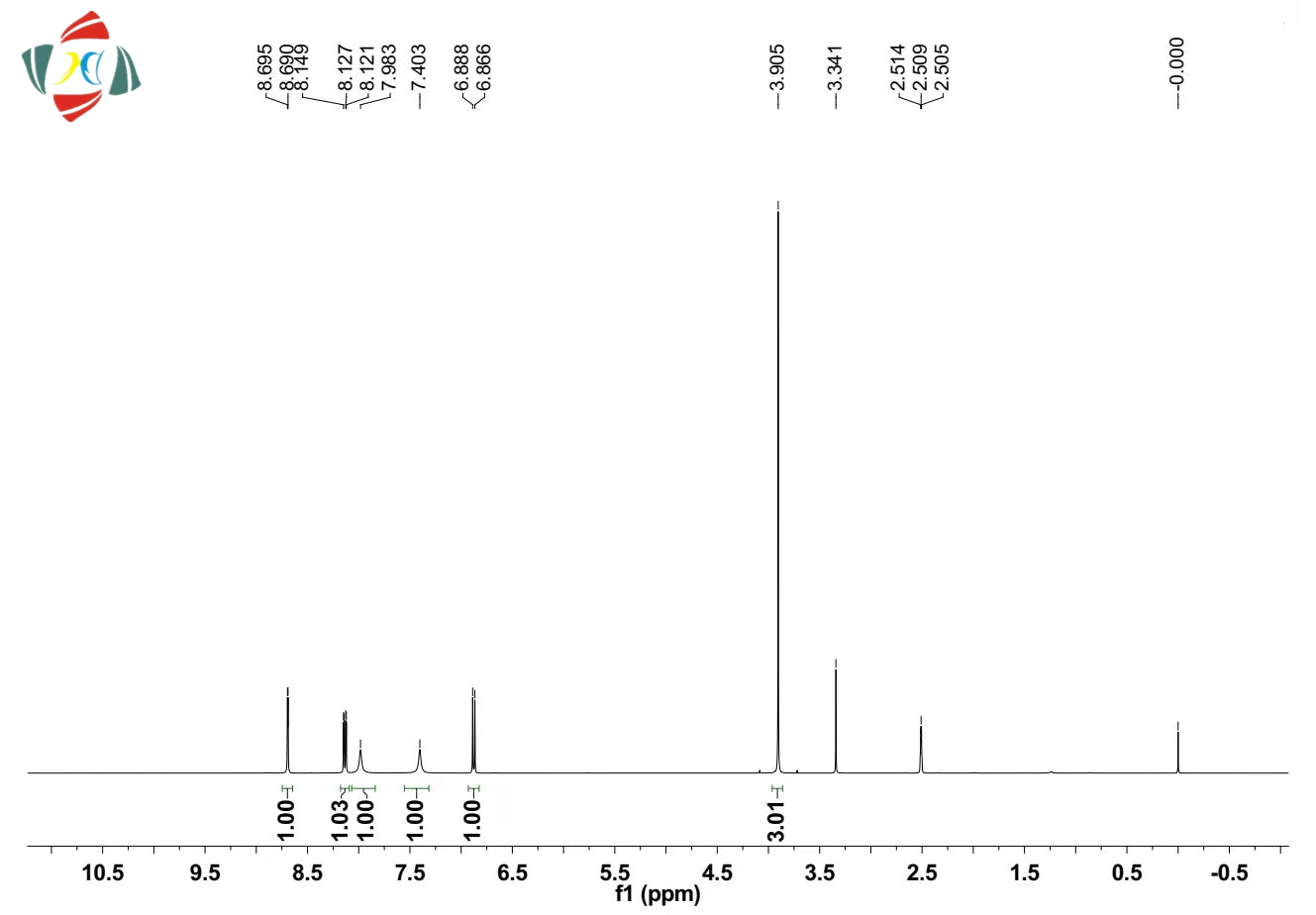 Application & Usage
JBSNF-000088 is an inhibitor of nicotinamide N-methyltransferase (NNMT; IC50s = 1.8, 2.8, and 5 µM for human, monkey, and mouse NNMT, respectively).1 It inhibits NNMT and reduces 1-methyl-nicotinamide (MNA) levels in U2OS and 3T3L1 cells (IC50s = 1.6 and 6.3 µM, respectively). JBSNF-000088 (50 mg/kg) reduces visceral white adipose tissue (WAT) MNA levels, body weight, fed blood glucose levels, and plasma and liver triglyceride levels, and improves oral glucose tolerance in a mouse model of diet-induced obesity (DIO). It also improves glucose tolerance, without affecting body weight, in the ob/ob and db/db mouse models of insulin resistance and diabetes, respectively.
WARNING This product is not for human or veterinary use.
Related
Wuhan HHD Factory Supply 5-Amino-1MQ Weight Loss CAS:42464-96-0
Wuhan Hhd Turkesterone CAS 41451-87-0 Turkestanica Extract Turkesterone Powder 2% 40% 98%

Packing&Shipping


Our Factory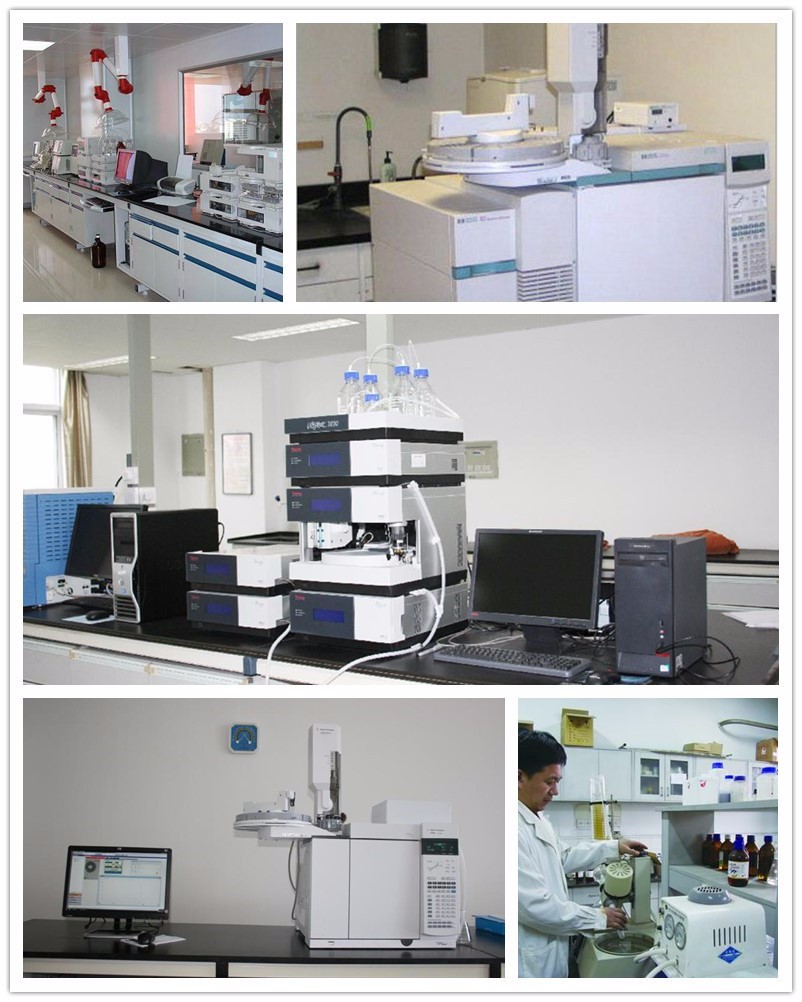 Our Service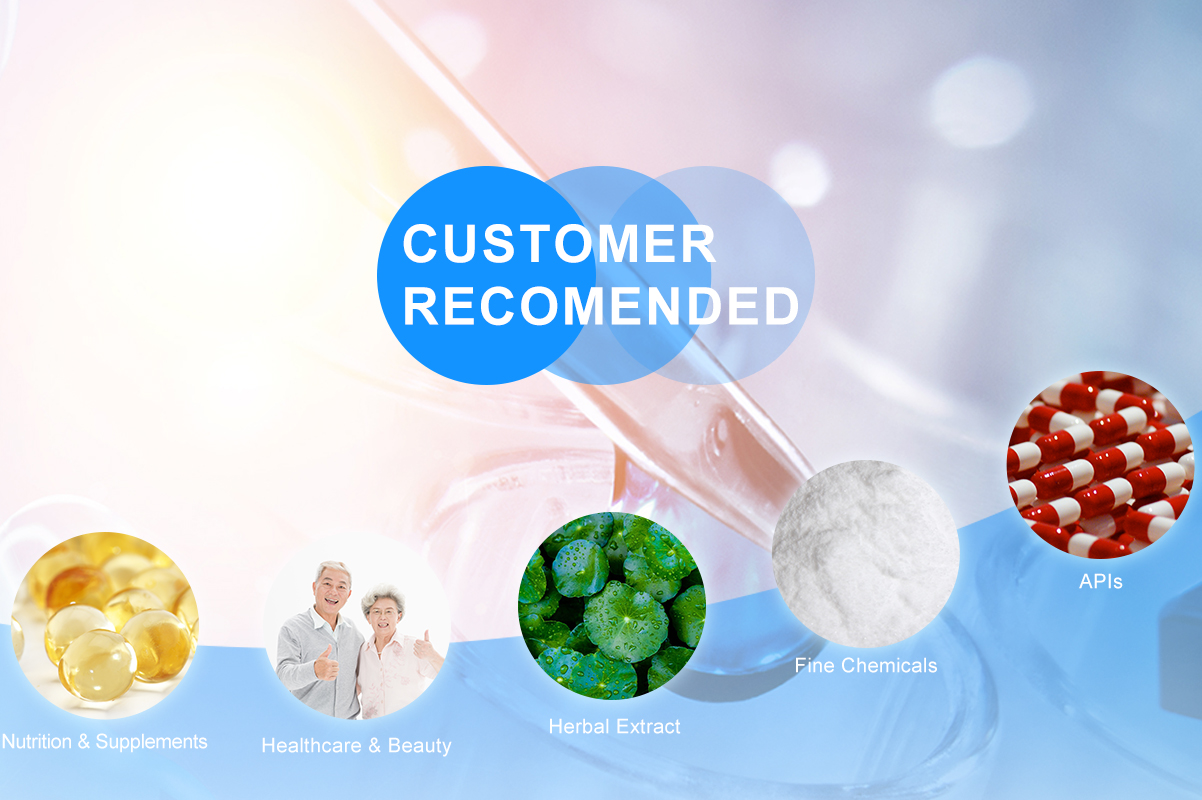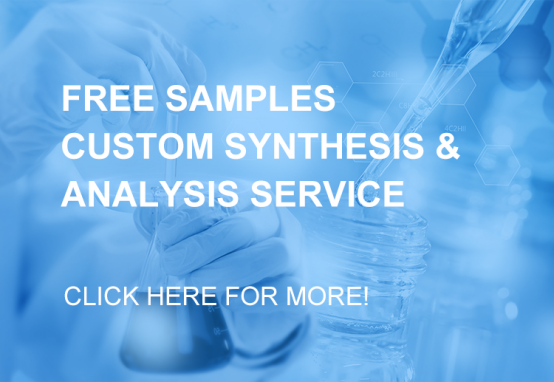 FAQ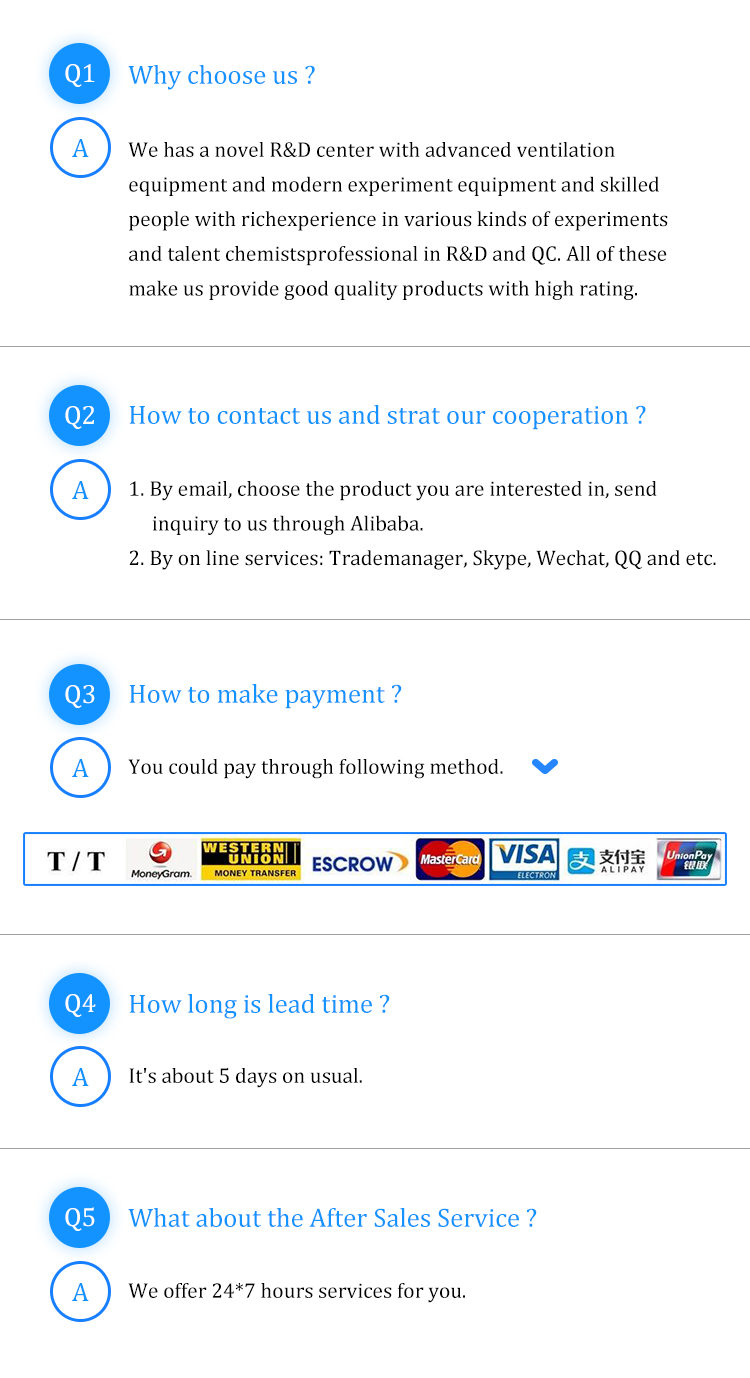 Every batch of our product was tested by authorized independent third party, Analysis testing center, Shanghai branch, Chinese Academy of Science. We send goods to customers with test report and COA. Our products were also tested by American Analytical Chemistry Laboratories and Chromadex too.
...more