Wuhan Hhd Turkesterone CAS 41451-87-0 Turkestanica Extract Turkesterone Powder 2% 40% 98%
HHD

Wuhan Hubei

In Stock

In Stock
Type: Ajuga Trukestanica Extract

Form: Powder Part: Herb
Extraction Type: Solvent Extraction Packaging: DRUM, Vacuum Packed
Place of Origin: Hubei China Grade: Food Grade
Brand Name: HHD Product Name: Ajuga Turkestanica Extract
Latin Name: Ajuga ciliata Bunge Appearance: Brown Yellow Powder
Specification: 10%-98% Active Ingredient: Turkesterone
Application: Healthcare Products CAS No: 41451-87-0
Basic Information:
| | |
| --- | --- |
| Product Name | Ajuga Turkestanica Extract |
| Other Name | |
| CAS No. | CAS No: 41451-87-0 |
| Color | Light Brown |
| Appearance | Powder |
| Storage | Cool and Dry |
Application & Usage

Ajuga turkestanica extract, a dicotyledonous herb, is the whole herb of Ajuga turkestanica, a plant of Labiatae family. It has the effects of clearing heat and cooling blood, reducing heat and swelling. It is mainly used for the treatment of hemoptysis, reducing heat and swelling due to lung heat.
1. It can clear heat and cool blood
2. Antipyretic and detumescence
3. Treatment of hemoptysis due to lung heat
4. Antipyretic and detumescence
Packing&Shipping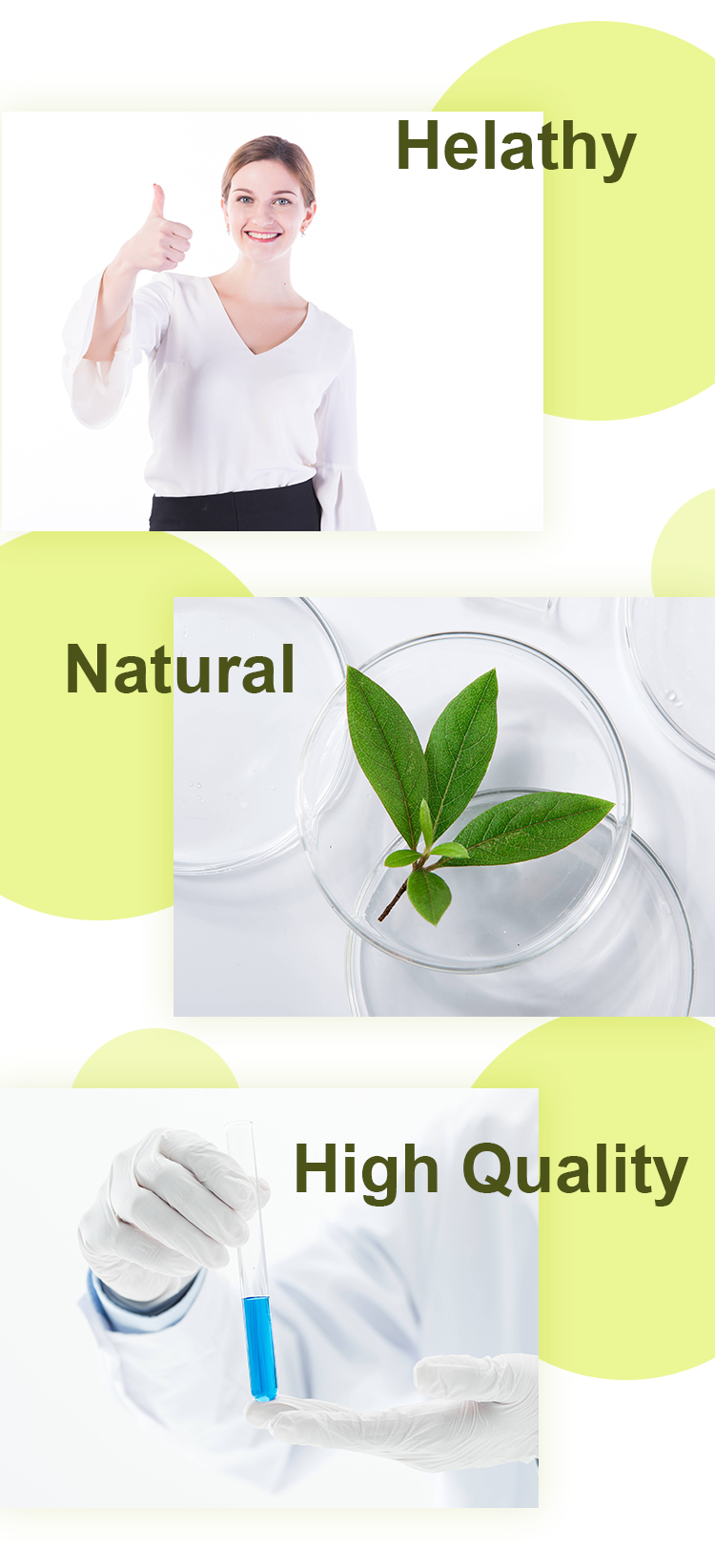 Our Factory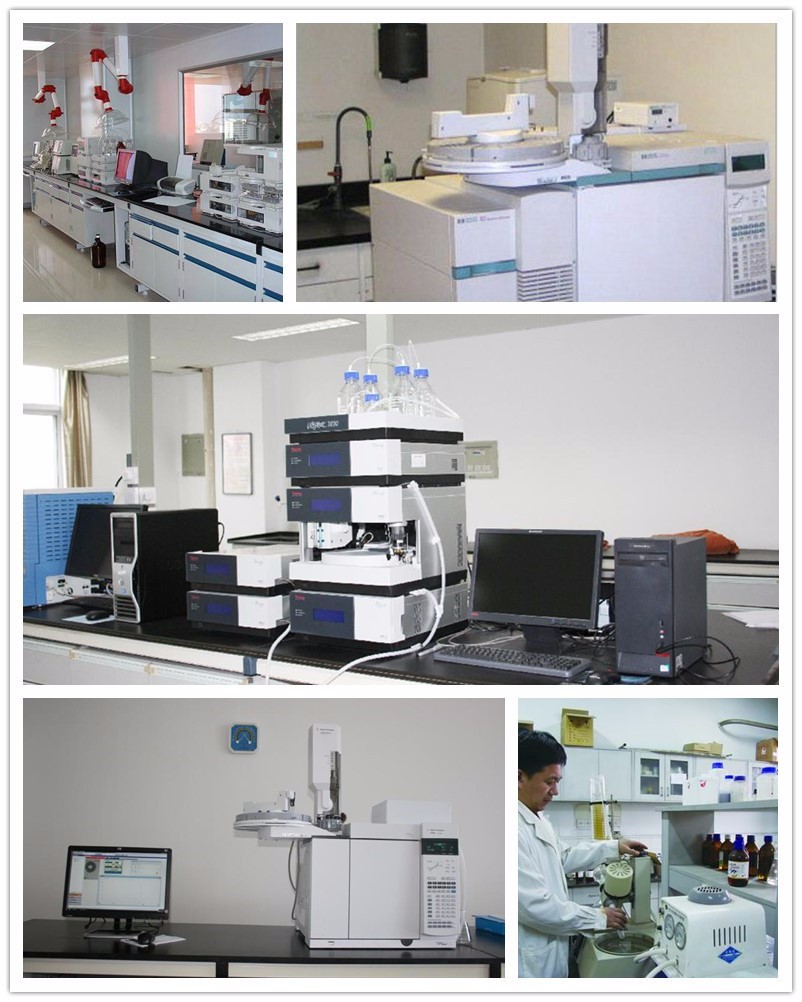 Our Service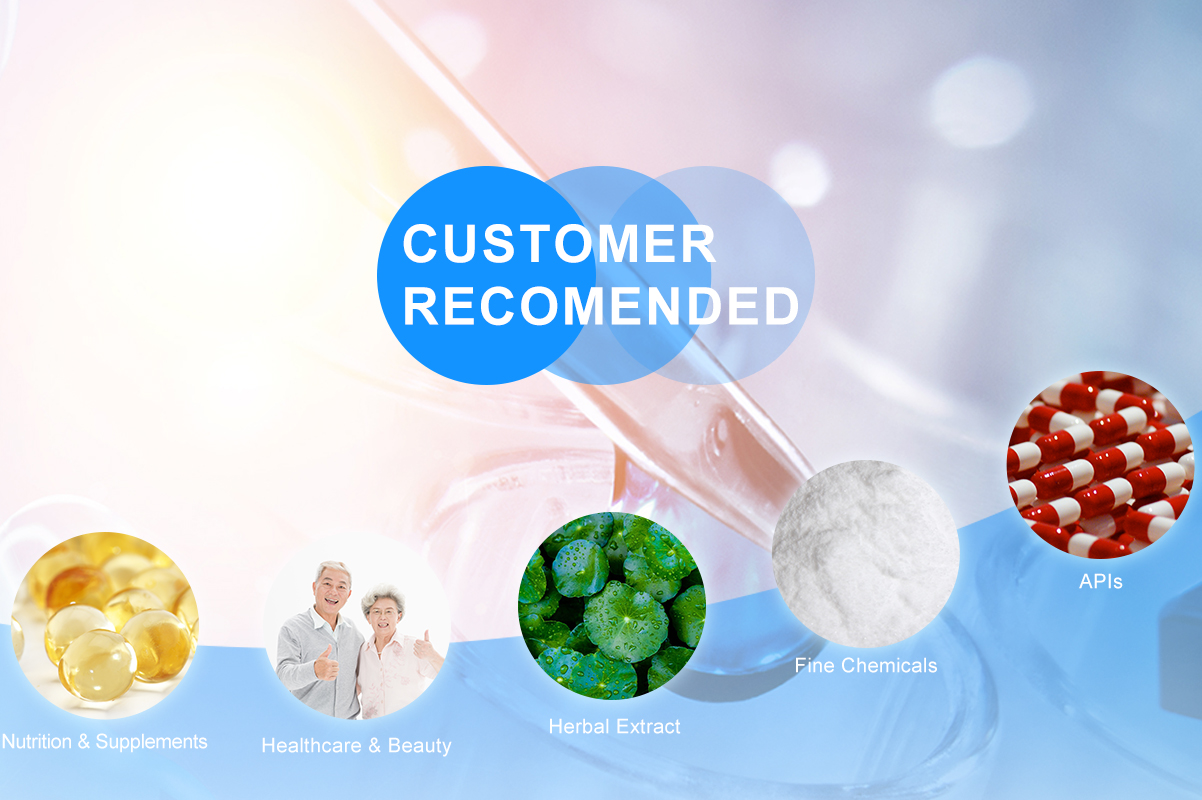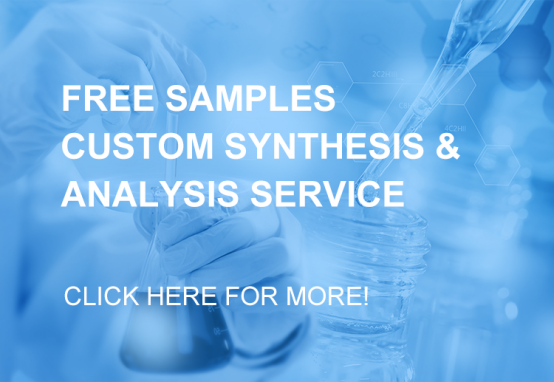 FAQ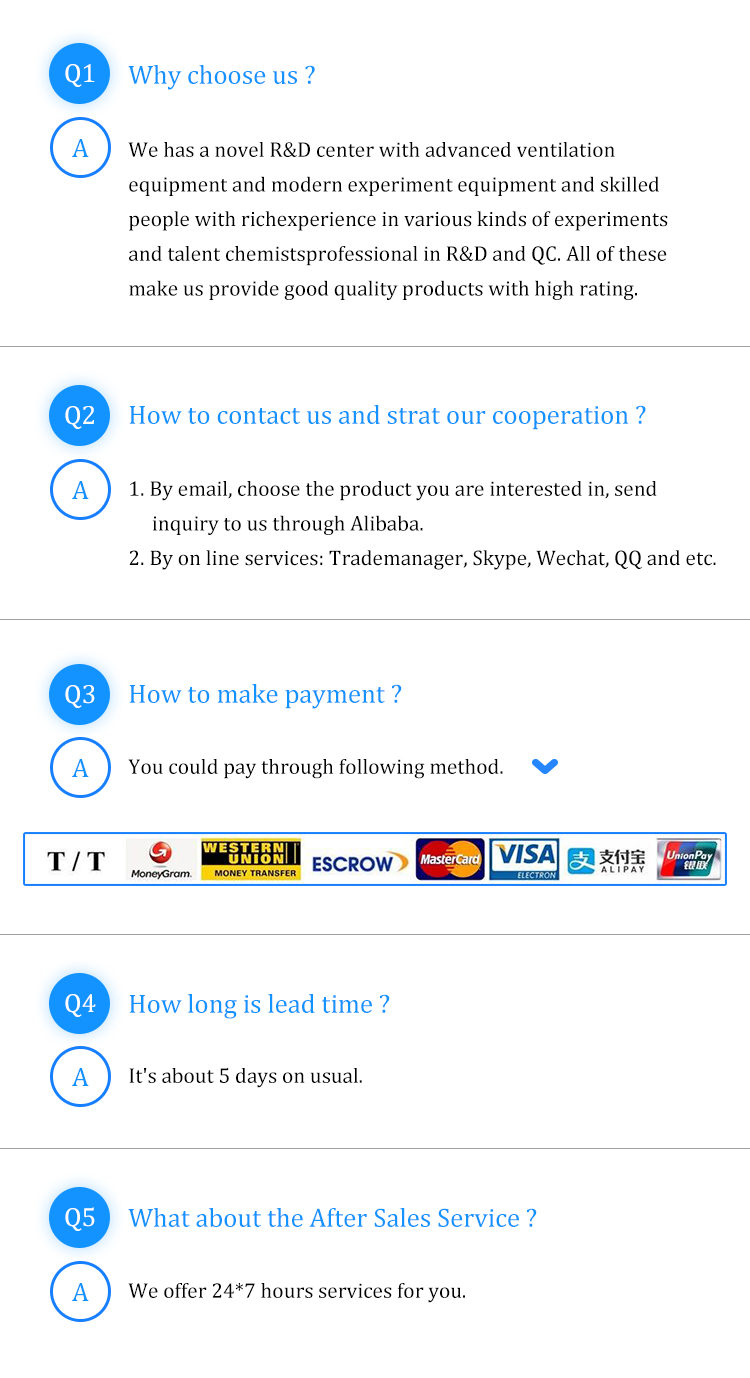 Every batch of our product was tested by authorized independent third party, Analysis testing center, Shanghai branch, Chinese Academy of Science. We send goods to customers with test report and COA. Our products were also tested by American Analytical Chemistry Laboratories and Chromadex too.
...more