Wuhan HHD Hydroxytyrosol /3,5-Dihydroxyphenylethanol CAS 10597-60-1
HHD

WuHan

within 3-5 working days

100-200kg per month
Not for nothing was the olive wreath bestowed on winners of the Olympic games in ancient Greece. The leaves have been used traditionally in the areas where olive trees grew abundantly to treat varied ailments like fever, asthma, high blood pressure, diabetes, eye infections, diarrhea, hemorrhoids, and gout. And with the renewed interest in alternative medicine worldwide, olive leaves are now making a comeback. Modern research finds that the health benefits of the leaves are chiefly due to two compounds called oleuropein and its metabolite hydroxytyrosol, among other bioactive compounds called secoiridoids and flavonoids.

hydroxytyrosol,is also named 3,5-Dihydroxyphenylethanol, CAS: 10597-60-1. It has many kind of benefits.
Hydroxytyrosol /3,5-Dihydroxyphenylethanol CAS 10597-60-1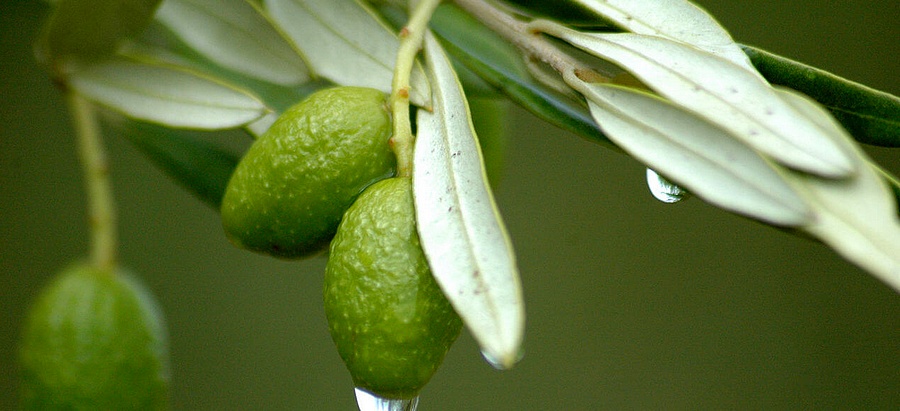 Product Name: Hydroxytyrosol
Active Ingredient: 10%.20%,98% Hydroxytyrosol&Oleuropein
Appearance: Yellow brown powder
Plant Part Used: Leaf
Test Method: HPLC
Molecular Formula: C8H10O3(Hydroxytyrosol )
C25H32O13(Oleuropein)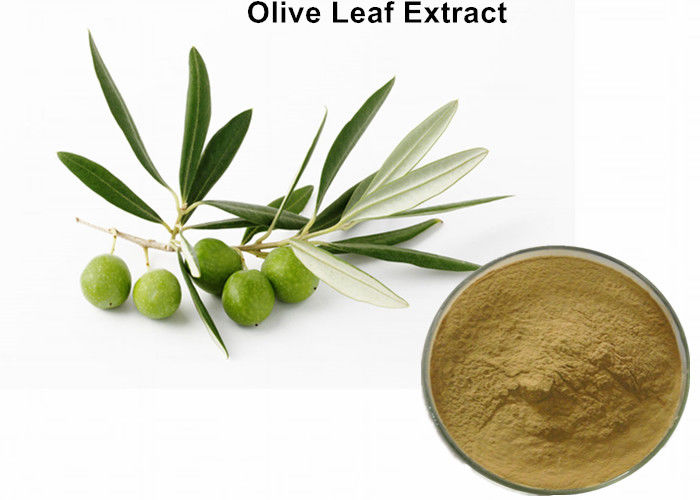 8 benefit of olive leaf extract.

Reduces High Blood Pressure
2. Prevents Atherosclerosis And Cardiovascular Diseases
3. Manages Diabetes
4. May Prevent Alzheimer's And Parkinson's
5. Treats Arthritis
6. Fights Infections
7. May Prevent Cancer
8. Protects The Skin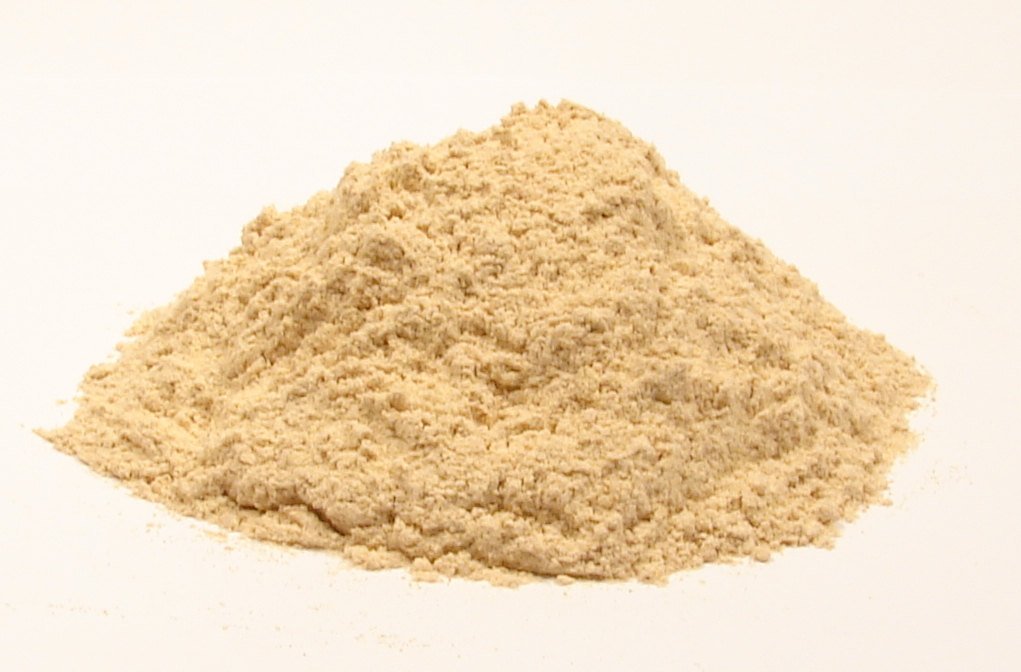 What's the

Application of Olive Leaf Extract Powder Hydroxytyrosol

?
1. Widely used in pharmaceutical and health-care product;
2. Widely used in food;
Every batch of our product was tested by authorized independent third party, Analysis testing center, Shanghai branch, Chinese Academy of Science. We send goods to customers with test report and COA. Our products were also tested by American Analytical Chemistry Laboratories and Chromadex too.
...more