L-5-Methyltetrahydrofolate Calcium CAS 151533-22-1
hengheda

Wuhan;China(Mainland)

send out immediately after we get your payment

1000000000kg/month
We have larger quantity for L-5-Methyltetrahydrofolate Calcium and can be sent out immediately once we get your payment
L-5-Methyltetrahydrofolate Calcium CAS 151533-22-1
Introduction:
L-5-Methyltetrahydrofolate calcium
Product name: L-5-Methyltetrahydrofolate calcium
Specification: 99%
CAS No.: 151533-22-1
Appearance: Off-white to light-yellow powder
Molecular Formula: C20H23CaN7O6
Molecular Weight: 497.5179
In concert with vitamin B12, 5-MTHF functions as a methyl-group donor involved in the conversion of the amino acid homocysteine to methionine. Methyl-group donation is vital to many biochemical conversion processes, including the synthesis of serotonin, melatonin, and DNA.
L-5-Methyltetrahydrofolate calcium is important for women of childbearing age to get enough folic acid - not just those who are planning to become pregnant. Only 50 percent of pregnancies are planned, so any woman who could become pregnant should get enough folic acid every day - especially before conception and during early pregnancy.
Product pictures: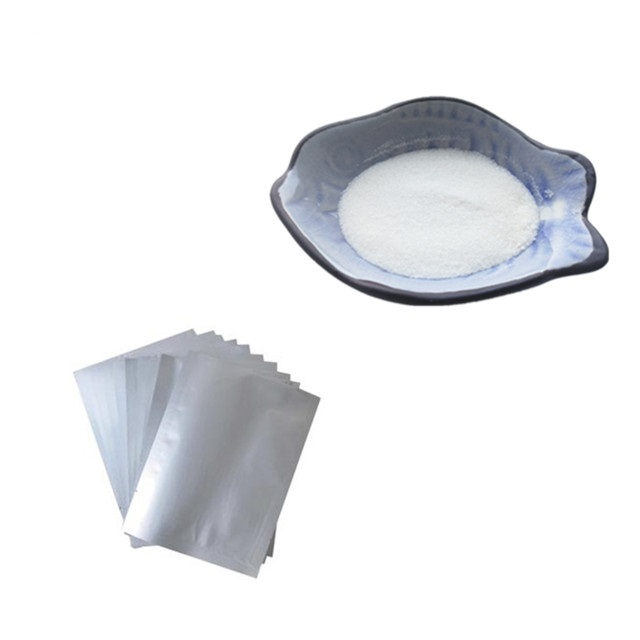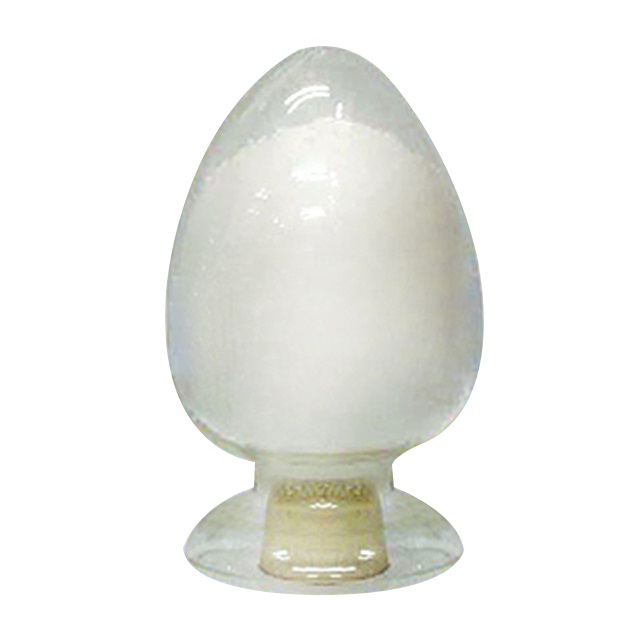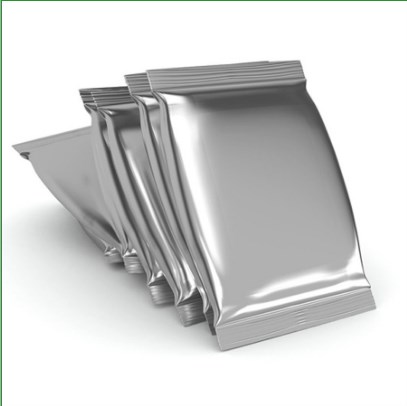 Function:

1. L-5-Methyltetrahydrofolate calcium; Mainly for folic acid antagonists (such as methotrexate, pyrimethamine, benzyl cefalexin and trimethoprim) antidote, L-5-Methyltetrahydrofolate calcium's usually used for prevention of methotrexate dose or overdose treatment caused severe toxic effects.

2. Folic acid treatment of the following diseases, such as inflammatory diarrhea and protein-energy malnutrition (poor nutrition), pregnancy or infancy megaloblastic anemia caused by poor.

3. L-5-Methyltetrahydrofolate calcium as adjuvant therapy for colon cancer, rectal cancer.

4. L-5-Methyltetrahydrofolate calcium; Combined with 5-FU and treatment of digestive tract tumors or other 5-FU-sensitive tumors. High-dose CF used in conjunction with 5-FU (LF), the basic programme is currently the treatment of colon and rectal cancer.

5. L-5-Methyltetrahydrofolate calcium For children with leukemia, lymphoma, and osteosarcoma, such as high dose MTX treatment when rescued.
Every batch of our product was tested by authorized independent third party, Analysis testing center, Shanghai branch, Chinese Academy of Science. We send goods to customers with test report and COA. Our products were also tested by American Analytical Chemistry Laboratories and Chromadex too.
...more