MACET N-Acetyl-L-Cysteine Ethyl Ester(NACET) CAS 59587-09-6
HHD

China

IN STOCK

10kg/month
1. Bulk quantity NACET powders.
2. Good price.
Basic Information
| | |
| --- | --- |
| Product Name | N-Acetyl-L-Cysteine ethyl ester/NACET |
| Other Name | (R)-Ethyl2-acetamido-3-mercaptopropanoate |
| CAS No. | 59587-09-6 |
| Appearance | White powder |
| Purity | 98% |
| MF | C7H13NO3S |
| Storage | Room temperature |
| Shelf Life | 2 years |
| Grade | Enterprise standard |
Test Report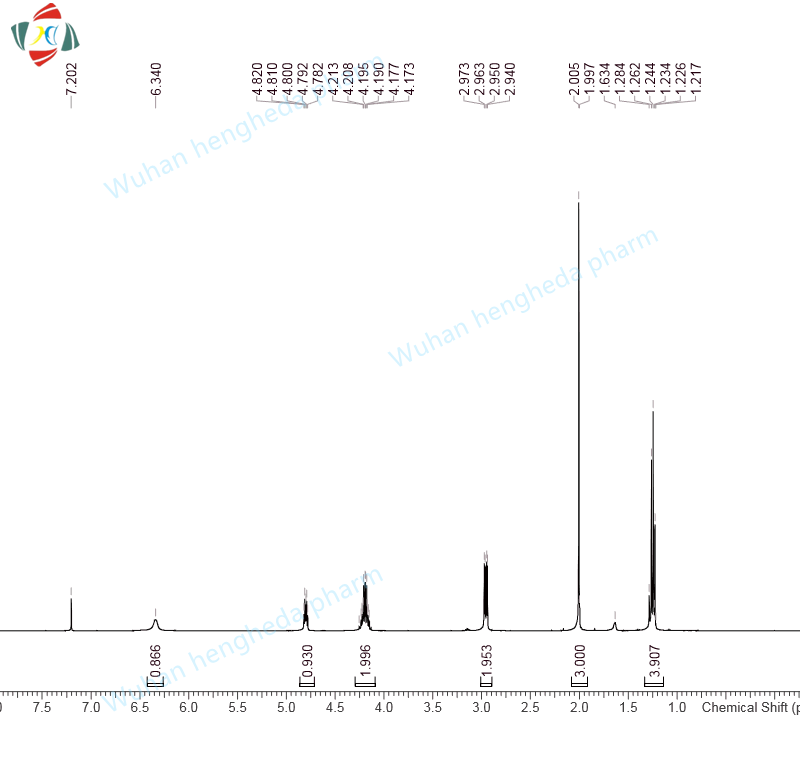 Application & Usage
N-Acetyl-L-cysteine ethyl ester powder 59587-09-6, is natural or synthetic substances that can enhance brain function, to improve mental performance. Usually known as Nootropics and smart drugs, they have gained popularity in today's highly competitive society and are most often used to boost memory, focus, creativity, intelligence and motivation.
NACET increases circulating hydrogen sulfide (H(2)S), thus representing a good candidate for the oral use as an H(2)S producer, with clear advantages over NAC .
After oral treatment, NACET (but not NAC) was able to increase significantly the GSH content of most tissues in the rat (including brain), and protected them from paracetamol intoxication
Product List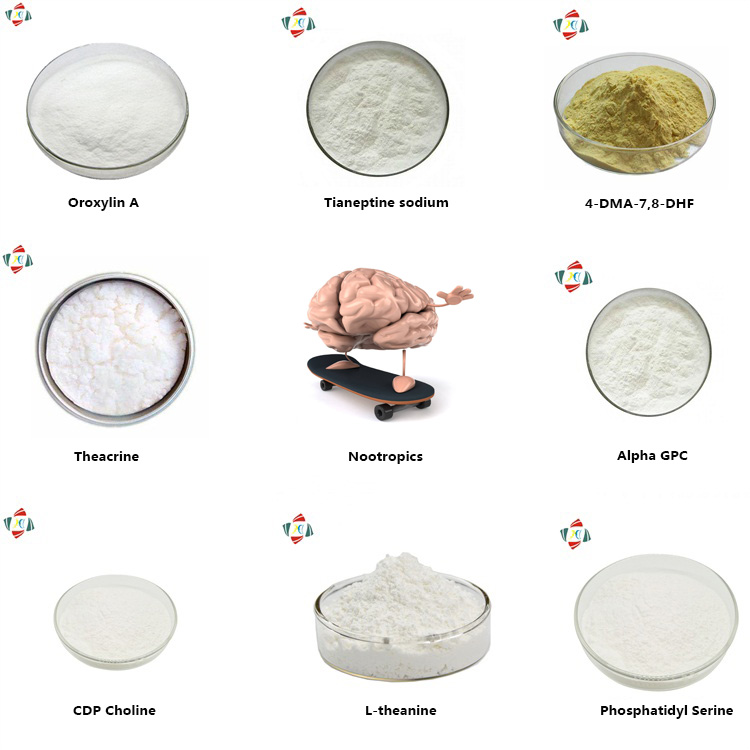 Every batch of our product was tested by authorized independent third party, Analysis testing center, Shanghai branch, Chinese Academy of Science. We send goods to customers with test report and COA. Our products were also tested by American Analytical Chemistry Laboratories and Chromadex too.
...more