Wuhan HHD Whitening Deoxyarbutin CAS 53936-56-4
hengheda

Wuhan;China(Mainland)

send out immediately after we get your payment

10000000kg/month
We have large quantity stock for Deoxyarbutin and can send out immediately after we get your payment
Deoxyarbutin is the most effective and efficient skin lightening at present, deoxyarbutin is a compound new skin

lightening ingredient, can effectively inhibit tyrosinase activity and melanin synthesis to get significant and lasting

lightening effects.

Deoxyarbutin is safer, more stable, less cytotoxic, less irritating to skin and better absorbed. For skin lightening

effect, deoxyarbutin is 350 times more effective than arbutin, 150 times more effective than kojic acid, 10 times

more effective than hydroquinone. Most important, 3% deoxyarbutin topical treatment in a human clinical trial

resulted in a significant or slight reduction in overall skin lightness.
Whitening Deoxyarbutin CAS 53936-56-4
Product Name

Skin whitening home remedies deoxyarbutin

Chemical name

Tetrahydropyranyloxyphenol

CAS No.

53936-56-4

Molecular Formula

C11H14O3

Molecular Weight

194.23

Content

98% whitening deoxyarbutin

QC

I

SO,GMP,HACCP.HALAL,FDA




Appearance

White or Off-white powder

Odor

Characteristic

Taste

Characteristic




Particle size

100% pass 80 mesh

Test Method

HPLC

EC No.




53936-56-4




Clarity of alcohol solution

Transparency, colorless, none suspended matters

Shelf Life

Two years
Product pictures: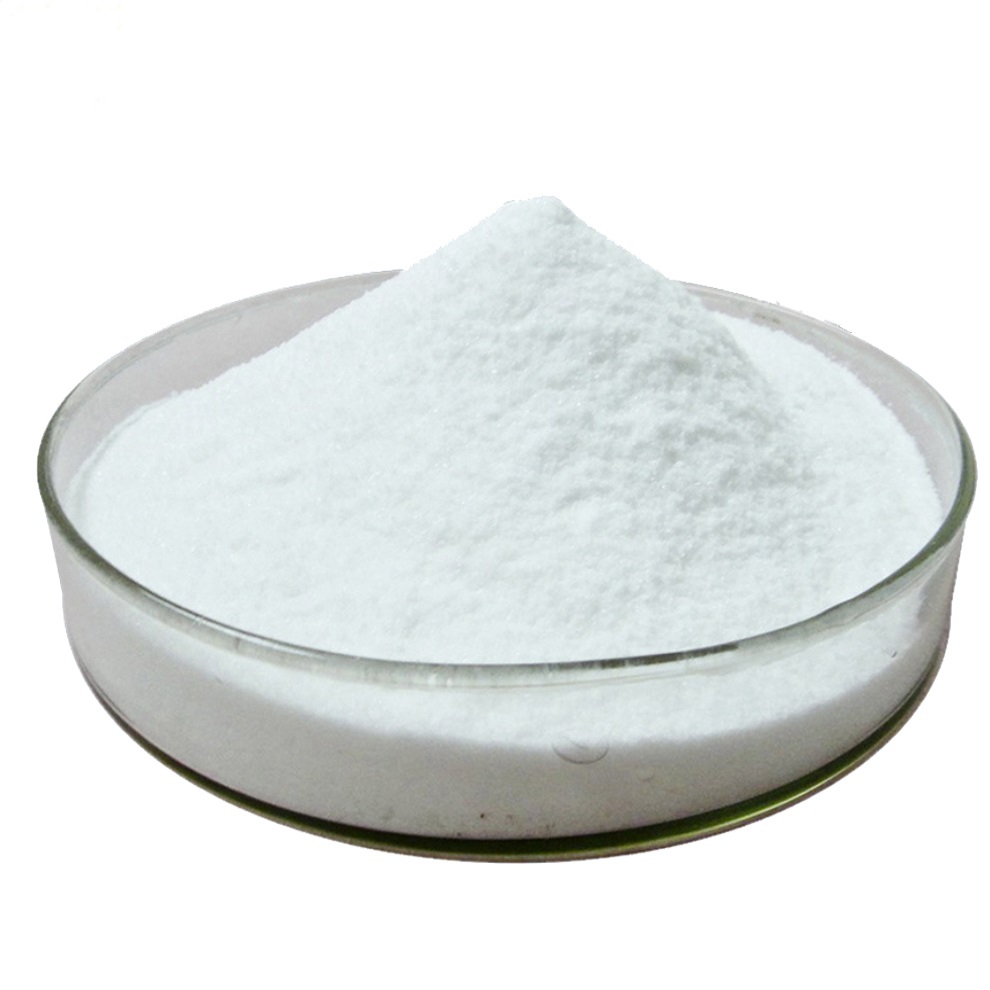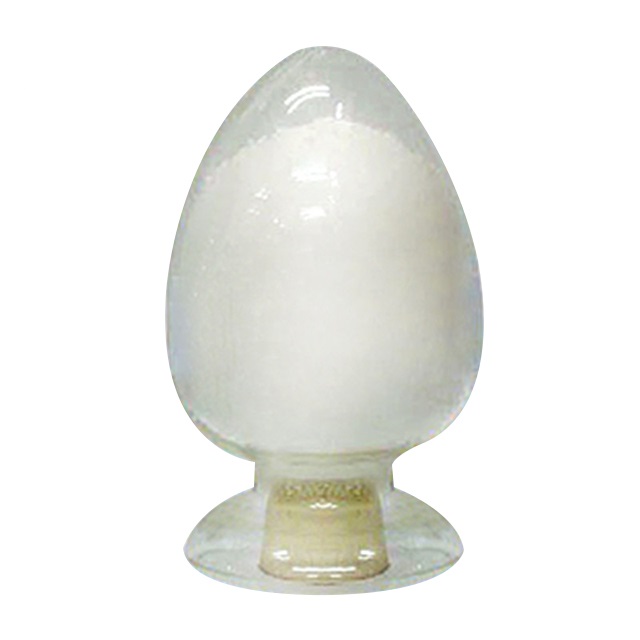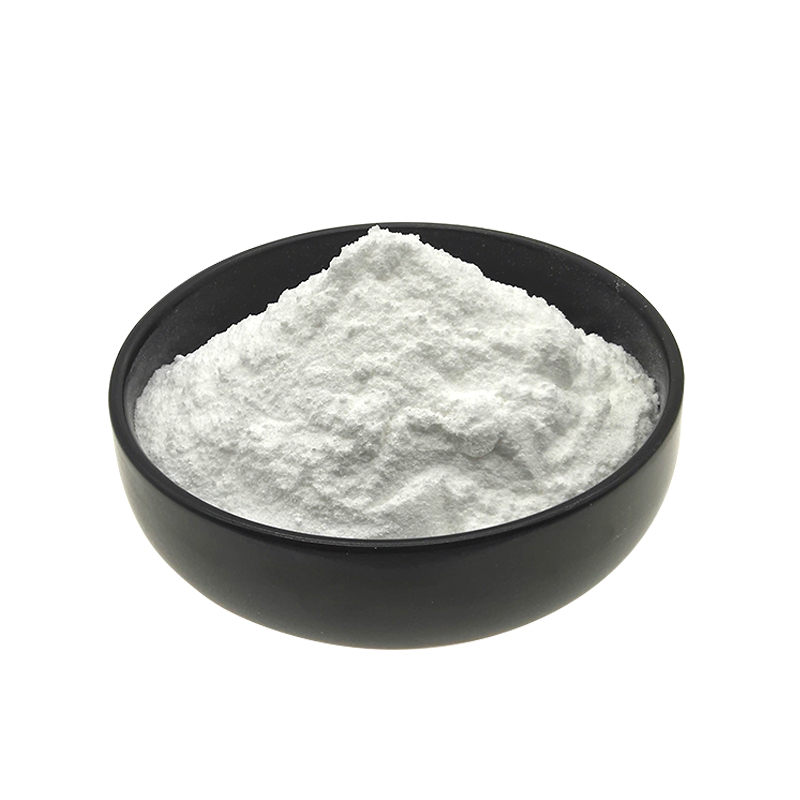 Function:
-Deoxyarbutin can improve the metabolism of sunburn skin caused by radiation.
-Deoxyarbutin can evidently diminish the pigmentation caused by ultra-violet radiation.
-Deoxyarbutin restrains the melanogenesis through the cells poisoning reaction on melanin cells, and the blocking
mechanism on tyrosinase.
-Deoxyarbutin can diminish the senile yellowish brown plaque, also effective for lentigines diminishing.
Item

Specification

Results

Appearance

white or Off-white powder

white or Off-white powder

Assay

98.0%Min

98.85%

Melting point

84~88°C

86-87°C

Clarity of alcohol solution

Transparency, colorless, none suspended matters

Pass

Arsenic

≤2 ppm

pass

Heavy metal

≤10 ppm

pass

Loss on drying

≤0.5%

pass

Ignition residue

≤0.5%

pass

Pathogen

Bacteria:≤300cfu/g

Fungus:≤100cfu/g

<20

<20

Conclusion




pass
Every batch of our product was tested by authorized independent third party, Analysis testing center, Shanghai branch, Chinese Academy of Science. We send goods to customers with test report and COA. Our products were also tested by American Analytical Chemistry Laboratories and Chromadex too.
...more