Wuhan HHD Plant Growth Regulator Brassinolide 90%TC CAS 72962-43-7
hengheda

Wuhan;China(Mainland)

send out immediately after we get your payment

1000000000kg/month
We have larger quantity for Brassinolide and send out immediately once we get your payment
Brassinolide used in
Field Crop: wheat, rice, corn, bean, cotton and so on.
Brassinolide used in
Vegetable and fruit: cucumber, tomato, chilli, celery, eggplant, strawberry, and so on.
Brassinolide used in
Fruit trees: grape, orange, sugarcane, sugar orange and so on.
Plant Growth Regulator Brassinolide 90%TC CAS 72962-43-7
Product information:
Plant Growth Regulator Brassinolide

(22R, 23R, 24S)-2a, 3a, 22, 23-tetrahydroxy-24-methyl-B-homo-7-oxa-5a-cholestan-6-one; Brassins; BR; Kayaminori

Brassinolide is a steroidal plant growth regulator.
Its function includes:
◆Promote the growth of plant to increase yield.

◆Raise the ratio of fruit bearing and increase the unit weight.

◆Enhance the resistance of the plant to drought and cold weather.



◆Enhance the immunity of the plant. Used in tissue culture, regulate the differentiation of the tissue.
Product pictures: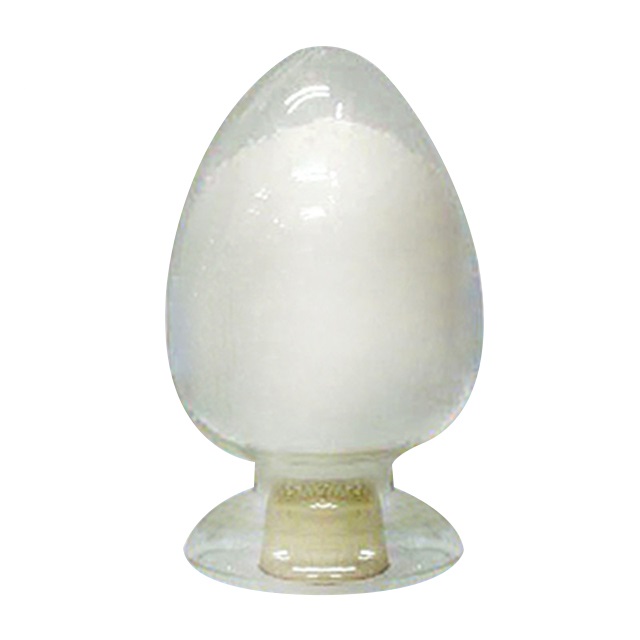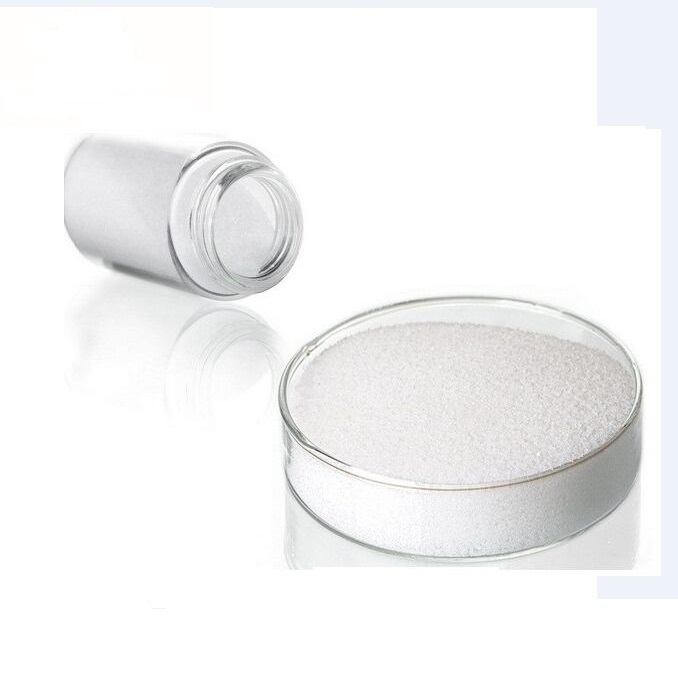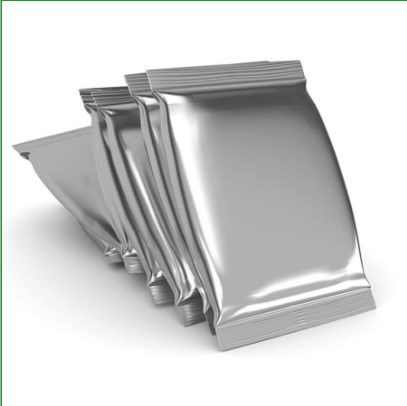 More information of High quality Brassinolide with best price
Storage: Brassinolide should be stored in a well-closed container at low temperature, keep away from moisture, heat and light.
Application of High quality Brassinolide with best price
Plant hormone; natural steroid containing a seven-membered B-ring lactone, that promotes both cell elongation and cell devision. Over ten brossinosteroids have been isolated and characterized from sources such as pollen, seedling, leaf. Used as plant growth regulator
Every batch of our product was tested by authorized independent third party, Analysis testing center, Shanghai branch, Chinese Academy of Science. We send goods to customers with test report and COA. Our products were also tested by American Analytical Chemistry Laboratories and Chromadex too.
...more