Wuhan HHD PHMG Polyhexamethylene Guanidine Hydrochloride 57028-96-3
hengheda

Wuhan;China(Mainland)

send out immediately after we get your payment

1000000000kg/month
We have large quantity stock for PHMG and can send out immediately after we get your payment
Application fields

Suggested dosage

Sanitizers and disinfectants (for food processing equipment):

food processing plants

0.1-1.0% PHMG

Pulp and papermaking: slime control

0.01-2.0% PHMG

Personal care products: antibacterial fabrics

0.3-0.6% PHMG

Wet wipe products: non-woven fabrics, wet towels

0.2-0.3%PHMG

Mixed aqueous solution: adhesives, emulsion resin and so on

0.05-0.5% PHMG

Aquaculture

0.2-0.8% PHMG
PHMG Polyhexamethylene Guanidine Hydrochloride 57028-96-3
I. Product Description
Name:Polyhexamethylene guanide hydrochloride;PHMG;Poly(hexamethylendiamine guanidinium chloride)
CAS No.: 57028-96-3
Formula: (C7 H15N3)n•xHCl
Product pictures: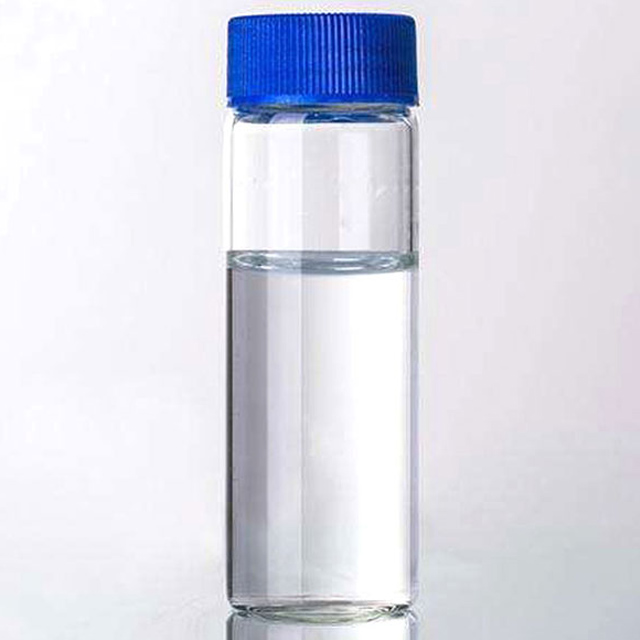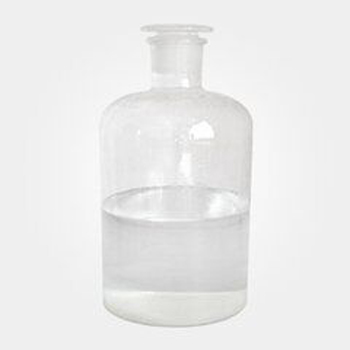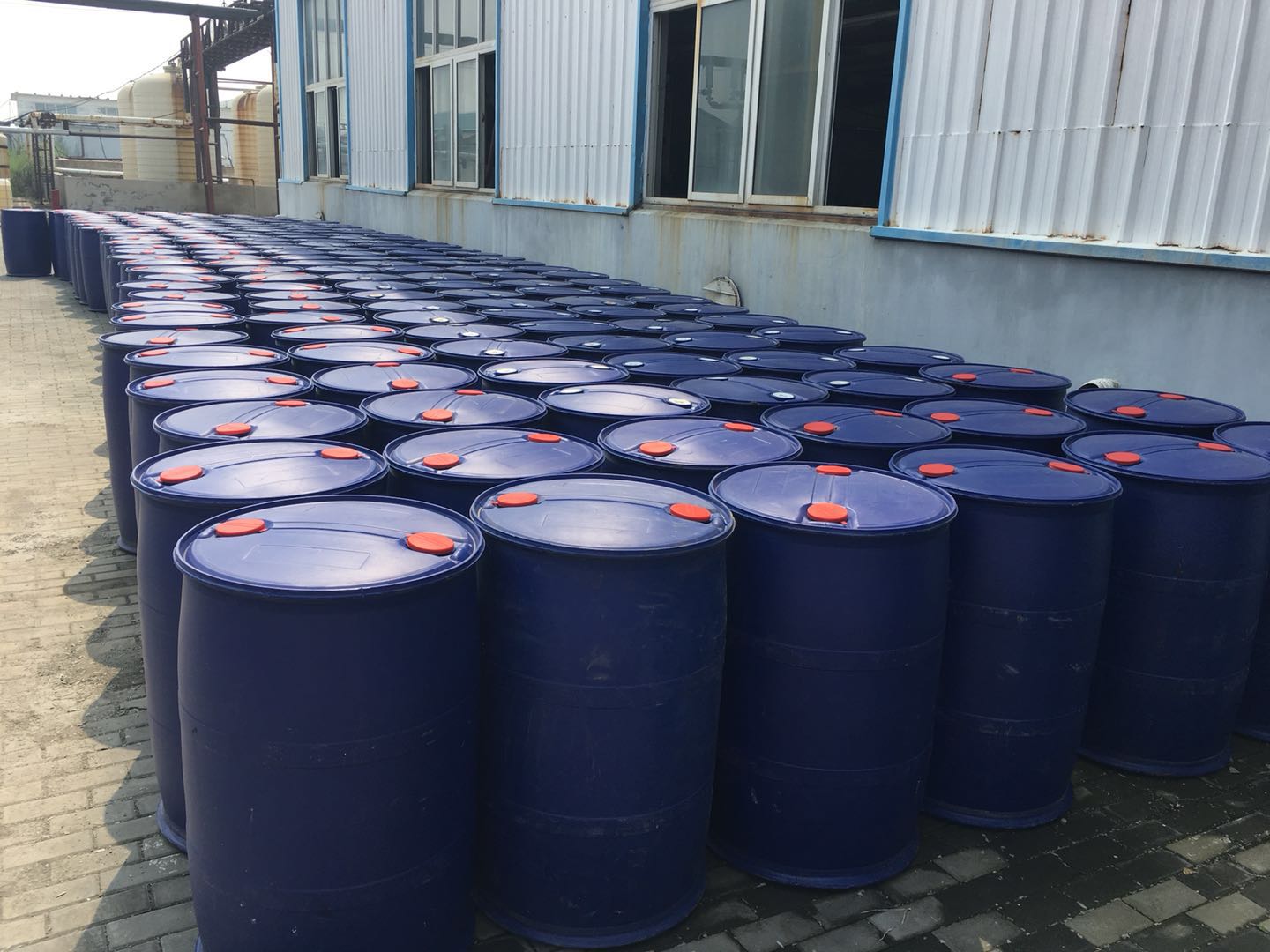 II. Specification
| | |
| --- | --- |
| Item | Standard |
| Appearance | Colorless or pale-yellow transparent liquid |
| Odor | no off-flavors |
| Content (%) | 24.0-26.0 |
| Water solubility | Fully water soluble |
| pH | 5.0-8.0 |
III. Performance Features
1. Efficient broad-spectrum killing and inhibition of all kinds of microorganisms.
2. No Bacteria drug resistance.
3. Non-toxic to human being under using concentration
4. Colorless, odorless, non-irritating to skins and mucosae
5. No corrosion to the treated surface.
IV. Antibacterial Mechanism
Guanidyl in PHMG has very high activity, which makes polymer electropositive, so PHMG is very easily adsorbed by all kinds of bacteria and viruses which are generally electronegative, inhibiting the fission of them and making them lose reproductive capacity. The film formed by the polymer blocks the breathing channel of microorganisms, and makes them quickly suffocated.
V. Incompatibility
The product is a cationic bactericide, PHMG cannot be compatible with anionic bactericides or acids, otherwise, PHMG'S bactericidal activity would be greatly reduced.
VI.Heat stability
PHMG has the validity period of 2 years when stored at 37℃, and the validity period of 1 year when stored at 54℃.
VII.Influence of pH value
The bactericidal effect of PHMG can be improved under the alkaline condition, while PHMG's bactericidal effect can be reduced under the acidic condition. PHMG is used at the pH of 5.5-9.5.
VIII.Influence of organic matters
The organic matters can reduce the bactericidal effect of PHMG. Tests proved that bacterial suspension containing 25% of calf serum cannot influence the staphylococcus aureus killing effect of diluent; and bacterial suspension containing 50% of calf serum has moderate influence on the staphylococcus aureus killing effect of diluent.
Every batch of our product was tested by authorized independent third party, Analysis testing center, Shanghai branch, Chinese Academy of Science. We send goods to customers with test report and COA. Our products were also tested by American Analytical Chemistry Laboratories and Chromadex too.
...more