Wuhan HHD Huperzine A CAS 120786-18-7
HHD

WuHan

within 3-5 working days

100-200kg per month
Huperzine A is a naturally occurring sesquiterpene alkaloid compound found in the firmoss Huperzia serrata and in varying quantities in other Huperzia species, including H. elmeri, H. carinat, and H. aqualupian. Huperzine A has been investigated as a treatment for neurological conditions such as Alzheimer's disease, but a meta-analysis of those studies concluded that they were of poor methodological quality and the findings should be interpreted with caution. Huperzine A inhibits the breakdown of the neurotransmitter acetylcholine by the enzyme acetylcholinesterase. It is commonly available over the counter as a nutrient supplement, and is marketed as a cognitive enhancer for improving memory and concentration.
Huperzine A CAS 120786-18-7
| | |
| --- | --- |
| Product Name | Huperzia Serrata Extract Huperzine A |
| Latin Name | Huperzia serratum |
| Part Used | Huperzia Serrata Leaf |
| Appearance | Brown Fine to White Fine Powder |
| Active Ingredient | Huperzine A |
| Specification | Huperzine A 1%-99% |
| CAS No. | 102518-79-6 |
| Molecular Formula | C15H18N2O |
| Molecular Weight | 242.32 |
| Test Method | HPLC |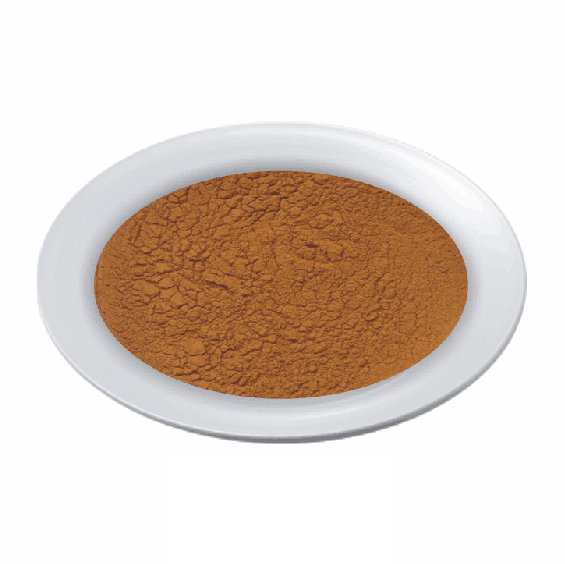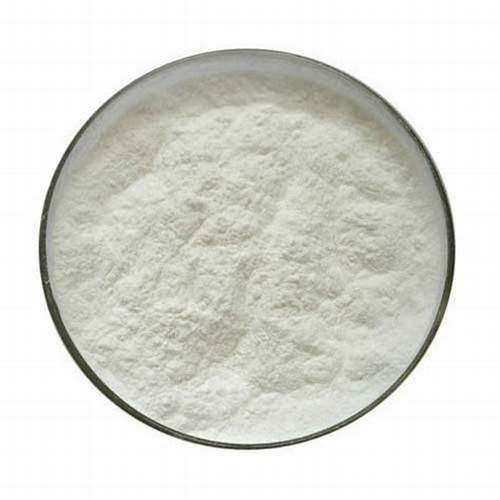 Function:
1. Huperzia Serrata Extract Huperzine A can improve memory, thinking, and behavioral function in people;
2. Huperzia Serrata Extract Huperzine A as a treatment of myasthenia gravis effective drugs, better than newMing;
3. Huperzia Serrata Extract Huperzine A may also protect neurons from cell death caused by toxic levels ofglutamate;
4. Huperzia Serrata Extract Huperzine A used as raw materials can be made of alzheimer's disease preventionand health food;
5. Huperzia Serrata Extract Huperzine A is also the treatment of AD in a randomized controlled trial of its effecton cognitive function.
Application:
Huperzia Serrata Extract Huperzine A has potent pharmacological effects and, particularly since long-term safety has not been determined, it should only be used with medical supervision. It may have some effectiveness in Alzheimer's disease and age-related memory impairment. It has been used to treat fever and some inflammatory disorders, but there is no credible scientific evidence to support these uses.
Every batch of our product was tested by authorized independent third party, Analysis testing center, Shanghai branch, Chinese Academy of Science. We send goods to customers with test report and COA. Our products were also tested by American Analytical Chemistry Laboratories and Chromadex too.
...more