Wuhan HHD Health Care Rhodiola Rosea Extract, Rosavins, Salidroside CAS 10338-51-9
HHD

WuHan

within 3-5 working days

200-500kg per month
Rhodiola is a plant. The root is used as medicine.

Rhodiola is used for many conditions, but so far, there isn't enough scientific evidence to determine whether it is effective for any of them.

Rhodiola is most commonly used for increasing energy, endurance, strength, and mental capacity. It is also used as a so-called "adaptogen" to help the body adapt to and resist physical, chemical, and environmental stress.

Rhodiola is native to the arctic regions of Europe, Asia, and Alaska. It has a long history of use as a medicinal plant in Iceland, Sweden, France, Russia, and Greece. It is mentioned by the Greek physician Dioscorides as early as the first century AD.

Some people use the term "arctic root" as the general name for this product; however, arctic root is actually a trademarked name for a specific commercial extract.
Health Care Rhodiola Rosea Extract, Rosavins, Salidroside CAS 10338-51-9
Product Name: Rhodiola Extract Salidroside
Latin Name:Rhodiola crenulata
Active ingredient: Salidroside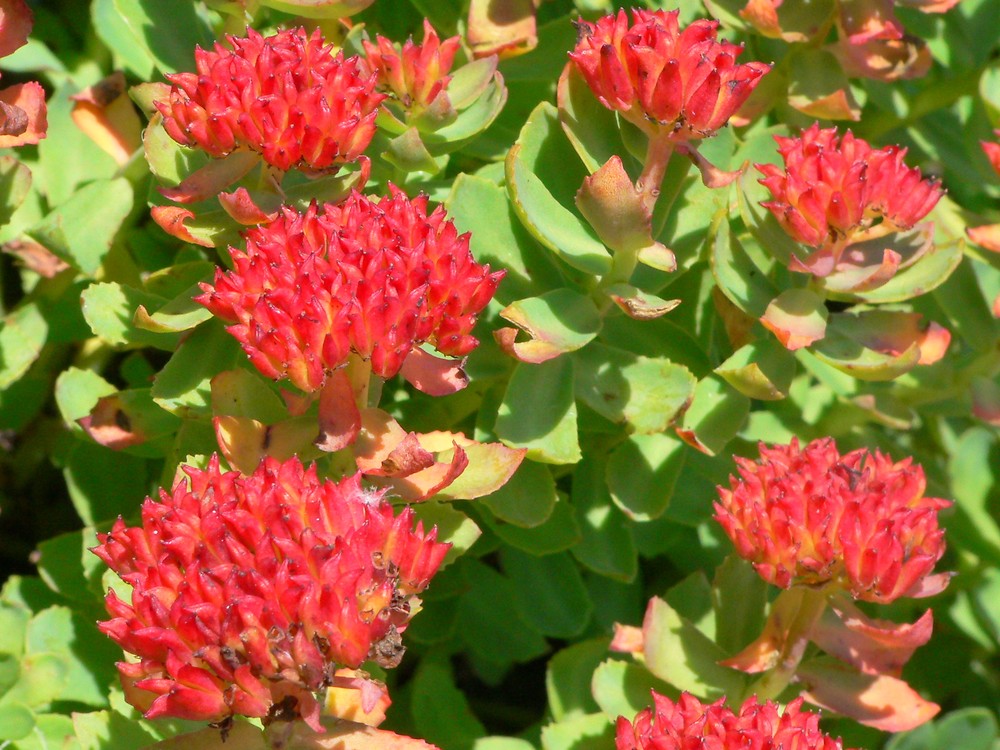 Salidroside, alternately known as rhodioloside, is considered the more powerful component in Rhodiola rosea. Some studies even suggest salidroside may be more active than rosavin. Salidroside is a glucoside form of tyrosol and can be found in Rhodiola crenulata, a species related to Rhodiola rosea found specifically in China.
Research identifies that salidrosidemay have a variety of positive effects throughout your body. Some studies show that salidroside may have adaptogenic properties. Adaptogens refer to any compound that may help your body adapt to the physical drawbacks associated with stress as well as maintaining homeostasis.
Salidroside may also support nerve health. Studies suggest that salidroside may promote nerve repair processes, regulate the release of neurotransmitters, and protect cells. One study found that salidroside may protect nerve cells from toxins and other harmful substances while promoting cognitive function.
Salidrosidehas also been found to potentially support skeletal health as well. A study tested the effects of an isolated salidroside extract on bone. The study found that salidroside may protect against oxidative stress. This suggests that salidroside may support bone development.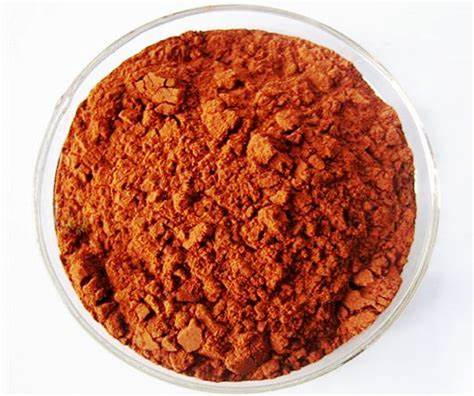 What`s the main function of rhodiola extract powder /Salidroside?
1. Enhancing immunity and delaying aging;

2. Resisting radiation and tumor;

3. Regulating nervous system and metabolism, effectively limiting melancholy feeling and mood, and promoting mental status;

4. Protecting cardiovascular, dilating coronary artery, preventing coronary arteriosclerosis and arrhythmia.

5. Applied in food fields, it is widely used as functional food additive;

6. Applied in health product field, it can be used as raw material in health food, the purpose is to enhance immunity and resist melancholy;

7. Applied in cosmetics fields, it is widely used to delay aging and compact skin;

8. Applied in pharmaceutical field, it is widely used to treat cardio-cerebrovascular disease.
Every batch of our product was tested by authorized independent third party, Analysis testing center, Shanghai branch, Chinese Academy of Science. We send goods to customers with test report and COA. Our products were also tested by American Analytical Chemistry Laboratories and Chromadex too.
...more