Wuhan HHD For Sport Nutrition Supplement 6,7-dihydroxybergamottin Cas 145414-76-2 Nettle Root Extract
HHD

WuHan

within 3-5 working days

100-200kg per month
Nettle is a plant in the Urticaceae family that is more commonly known as Urtica dioica, or stinging nettle. This plant is native to Eurasia and has also been found growing on the North American continent in the wilderness. Stinging nettle is a perennial plant that grows in large patches and prefers rich, moist soil. Its leaves are serrated and heart-shaped with stems that are covered in prickly hairs that, if came into contact with, can cause painful stinging on the skin.
For Sport Nutrition supplement 6,7-dihydroxybergamottin cas 145414-76-2 Nettle Root Extract

Nettle is an inhabitant of Europe and Israel and has been used in healing since the 3rd century B.C. Nettle extract was also traditionally used as an adjuvant therapeutic for arthritic conditions. The current research on nettle extract includes a wide range of properties with special focus on its anti-inflammatory and diuretic properties. Today, in Germany, it is prescribed for a variety of problems including rheumatoid conditions, gout, high blood pressure, eczema and allergies.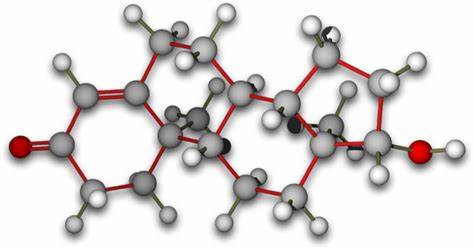 Dihydroxybergamottin
DHB
6,7-dihydroxybergamottin
6',7'-Dihydroxy BergaMottin
CAS 145414-76-2
MF C21H22O6
MW 370.4
Product Name: 6',7'-DIHYDROXYBERGAMOTTIN
Synonyms: 6',7'-DIHYDROXYBERGAMOTTIN;4-[[(2E)-6,7-Dihydroxy-3,7-dimethyl-2-octen-1-yl]oxy]-7H-furo[3,2-g][1]benzopyran-7-one;6,7-dihydroxybergaMottin(DHB)
CAS: 145414-76-2
MF: C21H22O6
MW: 370.4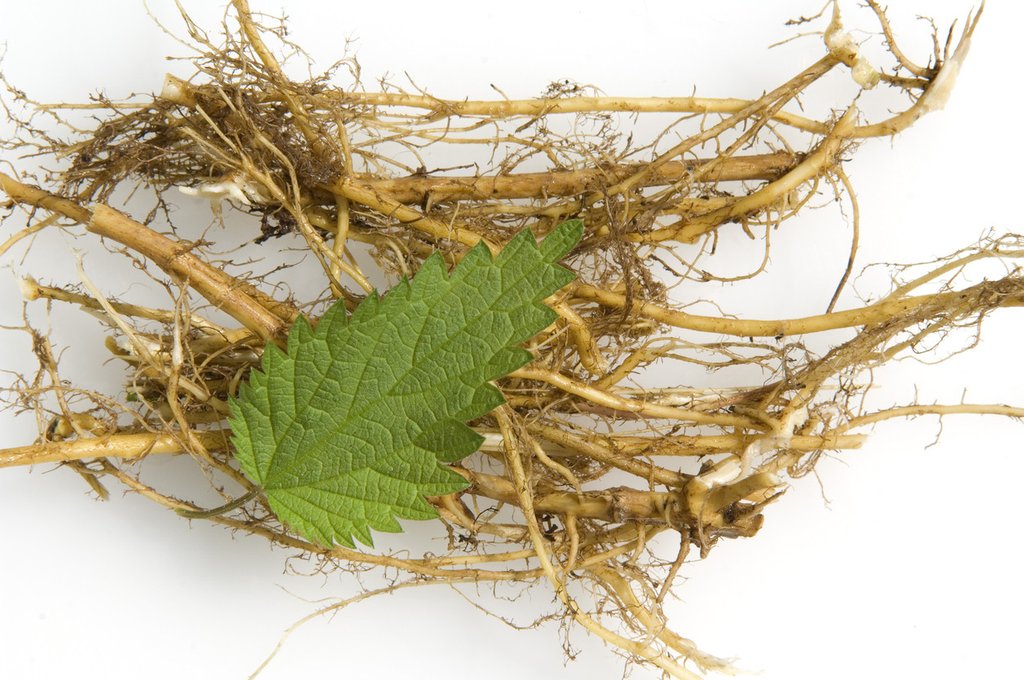 What`s the function of Nettle Root extract,6,7-dihydroxybergamottin?
1.Nettle Root Extract can fairly increase muscle power for athlete, very active and fast;
2.Nettle Root Extract remedys for dandruff and will bring back the natural color of hair;
3.Nettle Root Extract has the positive effect on sexual ability and rapid recovery of strength;
4.Nettle Root Extract has the function of protect prostate health, and have a therapeutic effect of prostatic hypertrophy;
5.Nettle Root Extract will enhance blood circulation and metabolism, enhance renal dynamic and reduce the damage of drugs on renal.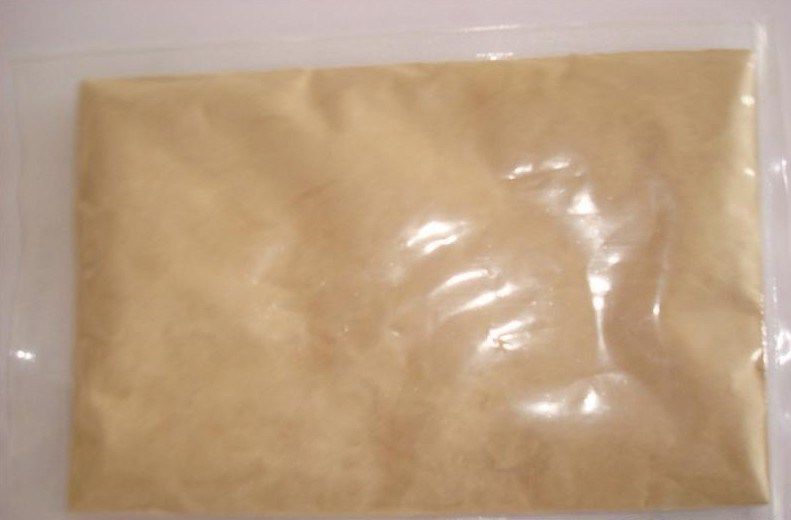 What`s the application of Nettle Root extract,6,7-dihydroxybergamottin?
1. Applied in the food field, it has become a new raw material which used in food and beverage industry;
2. Applied in the health product field;
3. Applied in the pharmaceutical field.
Every batch of our product was tested by authorized independent third party, Analysis testing center, Shanghai branch, Chinese Academy of Science. We send goods to customers with test report and COA. Our products were also tested by American Analytical Chemistry Laboratories and Chromadex too.
...more