Wuhan HHD Dendrobine CAS 2115-91-5 Standard Sample For Research
HHD

WuHan

within 3-5 working days

10-20kg per month
Dendrobine is an antagonist of β-alanine, taurine and of presynaptic inhibition in the frog spinal cord. Dendrobine has antiviral, and antitumor activities; it can inhibit the growth of A549 cells through inducing apoptosis, which is partially dependent on mitochondrial-mediated pathway; dendrobine treatment decreased mitochondrial membrane potential (MMP), improved the expression of Bax and inhibited the expression of Bcl-2.
Dendrobine CAS 2115-91-5 Standard Sample For Research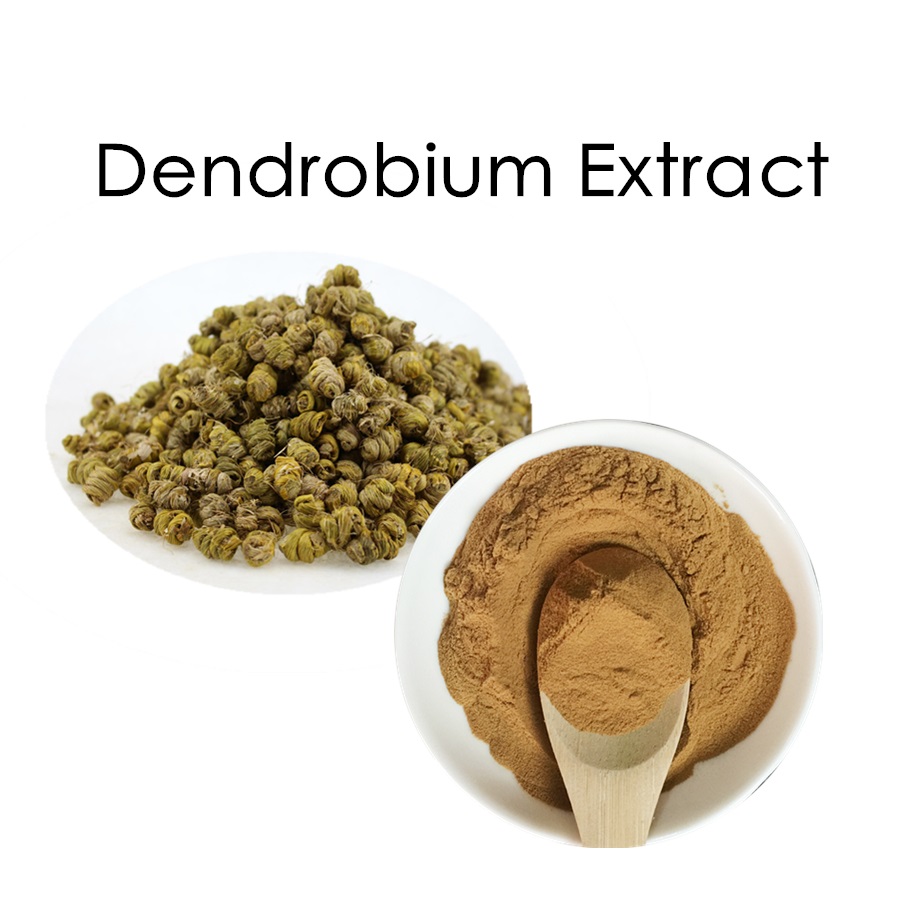 Dendrobium plants have been used in Traditional Chinese medicine. Today, dendrobium is showing up in pre-workout supplements used to boost physical and athletic performance. Some experts are claiming that dendrobium will be the next hot stimulant supplement. Some are touting it as a replacement for the stimulant dimethylamylamine (DMAA).
Dendrobuim Extract is a stimulant but unlike other stimulants it does not restrict blood flow in any way. If you need that quick "pick me up" before you go to the gym then Dendrobium is the perfect supplement to provide you with that feeling.
Dendrobium can also be taken alongside caffeine to really give you that extra boost of energy to optimise your workouts. As is can speed up your metabolism, the rate at which our body breaks down food, it is also a powerful supplement for weight loss and can be taken alongside a healthy balanced diet to help boost weight loss even further.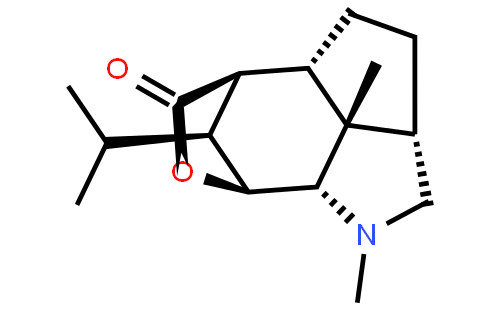 Cas No.
2115-91-5
COA
Available
PubChem ID

442523

Appearance

Powder

Formula
C16H25NO2
M.Wt

263.38

Type of Compound

Alkaloids

Storage
Desiccate at -20°C
Solubility
≥60mg/ml in MeOH
Chemical Name
(1S,4S,7S,8R,11R,12R,13S)-2,12-dimethyl-13-propan-2-yl-10-oxa-2-azatetracyclo[5.4.1.18,11.04,12]tridecan-9-one
SMILES
CC(C)C1C2C3CCC4C3(C(C1OC2=O)N(C4)C)C
Standard InChIKey
RYAHJFGVOCZDEI-UFFNCVEVSA-N
Standard InChI
InChI=1S/C16H25NO2/c1-8(2)11-12-10-6-5-9-7-17(4)14(16(9,10)3)13(11)19-15(12)18/h8-14H,5-7H2,1-4H3/t9-,10+,11+,12-,13-,14-,16+/m1/s1
General tips
For obtaining a higher solubility , please warm the tube at 37 ℃ and shake it in the ultrasonic bath for a while.Stock solution can be stored below -20℃ for several months.
We recommend that you prepare and use the solution on the same day. However, if the test schedule requires, the stock solutions can be prepared in advance, and the stock solution must be sealed and stored below -20℃. In general, the stock solution can be kept for several months.
Before use, we recommend that you leave the vial at room temperature for at least an hour before opening it.
About Packaging
1. The packaging of the product may be reversed during transportation, cause the high purity compounds to adhere to the neck or cap of the vial.Take the vail out of its packaging and shake gently until the compounds fall to the bottom of the vial.
2. For liquid products, please centrifuge at 500xg to gather the liquid to the bottom of the vial.
3. Try to avoid loss or contamination during the experiment.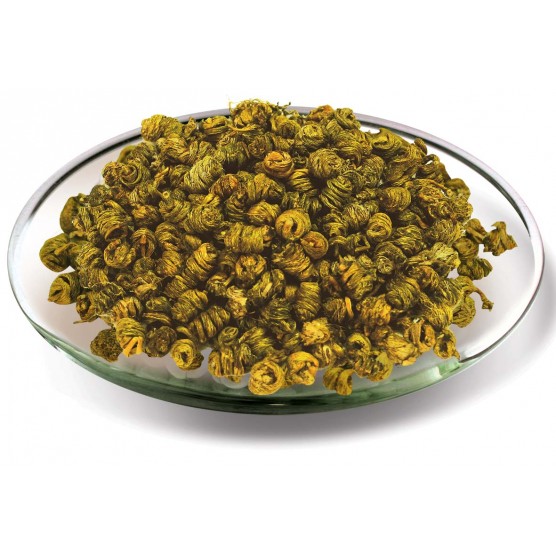 What`s the main function of Dendrobium nobile Lindl extract / dendrobine?
1. Dendrobium extract have function of ziyin Ikitsu

2. Dendrobium extract is jianpi appetizer

3. Dendrobium powder can lower blood sugar

4. It can reduce blood lipids, promote blood circulation

5. It can enhance the immune system of regulation

6. Dendrobium nobile extract can anti-tumor

7. Yanggan eyesight

8. Moisturizing beauty

9. Dendrobium extract have function of longevity
What`s the application of Dendrobium nobile Lindl extract/ dendrobine?
1. Applied in medicine field;

2. Applied in healthcare products field;

3. Applied in food field.

Every batch of our product was tested by authorized independent third party, Analysis testing center, Shanghai branch, Chinese Academy of Science. We send goods to customers with test report and COA. Our products were also tested by American Analytical Chemistry Laboratories and Chromadex too.
...more