Wuhan HHD ATP/Adenosine Triphosphate CAS:56-65-5
hengheda

Wuhan;China(Mainland)

send out immediately after we get your payment

1000000000kg/month
We have larger quantity for Adenosine Triphosphate and can send out immediately once we get your payment

Adenosine Triphosphate can be used in the disease caused by tissue injury and activity reduction of ecto enzyme , including heart failure, carditis, miocardial infarction, cerebral arteriosclersis, coronary sclerosis, progressive muscular atrophy , cerebral hemorrhage , chronic hepatitis, cirrhosis of liver and hearing handicap, etc
Product information:

Name: Adenosine triphosphate (ATP)

Chemical name: 5'-triphosphate-9-β-D-ribofuranose base -6 - amino purine

Molecular formula: C10H16N5O13P3

Molecular Weight: 507.184
ATP is the abbreviation of the English name. The structure of ATP molecules can be abbreviated as AP ~ P ~P, where A representative of adenosine, P behalf of phosphate groups, ~ represents a particular chemical bond, called the high-energy phosphate bond, high-energy phosphate bond cleavage, the large amount of energy is released out.

Product pictures: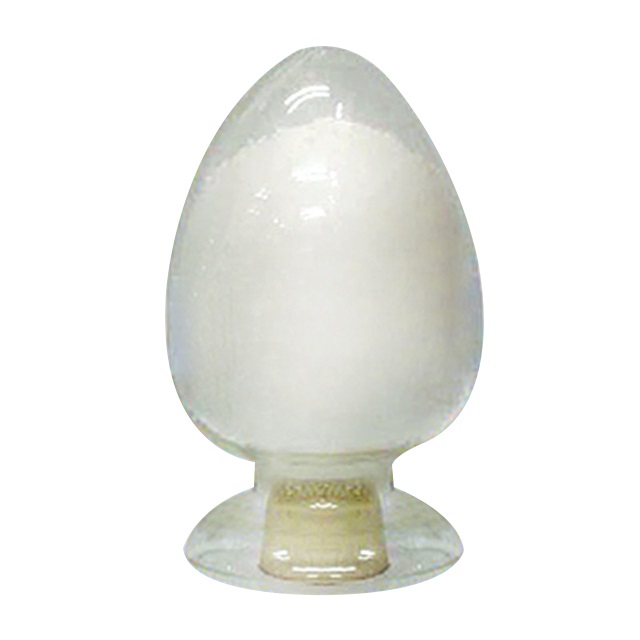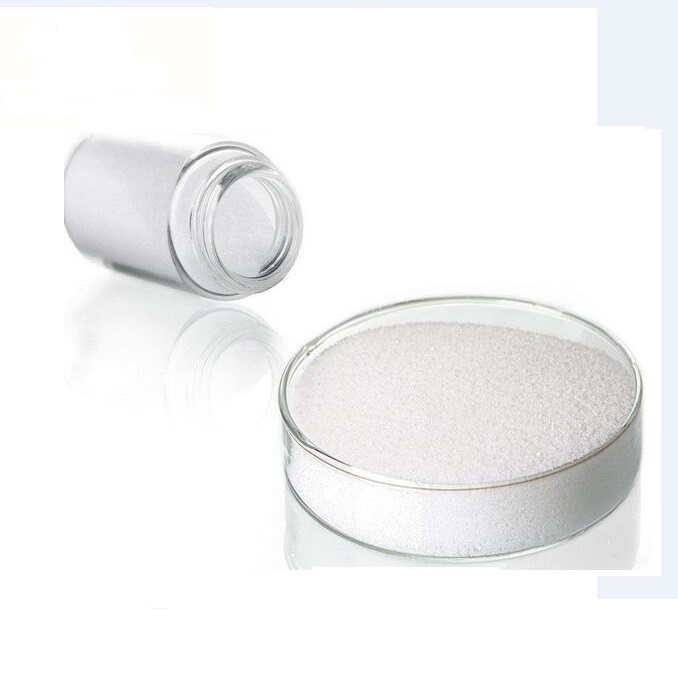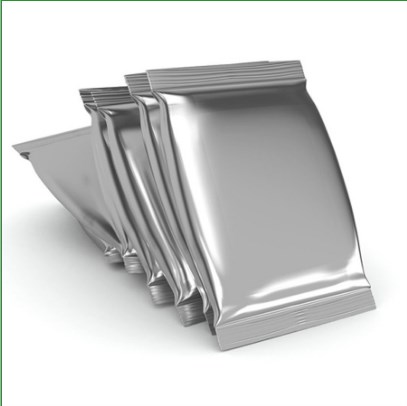 Functions:


Adenosine Triphosphate is a kind of coenzyme. To improve body metabolism, involved in body fat, protein, sugar, nucleic acid and nucleotide metabolism, is also the main source of energy in the body.


Apply Cell Injury enzyme decline diseases. Animal tests on this product electrophysiology of myocardial cells plays a significant role, can inhibit the slow reaction of cells in calcium influx, blocking and prolonging atrioventricular conduction before the loop, large doses can still be blocked atrioventricular Way of reentry, with enhanced role of the vagus nerve, Adenosine Triphosphate can be used supraventricular tachycardia.
Every batch of our product was tested by authorized independent third party, Analysis testing center, Shanghai branch, Chinese Academy of Science. We send goods to customers with test report and COA. Our products were also tested by American Analytical Chemistry Laboratories and Chromadex too.
...more