Wild Yam Root Extract 98% Diosgenin CAS 512-04-9
HHD

WuHan

within 3-5 working days

200-500kg per month
Wild yam, commonly known as colic root or Mexican wild yam, is native to China and North America. Wild yam, whose botanical name is Dioscorea villosa, is a tuberous vine (and not a root, as it is normally thought) that grows in wet and humid regions. It can be found growing in thickets all over the world, where there is tropical, subtropical and temperate climate.



Wild yam extract contains diosgenin, which has anti-fatigue, anti-inflammatory, anti-stress, hypocholesterolemic, and estrogenic effects.
Wild Yam Root Extract 98% Diosgenin CAS 512-04-9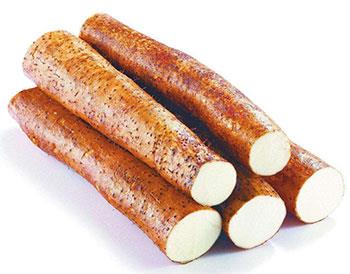 Product Name: Diosgenin
Part Used : Root/Stem
Latin Name: Dioscorea villosa L.
Specification: 6%, 10%, 16%, 98%
Test Method: HPLC
CAS No.: 512-04-9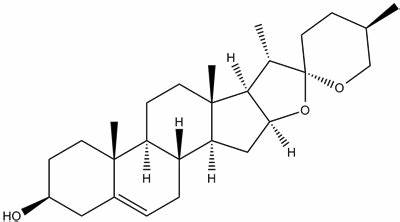 1.Diosgenin has the function of anti-fatigue, anti-inflammatory,anti-stress, hypocholesterolemic, and estrogenic effects.
2.Diosgenin as an antispasmodic, and could be helpful for nausea of pregnant women (morning sickness), spasmodic hiccough and asthma.
3.Most women experience lack of progesterone, not estrogen.
4.Natural progesterone supplements are used to balance estrogen.Natural progesterone has a structure similar to that of human progesterone and is made form plant fats;
5.One of such fats is diosgenin. It is rich in diosgenin, so diosgenin became the most popular source of natural progesterone.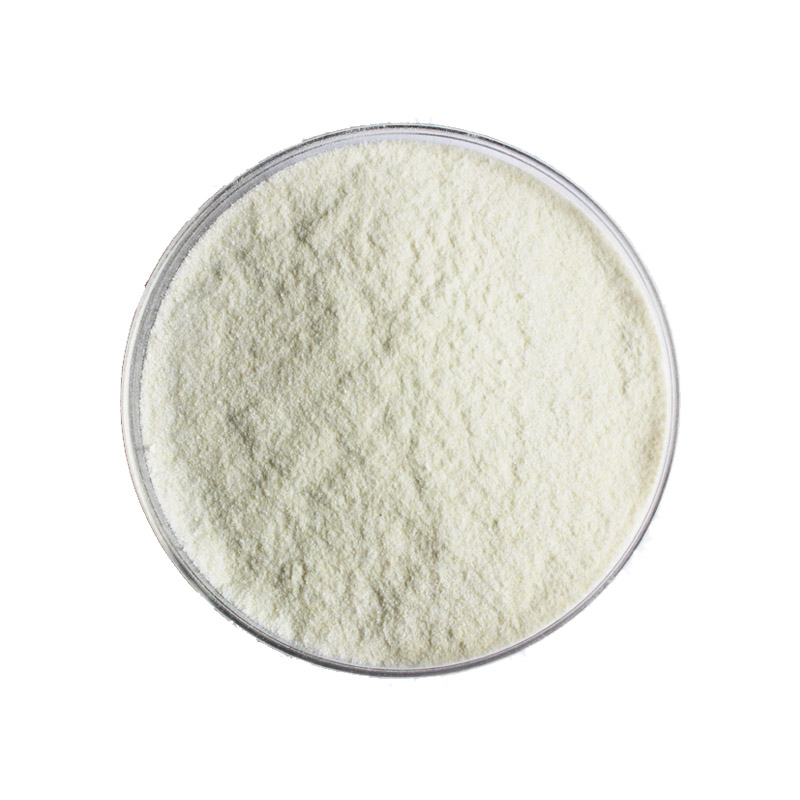 1.Diosgenin is a remedy used to relieve intestinal colic, to soothe diverticulitis, ease dysmenorrhoea and ovarian and uterine pains.
2.Diosgenin is also used in the treatment of rheumatoid arthritis, especially the acute phase where there is intense inflammation.
Every batch of our product was tested by authorized independent third party, Analysis testing center, Shanghai branch, Chinese Academy of Science. We send goods to customers with test report and COA. Our products were also tested by American Analytical Chemistry Laboratories and Chromadex too.
...more