Uridine-5'-monophosphate Disodium Salt / UMP CAS 3387-36-8
hengheda

Wuhan;China(Mainland)

send out immediately after we get your payment

1000000000kg/month
We have large quantity stock for UMP and can send out immediately after we get your payment

1.UMP used in Flavoring agent.
2.UMP used in Liver disease aids.
3.UMP used in Baby Powder Food Additives
Uridine-5'-monophosphate Disodium Salt / UMP CAS 3387-36-8
Product information:
Preparation method for 5'-disodium uridine disulfide (3387-36-8): The nucleic acid is first extracted from yeast, separated by nuclease and ion exchange resin, neutralized with sodium hydroxide, concentrated and crystallized.Disodium uridine-5'-monophosphate is a chemical substance,UMP is colorless to white crystal or white crystalline powder, with a slight taste.
Alias: disodium uridine disodium; 5'-uridine monophosphate, disodium salt; uridine phosphate disodium salt; uridine monophosphate disodium salt
CAS:3387-36-8
EINECS:222-211-9
MF:C9H11N2O9PNa2
MW:368.15
Assay:≥99%
Appearance:White crystalline powder
Product pictures: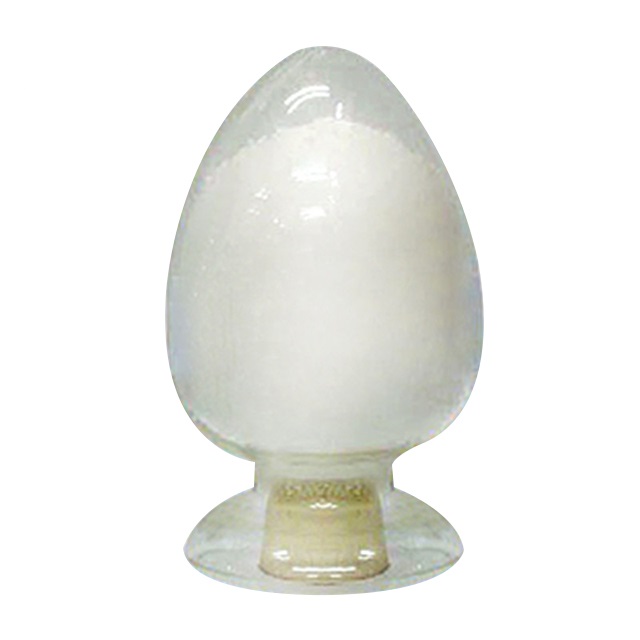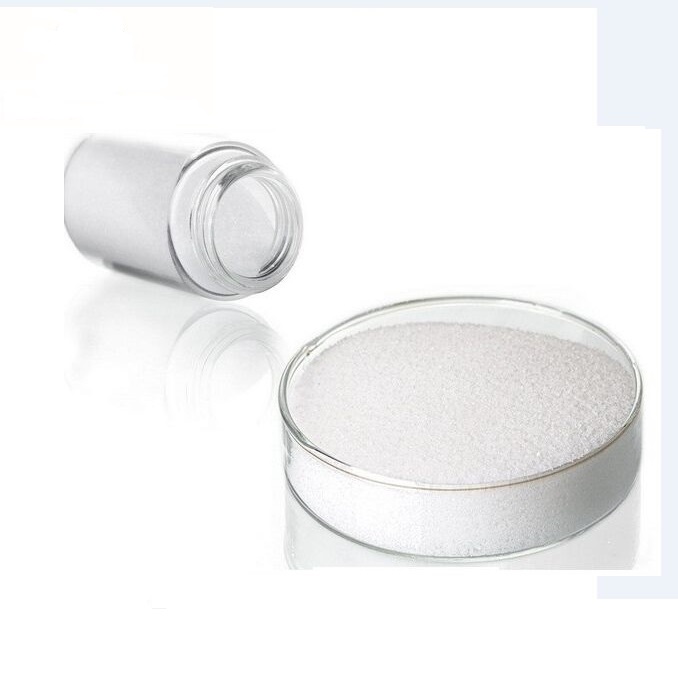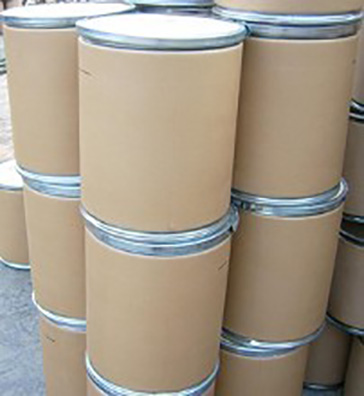 Function:
1. UMP Milk powder food additives for infants and young children to produce mother emulsion milk close to human milk can enhance the infant's resistance to bacterial diseases.

2. UMP Flavoring agent. UMP is added to the milk to increase the amount of nucleotides to make it close to the human milk component and enhance the infant's resistance. UMP can be used to produce nucleic acid intermediates, health foods and biochemical reagents, and used in the manufacture of uridine triphosphate (UTP), polyadenectic, and fluoropyrene
Every batch of our product was tested by authorized independent third party, Analysis testing center, Shanghai branch, Chinese Academy of Science. We send goods to customers with test report and COA. Our products were also tested by American Analytical Chemistry Laboratories and Chromadex too.
...more