Smoketree Extract 10% 50% 98% Nature Fisetin Powder
HHD

WuHan

within 3-5 working days

100-200kg per month
Smoke Tree Extract Fisetin is a flavonol, a structurally distinct chemical substance that belongs to the flavonoid group of polyphenols. It can be found in many plants, where it serves as a colouring agent. Its chemical formula was first described by Austrian chemist Josef Herzig in 1891.
Fisetin can be found in various plants such as Acacia greggii, Acacia berlandieri, in the yellow dye young fustic from Rhus cotinus (Eurasian smoketree), in Butea frondosa (parrot tree), Gleditschia triacanthos, Quebracho colorado and the genus Rhus and in Callitropsis nootkatensis (yellow cypresses). It is also reported in mangoes.
Smoketree Extract 10% 50% 98% Nature Fisetin Powder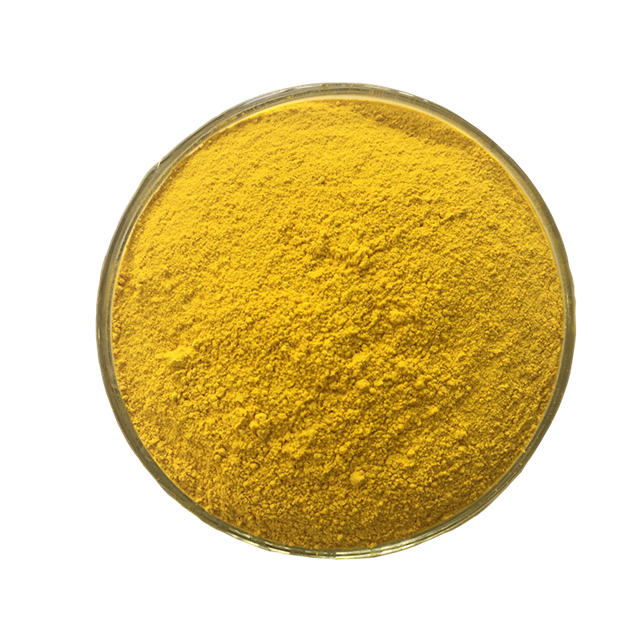 Product Name: Smoke Tree Extract/Fisetin
Latin Name: Rhus cotinus
Used Part: Leaf
Appearance: Yellow or yellow brown powder
Test Method: HPLC/UV
Specifications: 10%-98% Fisetin
CAS No. : 528-48-3
Particle Size: 80mesh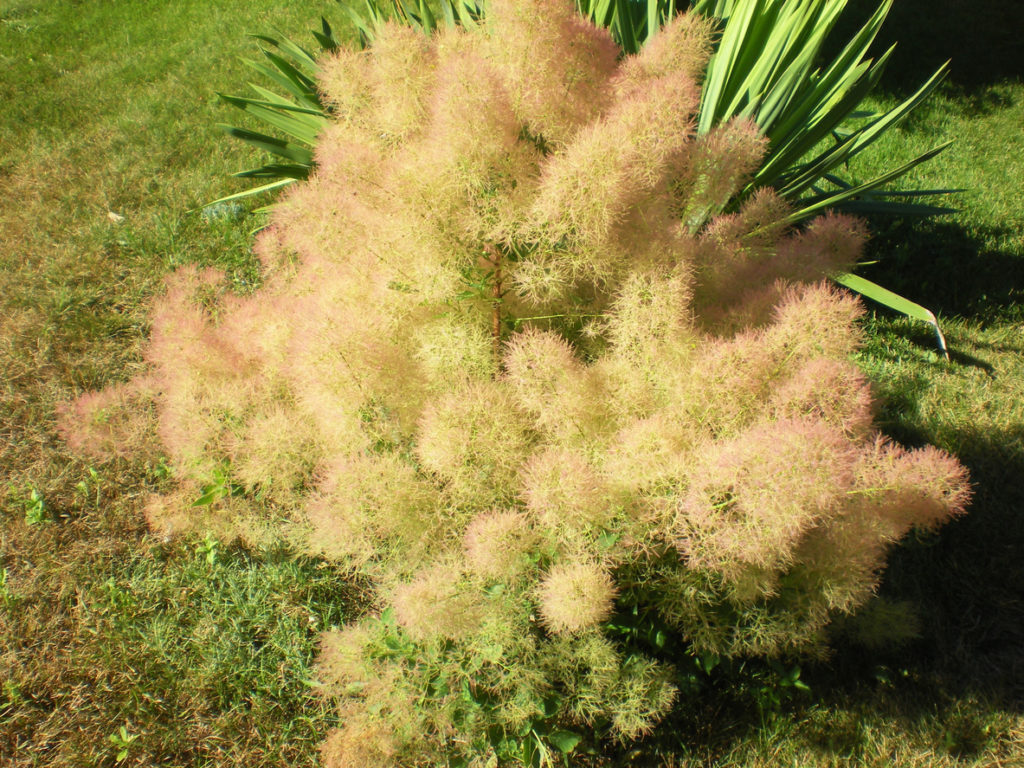 1. Anti-inflammatory
2. Antiproliferative
3. Indications Rheumatoid arthritis, diarrhea, stomach pain, hernia pain, abdominal distention, pain, bruises, swelling, sores, carbuncles.
4. Dispel wind and dehumidify.
What`s the application of Smoke Tree Extract/Fisetin?
1.Applied in the food field, it has become a new raw material which used in food and beverage industry;
2.Applied in the health product field;
3.Applied in the pharmaceutical field.
Every batch of our product was tested by authorized independent third party, Analysis testing center, Shanghai branch, Chinese Academy of Science. We send goods to customers with test report and COA. Our products were also tested by American Analytical Chemistry Laboratories and Chromadex too.
...more