Rehmannioside A CAS 81720-05-0 Standard Sample For Research
HHD

WuHan

within 3-5 working days

30-50kg per month
Rehmannia is a perennial plant of the Phrymaceae family also known as the lopseed family.The plant is endemic to China, Japan, and Korea.It is similar in appearance to foxglove (Digitalis purpurea). Its leaves are mostly at ground level and it blooms with flowers that can range from yellow to burgundy in color.

The plant was brought from Asia to the West in the eighteenth century and is cultivated mostly as an ornamental garden plant in the United States and Europe.
Rehmannioside A CAS 81720-05-0 Standard Sample For Research
Rehmannia refers to the root of Rehmannia glutinosa, an herb of the Scrophulariaceae family. The species name glutinosa comes from glutinous, referring to the sticky nature of the root. Rehmannia is closely related to another herb that carries the name of the plant family, Scrophularia ningpoensis, for which the root is also used in China. The claimed therapeutic effects and recommended uses of the two herbs are quite similar, but rehmannia is far more frequently prescribed. Also in this plant family is Picrorrhiza kurrooa, for which the root is used in Chinese medicine; some of its actions are related to those of the other two herbs.
Rehmannia was known as dihuang at the time the Shennong Bencao Ji was written (ca. 100 A.D.). It is the superior class herbs.
Rehmannia is sweet and cold. It mainly treats broken bones, severed sinews from falls, and damaged center. It expels blood impediments, replenishes bone marrow, and promotes growth of muscles and flesh.
Naturalin Rehmannia (Cooked) Extract is extracted from natural rehmannia root, you can use it safely.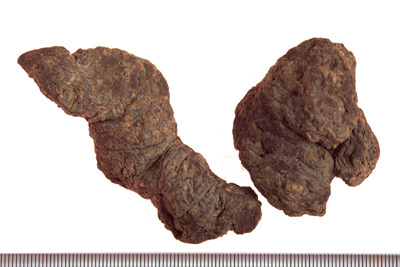 PRODUCT NAME Rhmannioside A

OTHER NAME

[(1aS,1bα,5aα,6aβ)-1a,1b,2,5a,6,6a-Hexahydro-6α-hydroxy-1aβ-(hydroxymethyl)oxireno[4,5]cyclopenta[1,2-c]pyran-2α-yl]6-O-α-D-galactopyranosyl-β-D-glucopyranoside

PURITY HPLC 98%

MOLECULAR FORMULA C21H32O15

MOLECULAR WEIGHT 524.4

CAS NUMBER 81720-05-0

CHEMICAL FAMILY Terpenoids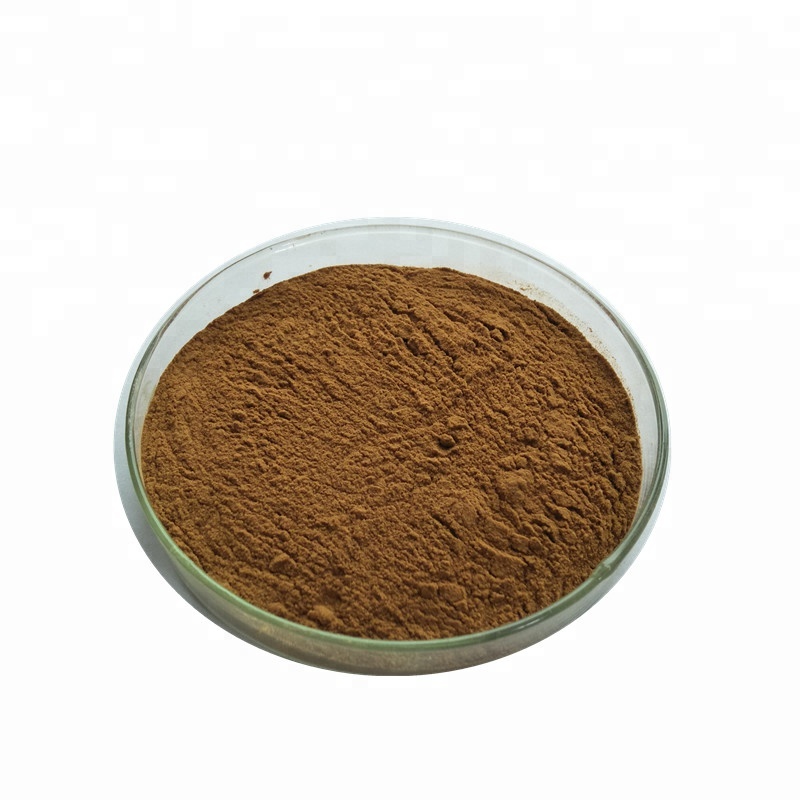 1.Treatment for contagious hepatitis.
2. Have the function of cure of body week and body heat.
3. Have the function of removing pathogenic heat from blood.
4. Treatment for pepper hair and dermexanthesis.
Every batch of our product was tested by authorized independent third party, Analysis testing center, Shanghai branch, Chinese Academy of Science. We send goods to customers with test report and COA. Our products were also tested by American Analytical Chemistry Laboratories and Chromadex too.
...more