Quercetin Dihydrate CAS 6151-25-3 Standard Sample For Research
HHD

WuHan

within 3-5 working days

100-200kg per month
ophora japonica, otherwise known as Japanese pagoda tree, is native to eastern China and Japan. Its beautiful white flowers make it a prized ornamental tree all over the world. But, it's not only beautiful, it's also very beneficial to the circulatory system. Sophora japonica has a documented history of being used to promote optimal vein health and it's actually one of the fifty fundamental herbs in traditional Chinese medicine.
Sophora japonica, also known as Huai Hua Mi, is edible and often used as a cool Chinese herb to stop bleeding. But the benefits of pagoda tree go far beyond its medicinal uses – its flowers can be used as yellow dye, seeds as industrial oil, fruits as a source of sophorose and rutin drugs, and trunks as the timber for construction of buildings, shipbuilding, farming implements and furniture. What's more, it has long been planted as shade tree thanks to its rapid growth rate and an immense size. However, in an herbalist's mind's eye nothing but its health benefits really matter.
Quercetin Dihydrate CAS 6151-25-3 Standard Sample For Research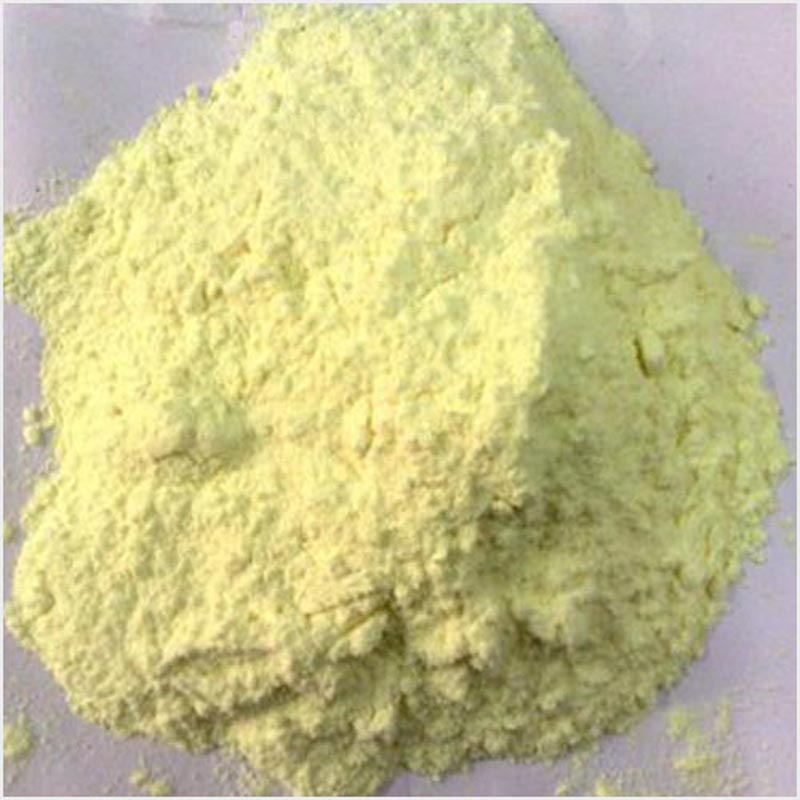 | | |
| --- | --- |
| Product Name | Quercetin |
| Latin Name | Sophora japonica L. |
| Specification | 98% |
| Use Part | flower bud |
| Appearance | Light Yellow Powder |
| Test Method | HPLC |
| Grade | Food grade,pharm grade |
| Brand Name | WuHan HHD |
| package | Aluminum foil bag / Drum |
| Storage | Store in cool and dry places. Keep away from strong sunlight. |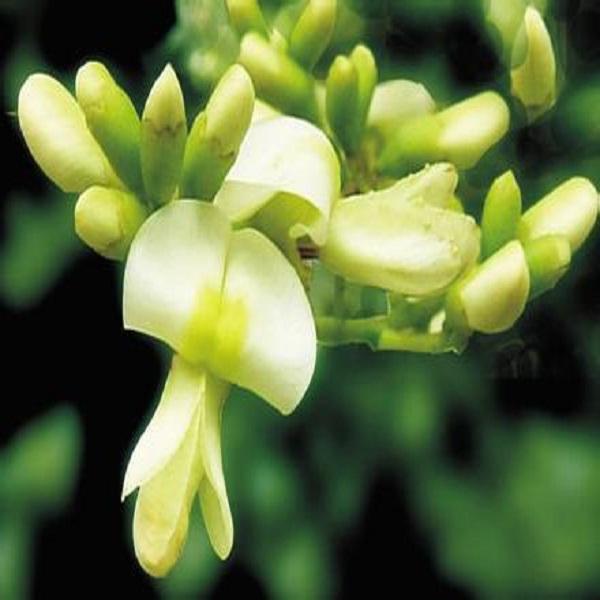 What`s the main function of Quercetin?
1. Quercetin can expel phlegm and arrest coughing, it can also be used as anti-asthmatic.
2. Quercetin can inhibit histamine release from basophils and mast cells.
3. Quercetin can control the spread of certain viruses within the body.
4. Quercetin can help reduce tissue destruction.
5. Quercetin can also be beneficial in the treatment of dysentery, gout, and psoriasis
What`s the application of Quercetin?
1.Applied in the field of health care products, quercetin can be used as beauty care products for women and also quercetin can prevent blood diseases and cancer;
2.Applied in the field of pharmaceutical, quercetin can be made into suppositories, lotions, injection, tablets, capsules and so on.
Every batch of our product was tested by authorized independent third party, Analysis testing center, Shanghai branch, Chinese Academy of Science. We send goods to customers with test report and COA. Our products were also tested by American Analytical Chemistry Laboratories and Chromadex too.
...more