Pure Herbal Medicine Dendrobium Extract
HHDPHARM

Wuhan, China

IN STOCK

10kg/month
Dendrobium extract, also named dendrobium nobile exract, Shi Hu in Chinese, has been used as a traditional herb medicine in China for more than 1300 years. From wikipedia,There are many dendrobium species available, such as dendrobium nobile Lindl, dendrobium candidum, dendrobium officinale,dendrobium huoshanense, and dendrobium devonianum Paxt. However, among these species, dendrobium nobile is the most common and popular extract.
Specification: 1%-98%
Active ingrediant:dendrobium nobile
Pure Herbal Medicine Dendrobium Extract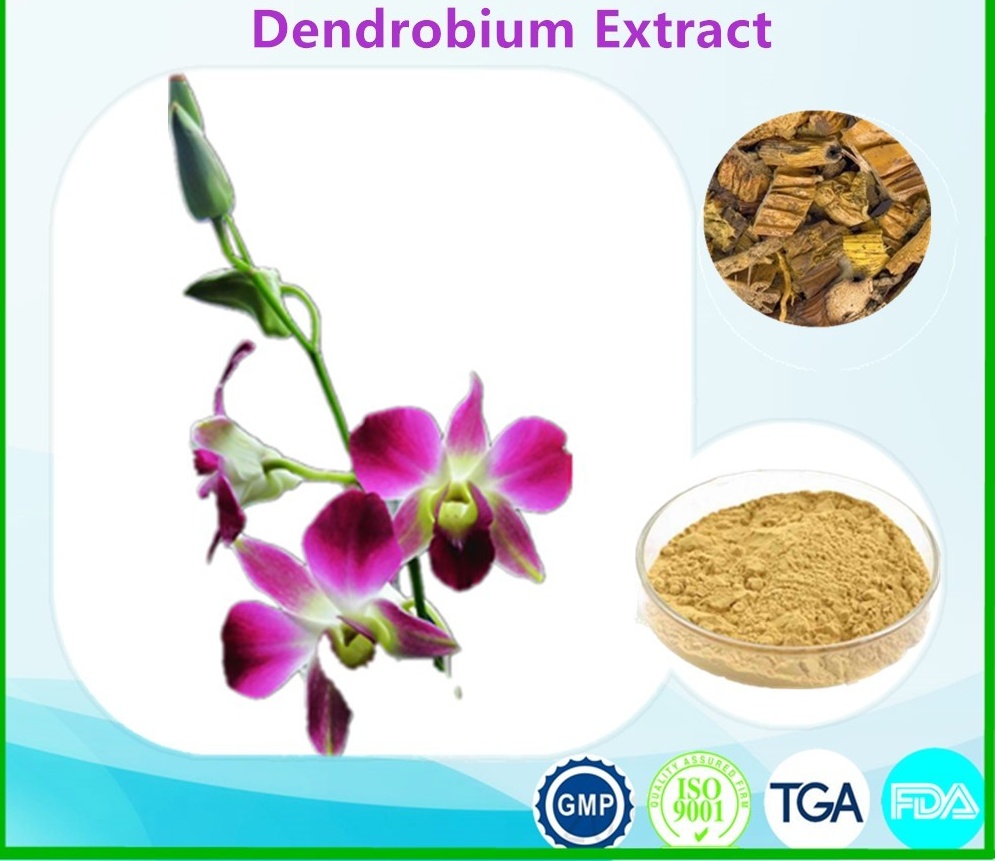 Dendrobium extract, also named dendrobium nobile exract, Shi Hu in Chinese, has been used as a traditional herb medicine in China for more than 1300 years. From wikipedia,There are many dendrobium species available, such as dendrobium nobile Lindl, dendrobium candidum, dendrobium officinale,dendrobium huoshanense, and dendrobium devonianum Paxt. However, among these species, dendrobium nobile is the most common and popular extract.

Specification: 1%-98%
Active ingrediant:dendrobium nobile
Function
1.Dendrobium nobile extract: It has certain antipyretic analgesic action;

2. Dendrobium nobile extract:It can promote gastric juice to secrete, helping digestion;

3. Dendrobium nobile extract:Have increase metabolism, anti-aging functions

4. Dendrobium nobile extract:Reducing fever and nourish yin

Application
1. Dendrobium nobile extract can Pharmaceutical as capsules or pills;

2. Dendrobium nobile extractcan Functional food as capsules or pills;

3. Dendrobium nobile extract can Water-soluble beverages;
Our Campany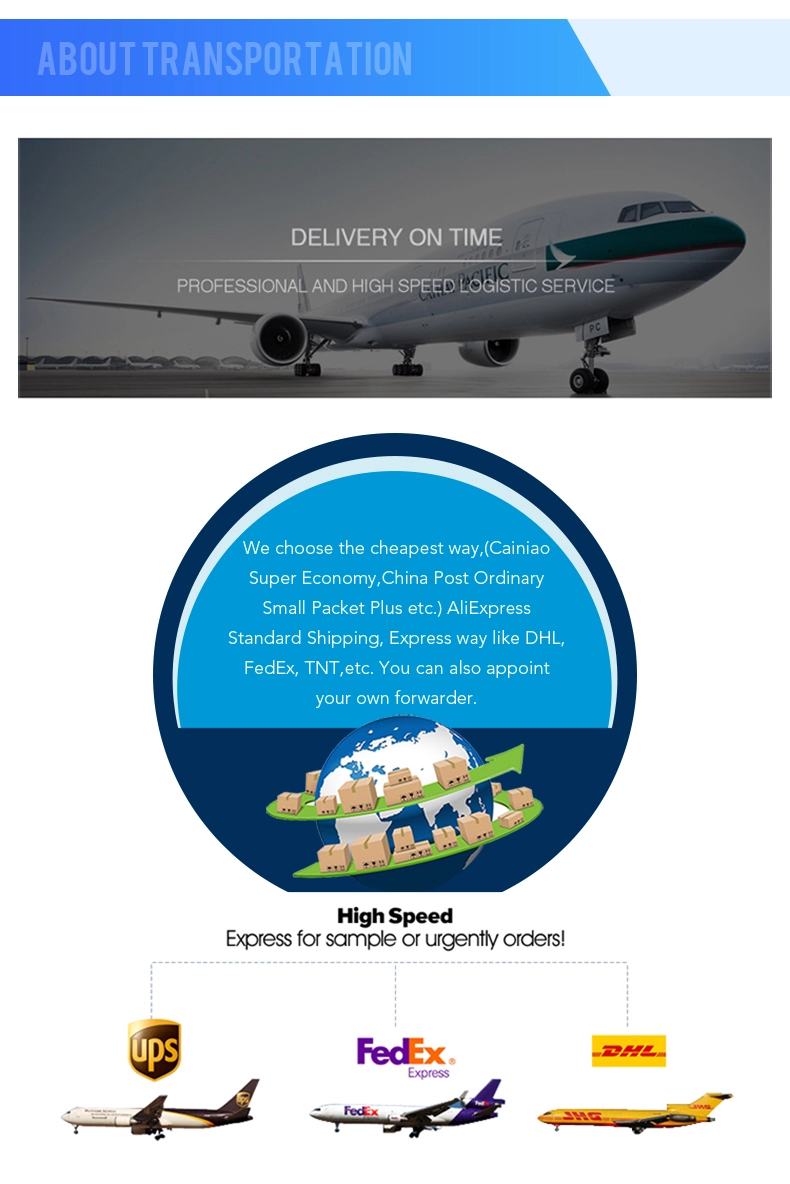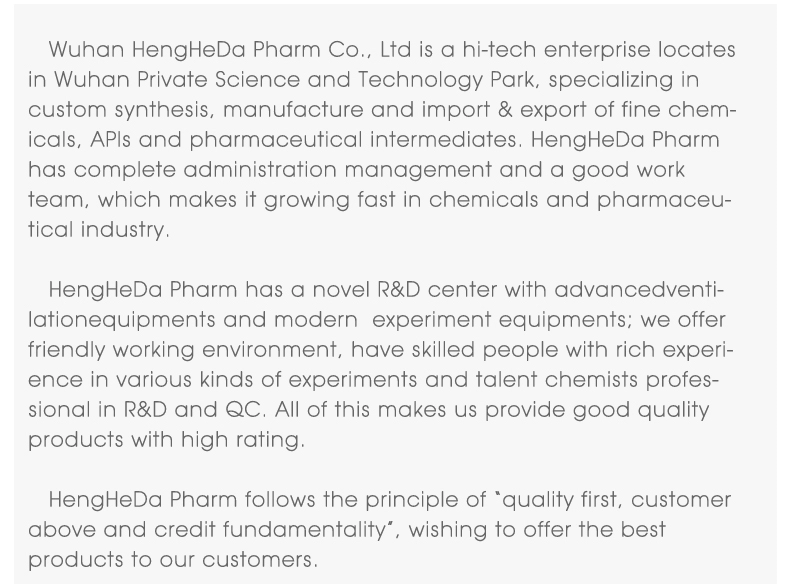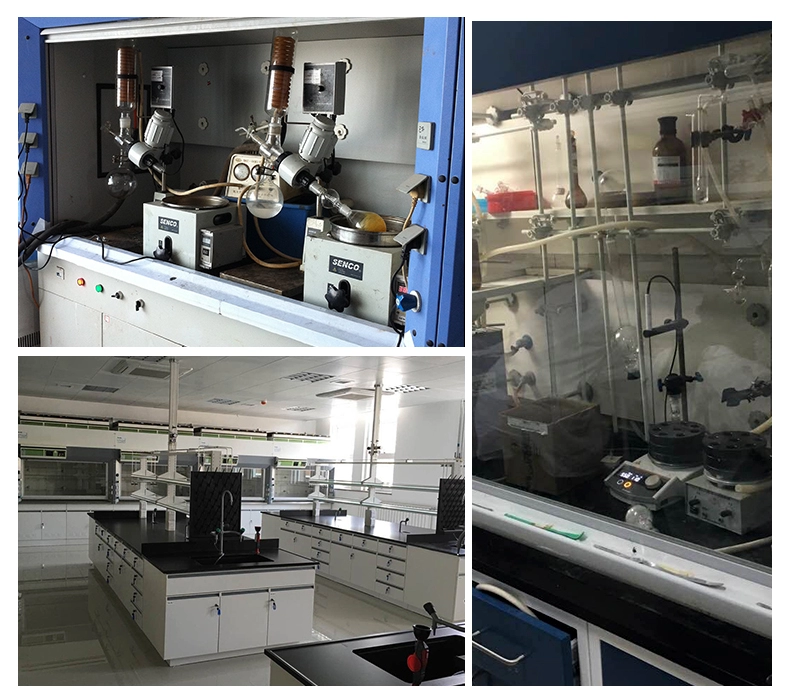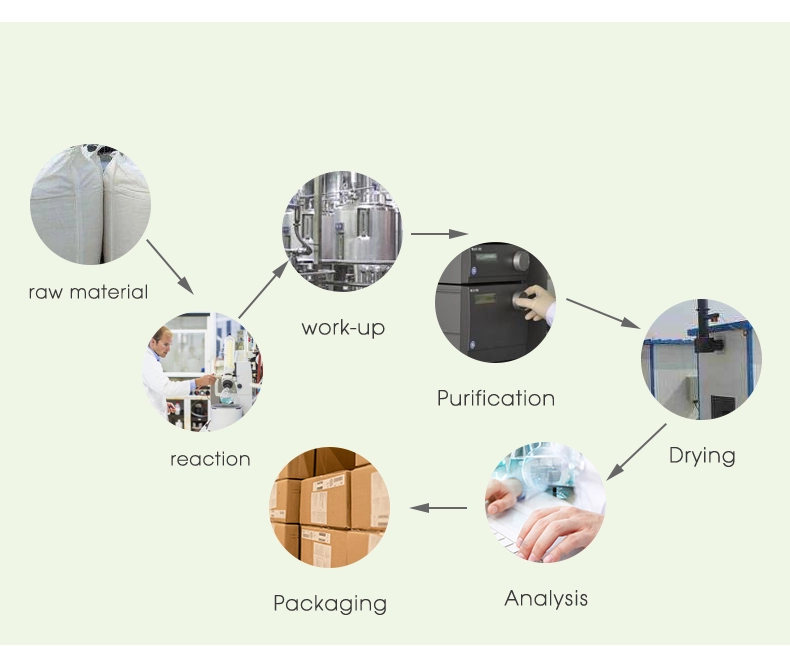 Every batch of our product was tested by authorized independent third party, Analysis testing center, Shanghai branch, Chinese Academy of Science. We send goods to customers with test report and COA. Our products were also tested by American Analytical Chemistry Laboratories and Chromadex too.
...more