Natural Lycoris Radiata Extract Powder Galantamine Hydrobromide CAS 1953-04-4
HHD

WuHan

within 3-5 working days

30-50kg per month
Galanthamine Hydrobromide is a strong (reversible) cholinesterase inhibitor, increasing the susceptibility of the organism to acetylcholine, and treat for mild to moderate dementia of the Alzheimer's type.
Our galanthamine Hydrobromide is extracted from Lycoris radiata (L.Herit.) Herb, The production facility was inspected and classified as acceptable by U.S FDA in 2006,.To ensure the stable supply of Galanthamine HBr, a large area of herbs have been cultivated and advanced extract technology have been adopted for both enhancing the yield and purifying fine products.
Natural Lycoris Radiata Extract Powder Galantamine Hydrobromide CAS 1953-04-4
Galanthamine is natural extracted from lycoris radiate,is a tertiary alkaloid derived from snow drop and closely related species. It acts as a reversible competitive acetylcholinesterase (ACHE) inhibitor, while acts weaker on butyrylcholinesterse(BuChE).it is used in the treatment of disorders of the central nerbous system and may be used as an antidote to nonpolarizing muscle relaxants.Galanthamine hydrobromide is a white to almost white powder.
Specifciation:

Product Name: Galantamine Hydrobromide
CAS No.: 1953-04-4
Specifications: 98%min
Molecular Formula: C17H22BrNO3
Molecular Weight: 368.27
Appearance: White powder
Test Method: HPLC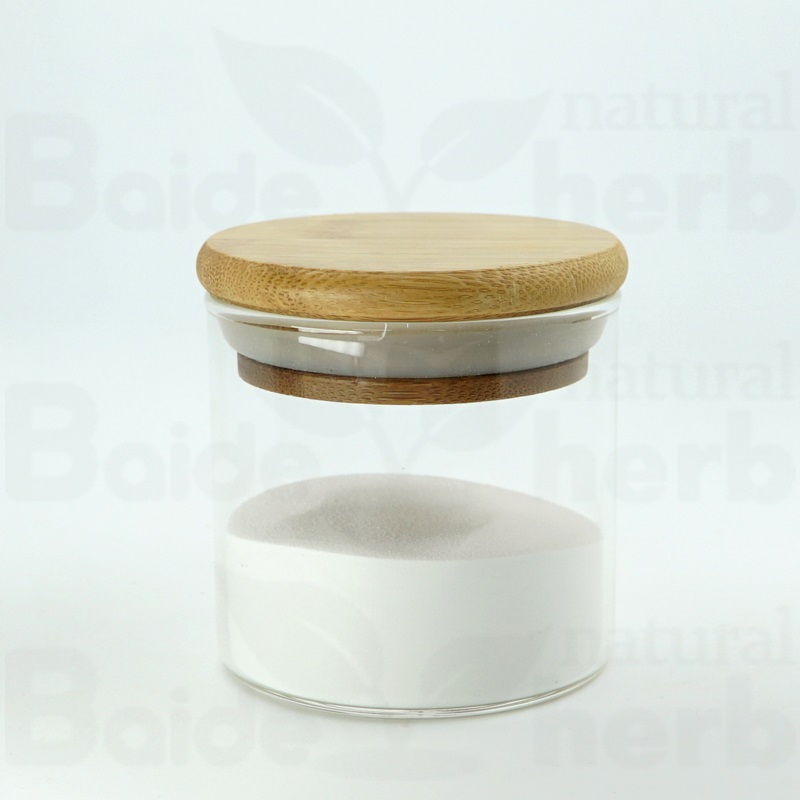 What`s the benefit of Galantamine Hydrobromide?
Galanthamine Hydrobromide is the anti-cholinesterase, weak effect. It has strong effect to the central nervous system through the blood brain barrier.It mainly cures the infantile paralysis sequelae, sweeny and myasthenia gravis pseudoparalytica, etc. It also can be applied to puerilism, posttraumatic apoplexy,polyneuritis and radiculitis.Clinic function: mainly used in myasthenia gravis, poliovirus quiescent stage and sequela, also in polyneuritis, funiculitis and sensorimotor barrier caused by nervous system disease or traumatism. It's major used in Alzheimer's disease, has the principal function for dement and dysmnesia caused by organic brain damage.
Every batch of our product was tested by authorized independent third party, Analysis testing center, Shanghai branch, Chinese Academy of Science. We send goods to customers with test report and COA. Our products were also tested by American Analytical Chemistry Laboratories and Chromadex too.
...more