Natural Lycopene /lycopene From Tomato CAS502-65-8
HHDPHARM

Wuhan, China

IN STOCK

10kg/month
Product name: Lycopene Powder
Specification: 5%,6%,10%,20% test by HPLC
Form:Powder or Oil
Molecular Formula: C40H56
Molecular Weight: 536.8824
CAS NO.: 502-65-8
Used Part: Fruit
Natural Lycopene /lycopene From Tomato CAS502-65-8
Introduction
Lycopene is a powerfull antioxidant. It makes tomatoes red. It is soluble in oils and insoluble in water. Lycopene is easily absorbed by the organism and is naturally present in human plasma and tissues in higher concentrations than the other carotenoids.
Tomatoes contain a variety of antioxidants such as the two carotenoids Lycopene and Beta Carotene, Vitamin C and Vitamin E, polyphenolics such as Kaempferol and quercitin. Lycopene is the most abundant one in red tomatoes.
Lycopene is a powerful antioxidant. No doubt, antioxidants also interact with other substances and molecules, producing a synergistic effect that protects human metabolism. So, processed tomatoes are likely to offer more protection than Lycopene on its own.
Functions
1) Helping to improve sperm quality, reduce the risk of infertility
2) Protection of the cardiovascular;
3) Anti-ultraviolet radiation;
4) Suppression mutagenesis;
5) Anti-aging and enhancing immunity;
6) Improving skin allergies;
7) Improving a variety of body tissues
8) With a strong hangover effect;
9) With the prevention of osteoporosis, lower blood pressure,reducing the exercise induced asthma, and other physiological functions;
10) Without any side effects, ideal for taking long-term care;
11) Preventing and improving prostatic hyperplasia; prostatitis and other urological diseases;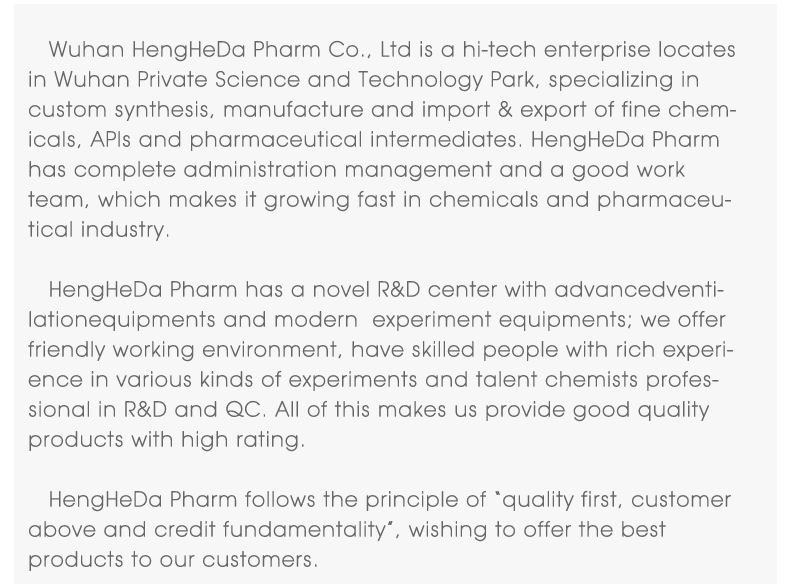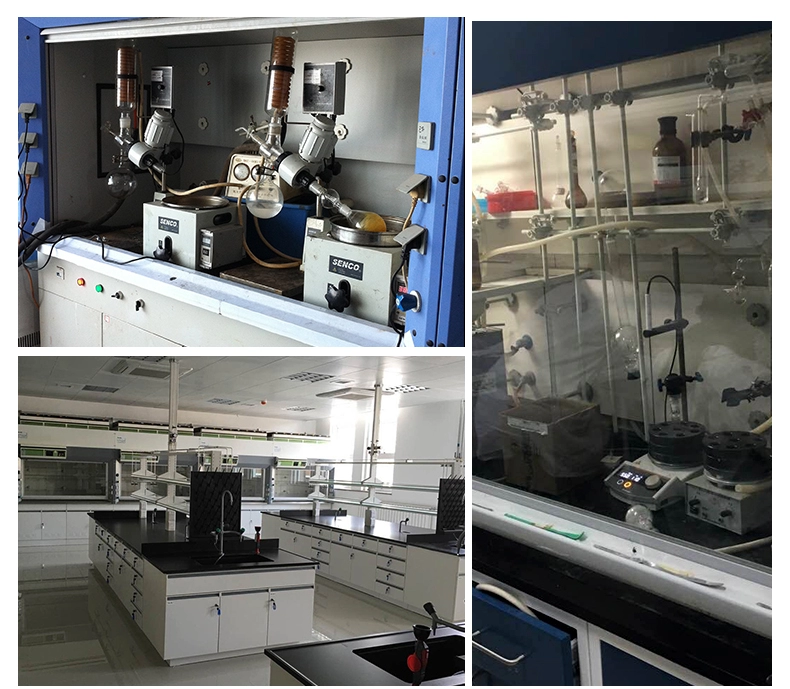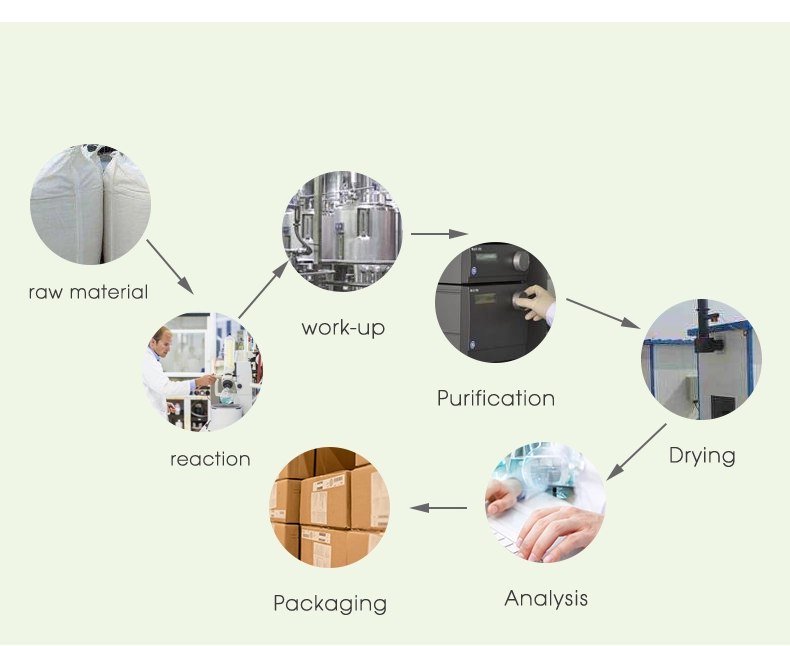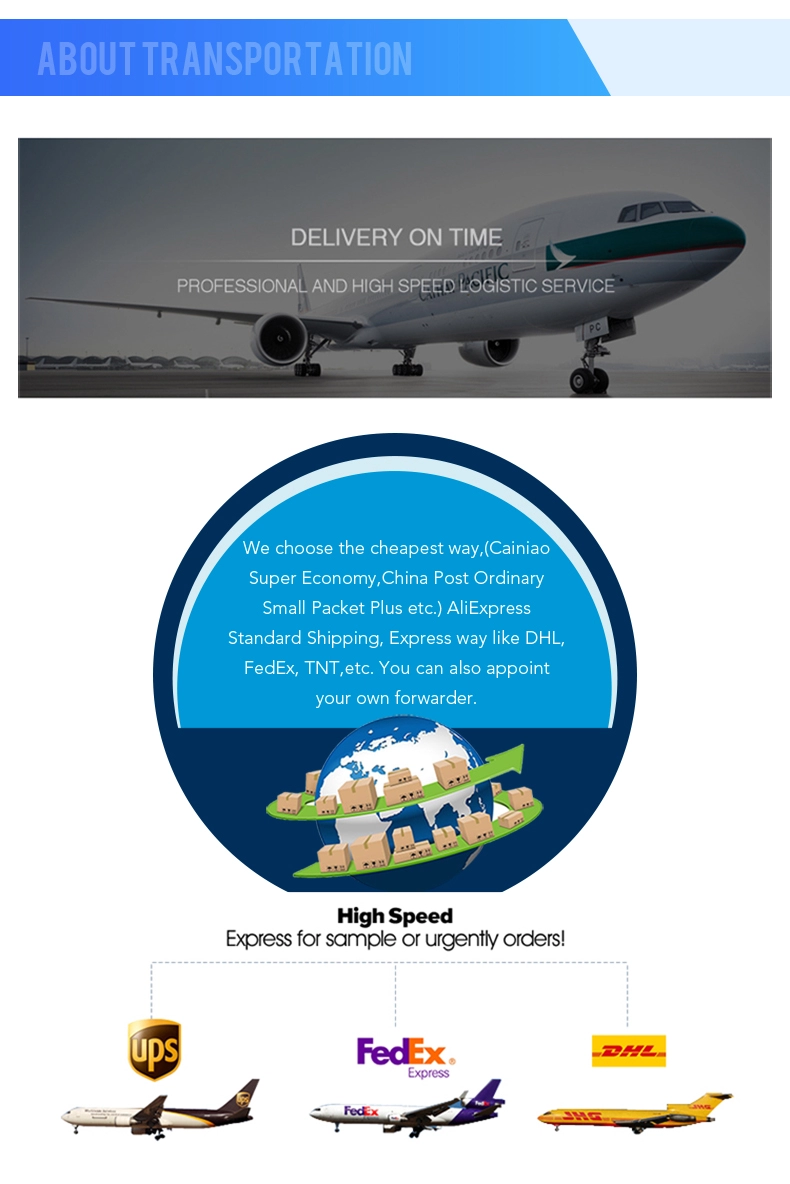 Every batch of our product was tested by authorized independent third party, Analysis testing center, Shanghai branch, Chinese Academy of Science. We send goods to customers with test report and COA. Our products were also tested by American Analytical Chemistry Laboratories and Chromadex too.
...more