Natural Antioxidant Pterostilbene Powder CAS537-42-8
HHD

WuHan

within 3-5 working days

30-50kg per month
Pterostilbene is a derivative of Resveratrol, it is most commonly found in blueberries and grapes and has been used in Ayurvedic medicine. The method of extracting this compound enhances the berries natural health benefits, ingesting 250 micrograms of Pterostilbene is equivalent to eating over 10 cups of blueberries. Pterostilbene and Resveratrol are both stilbene compounds, closely related structurally, which gives them similar but not identical functions. Pterostilbene is antioxidant and an anti-aging supplement and has been shown promise for improving cardiovascular health, glucose levels, and cognitive function.
Natural Antioxidant Pterostilbene Powder CAS537-42-8
Pterostilbene Powder is found in almonds, various Vaccinium berries, grape leaves and vines and blueberries. While resveratrol is under research for its potential properties from consuming wine and other foods or beverages, pterostilbene is also found in wine although it is not as well researched as its analogue.
Pterostilbene is a stilbenoid chemically related to resveratrol. In plants, it serves a defensive phytoalexin role. The possible biological effects of pterostilbene are being examined in basic research involving laboratory models of several disorders, including age-related cognitive decline.
Product Name: Pterostilbene Powder
Part Used: Fruit
Purity: 98%
Appearance: White to off white powder
Molecular Formula: C16H16O3
Molecular Weight: 256.2964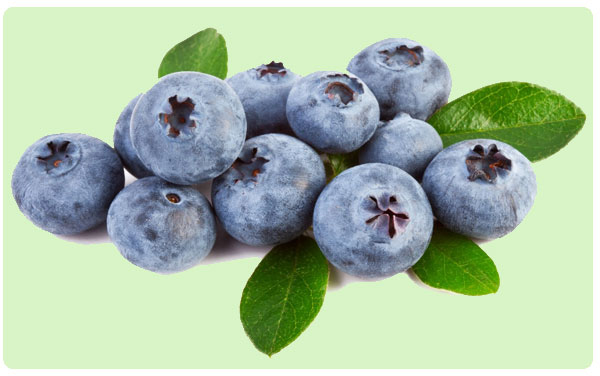 What`s the main function of Pterostilbene Powder?
1) Improves Brain Function
2) Fights Cancer
3) Reduces Blood Sugar
4) Reduces Inflammation
5) Protects the Liver
6) May Protect the Heart
7) May Support Weight Loss
8) Protects the Eyes
9) May Increase Lifespan
What`s the application of Pterostilbene Powder?
1) Used for treating heart diseases such as high blood pressure and high cholesterol.
2) Can interfere with cancer cell growth and proliferation, as well as induce apoptosis.
3) Be active against HIV by inhibiting virus expression and replication.
4) Accelerating healing of injured skin.
5) Inhibiting oral sugar metabolism and retard growth of certain bacteria.
6) Enhancing bone density and strength.
7) Protecting against carcinogenesis and prove supplementation for sunscreen protection.
Every batch of our product was tested by authorized independent third party, Analysis testing center, Shanghai branch, Chinese Academy of Science. We send goods to customers with test report and COA. Our products were also tested by American Analytical Chemistry Laboratories and Chromadex too.
...more