N-Methyl-l-alanine CAS 3913-67-5
hengheda

Wuhan;China(Mainland)

send out immediately after we get your payment

1000000000kg/month
We have larger quantity for N-Methyl-l-alanine and can be send out immediately once we get your payment

Medicine

L - alanine is an important raw material for the synthesis of VB6, nutrition agent for the pure amino acids nutrition infusion components,which is one of L - alanine as the main component of the amino acid injection - 800 "attending liver, brain and prompted hepatic coma patients to quickly, and at the same time, is also a kind of diuresis medicine.

Food additive

N-Methyl-l-alanine can improve the nutritional value of food in all kinds of food and drink, such as: bread, water ice point, tea, dairy products, carbonic acid drink, water ice and so on. Adding about 0.1 ~ 1% of alanine can obviously improve the protein in food and beverage utilization ratio, after drinking can quickly restore fatigue and refreshing for the alanine its absorption characteristics.
(2) N-Methyl-l-alanine improving artificial table into sweetener taste feeling which can make the sweetness efficiency, and reduce the dosage. when the compound with sweet mei agent with 1 ~ 10% of alanine, N-Methyl-l-alanine improve the sweetness, sweet taste soft as natural sweet mei agent. Alanine or table into high sweetness, force sweet (Alitame, L - radix asparagi acyl - D - c ammonia amide, for sucrose sweetness 600 times) one of the raw materia.
N-Methyl-l-alanine CAS 3913-67-5
Introduction:

| | |
| --- | --- |
| Product name | N-Methyl-L-alanine |
| Appearance | White powder |
| CAS NO. | 3913-67-5 |
| Molecular Formula | C4H9NO2 |
| Molecular Weight | 103.12 |
| Density | 1.048 g/cm3 |
| Melting Point | 153ºC |
| Boiling Point | 190.1ºC at 760 mmHg |
| Flash Point | 68.8ºC |
| Assay | 99% |
Product pictures: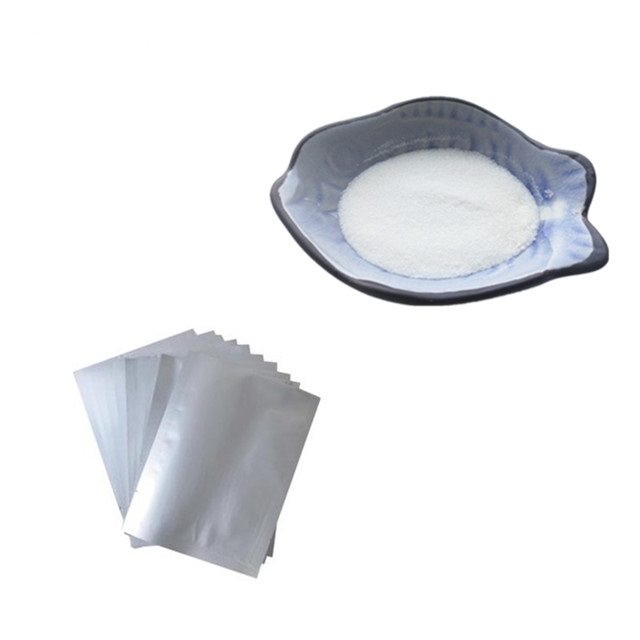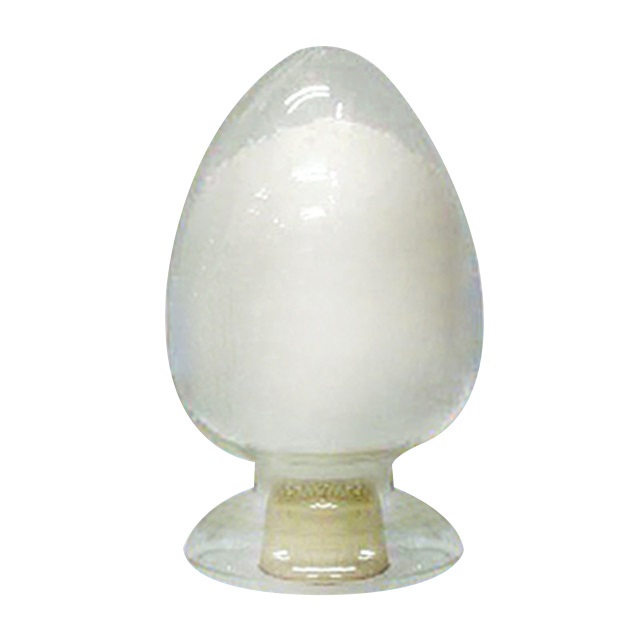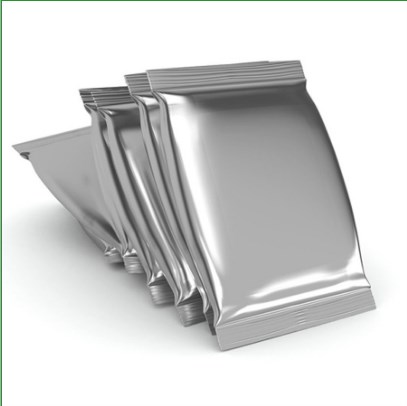 Function:
Nutritional supplement, nutrition enhancer, dietary supplements, heatlh food additives, pharmaceutical raw material. sport supplements, sport nutrtional supplements, bodybuilding supplement.
1. N-Methyl-l-alanine's a kind of nutritional supplement.
2. It can improve the aerobic metabolism of the muscle and greatly enhance muscle strength and endurance from diet alone.
3. N-Methyl-l-alanine can be used as nutrition enhancer.
4. N-Methyl-l-alanine's one of the most popular and effective nutritional supplements as well as the indispensable product for bodybuilders.
5. N-Methyl-l-alanine is also widely used by other athletes, such as football players, basketball players and so on.
Every batch of our product was tested by authorized independent third party, Analysis testing center, Shanghai branch, Chinese Academy of Science. We send goods to customers with test report and COA. Our products were also tested by American Analytical Chemistry Laboratories and Chromadex too.
...more