Mandragora Extract 98% Scopolamine Hydrobromide CAS 114-49-8
HHD

WuHan

within 3-5 working days

10-20kg per month
Scopolamine Hydrobromide is the hydrobromide salt form of scopolamine, a tropane alkaloid derived from plants of the nightshade family (Solanaceae), specifically Hyoscyamus niger and Atropa belladonna, with anticholinergic, antiemetic and antivertigo properties.
Mandragora Extract 98% Scopolamine Hydrobromide CAS 114-49-8
What is Scopolamine Hydrobromide?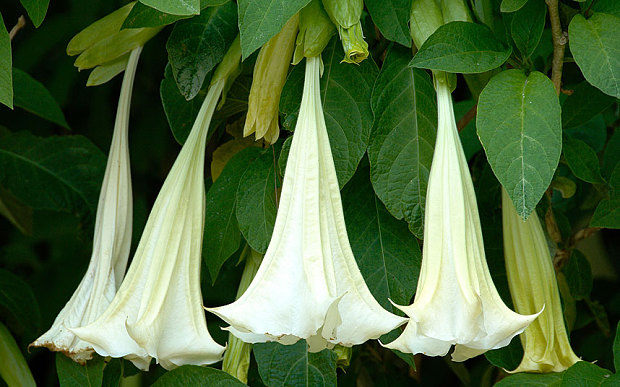 Scopolamine Hydrobromide is pharmaceutical material for peripheral anticholinergic drugs which can smooth muscle spasm, ease the gastrointestinal tract, bile duct and urinary tract and inhibit peristalsis. It applies to the stomach, duodenum, colon fiber endoscopic examination as the operative preparation, so it can be used for the treatment of gastrointestinal spasm, Biliary Colic, renal colic or gastrointestinal peristalsis, such as hyperthyroidism.
Molecular Structure: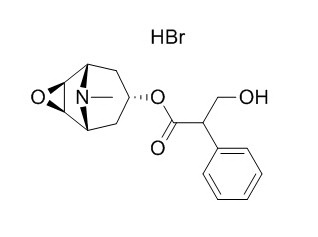 | | | | |
| --- | --- | --- | --- |
| Product Name | Scopolamine Hydrobromide | Active Ingredients | Scopolamine Hydrobromide |
| CAS NO. | 114-49-8 | Molecular Formula | C17H22BrNO4 |
| Specification | 99% | Appearance | White |
| Grade | Pharmaceutic grade | Used Part | Leaf |
| Loss on Drying | ≤5% | Ash | ≤5% |
| Total Plate Count | ≤1000cfu/g | Yeast & Mould | ≤100cfu/g |
| E. Coli | Negative | Salmonella | Negative |
What`s the function of Scopolamine Hydrobromide?
As a peripheral role stronger anticholinergic activity, blocking M choline receptor;

Playing the peripheral role of atropine strong and maintain time is short, the respiratory center a cordial, central role to suppress give priority to;

Restraining glands secretion, remove capillary vessel spasm, improve microcirculation, dilated bronchi, remove smooth muscle convulsion;

With the brain sedative and hypnotic effects, the respiratory center a cordial;

Relieve the convulsion of the stomach and the intestine, as well as the angina of kidney and gallbladder;

Cure the gastric and duodenum ulcer;
What`s the application of Scopolamine Hydrobromide?
Applied in pharmaceutical field;

Medicine and health products;
Every batch of our product was tested by authorized independent third party, Analysis testing center, Shanghai branch, Chinese Academy of Science. We send goods to customers with test report and COA. Our products were also tested by American Analytical Chemistry Laboratories and Chromadex too.
...more