Hematoxylin CAS 517-28-2
hengheda

Wuhan;China(Mainland)

send out immediately after we get your payment

1000000000kg/month
We have larger quantity for Hematoxylin and can be sent our immediately once we get your payment

Hematoxylin is used for content determination of/identification/pharmacology experiment, etc.
Hematoxylin CAS 517-28-2
Introduction:
Product name: Hematoxylin CAS.517-28-2
Synonyms: 2-Pyrimidinamine, 4-chloro-N-(4,5-dihydro-1H-imidazol-2-yl)-6-methoxy-2-methyl-, hydrochloride;Moxonidine HCl;Moxonidine hydrochloride CP;Moxonidin hydrochloride
Molecular Formula:C9H14ClN5O.HCl
Molecular Weight:280.15
CAS Registry Number:75438-58-3
Boiling Point:326.1 °C at 760 mmHg
Flash Point:151 °C
Product pictures: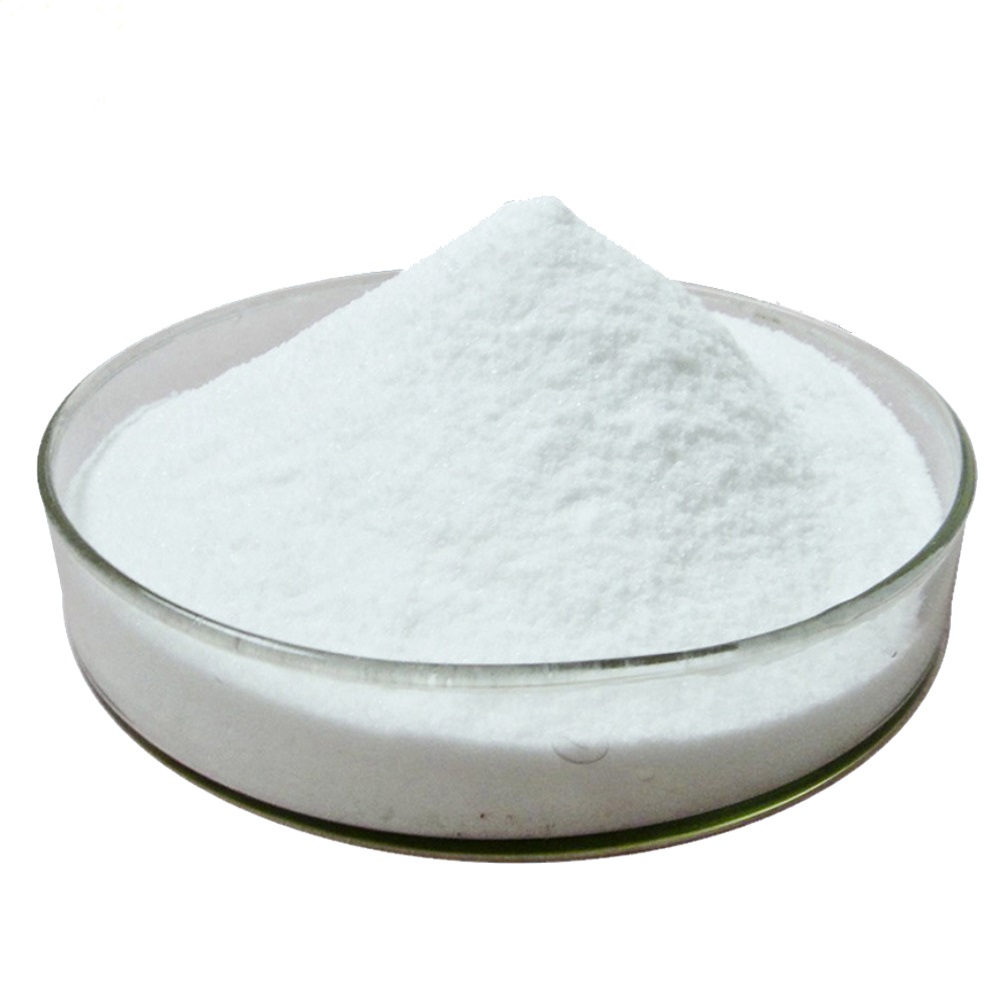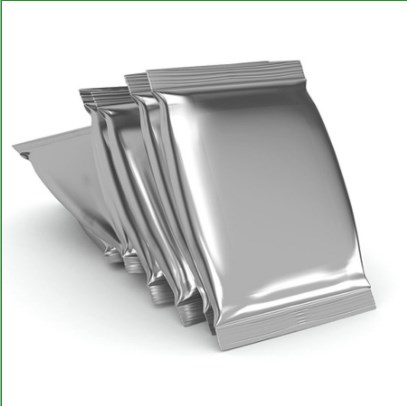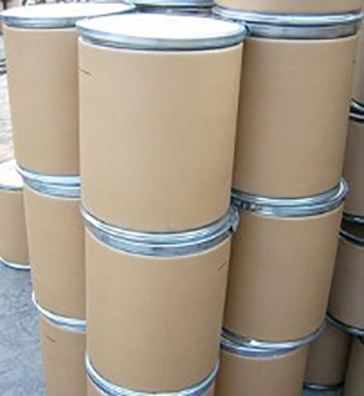 Hematoxylin Quick Details
Chemical Name: Hematoxylin
CAS No.:517-28-2
Molecular Formula:C16H14O6
Molecular weight: 302.28
Appearance: Hematoxylin
Every batch of our product was tested by authorized independent third party, Analysis testing center, Shanghai branch, Chinese Academy of Science. We send goods to customers with test report and COA. Our products were also tested by American Analytical Chemistry Laboratories and Chromadex too.
...more