Colchicine CAS 64-86-8
HHD

WuHan

within 3-5 working days

30-50kg per month
Colchicine is a medication most commonly used to treat gout. It is a toxic natural product and secondary metabolite, originally extracted from plants of the genus Colchicum (autumn crocus, Colchicum autumnale, also known as "meadow saffron").
Colchicine CAS 64-86-8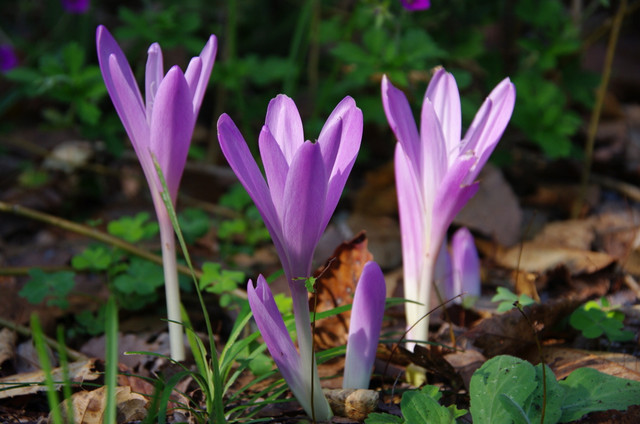 Functions:
1. It is anti-gout, anti-tumor, inhibiting the mitotic cell stopping in M phase.
2. It has the significant effects on breast cancer, cervical cancer, esophageal cancer, lung cancer, gastric cancer and chronic myelogenous leukemia.
3. It also can be used for acute gout, anti-inflammatory analgesic.
4. In recent years ,furtherly expand its clinical application, for example:to prevent atherosclerosis damage;to cure the liver cirrhosis; to relief the cycle heat caused by abnormal catecholamine, the Behcet's disease; the lumbar disc herniation,intractable waist pain and sciatica; prevent intestine adhesion.
5. In addition, its used as the treatment of Purple epilepsy caused thrombocytopenia;
Persistent apophysis erythema;Advanced schistosomiasis;
6. Moreover, using colchicine three can get the polyploidy,so Colchicine is indispensable in chromosome resear
Application: Widely used for dietary supplement and nutraceuticals.
Storage: Stored in a cool and dry condition, get away from direct sun.
Shelf Life: 2 years if stored properly.
Every batch of our product was tested by authorized independent third party, Analysis testing center, Shanghai branch, Chinese Academy of Science. We send goods to customers with test report and COA. Our products were also tested by American Analytical Chemistry Laboratories and Chromadex too.
...more