Chlorogenic Acid CAS327-97-9 Standard Sample For Research
HHD

WuHan

within 3-5 working days

100-200kg per month
Green coffee beans p.e. comes from the seeds of Coffea robusta or Coffea arabica. green coffee beans originated around 1100 AD in the area of Arabia on the Red Sea. green coffee beans refers to coffee produced from coffee beans that have not been roasted.

There is a significant correlation between consumption of green coffee beans and weight loss. green coffee beans p.e., the weight loss is due to chlorogenic acid, which is thought to reduce the absorption of glucose and lower the hyperglycemic peak. The indications for use of this supplement are: Obesity, low MBR, cellulite and extra weight.

Green coffee bean contains strong antioxidants in the polyphenol family . The primary polyphenol antioxidants in green coffee bean extract are in a family known as chlorogenic acids . Many scientific research and clinical trials show Green coffee bean extract have potential healthy benefits on reducing blood pressure, weight loss. Anti-flu and virus and anti-cancer and etc. FluBane is a innovative green coffee bean extract, its' full biological activity and it's soluble in water 100%.
Chlorogenic Acid CAS327-97-9 Standard Sample For Research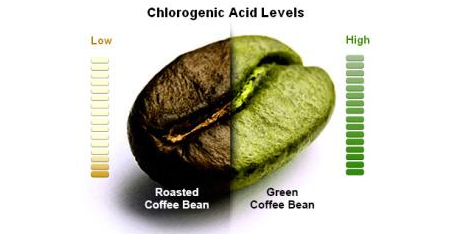 Part of Plant Used: Seed
Active Ingredients: Chlorogenic Acid
CAS: 327-97-9
Molecular Formula: C16H18O9
Molecular Weight: 354.31
Appearance: Fine Light Green to White Powder
Testing Method: HPLC
Specification: 50% Chlorogenic Acid
Function of Chlorogenic Acid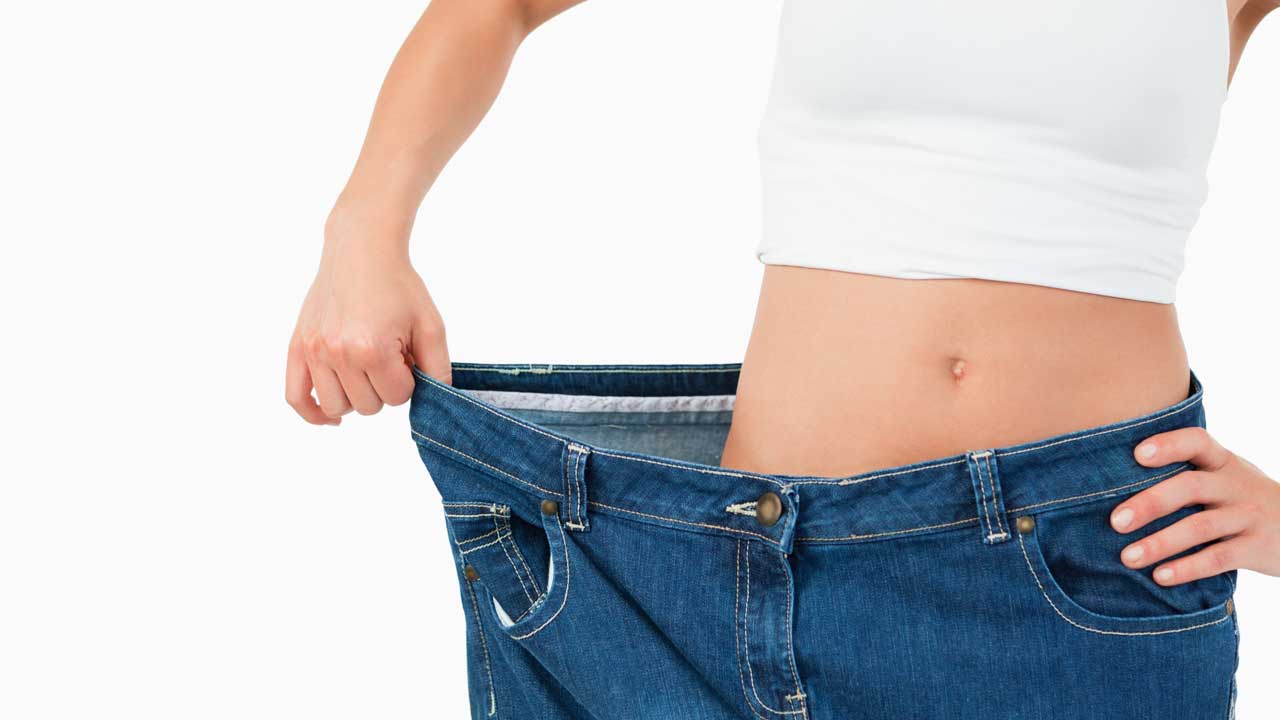 1. Works in two ways as a powerful anti-oxidant reducing free oxygen radicals
2. It helps to regulate the body's metabolism by inhibiting glucose 6 phosphates
3. It can increase stamina by stimulating the production of cortisone and adrenalin
4. It can increase the effectiveness of pain killers, especially for migraine medications
5. It can help to reduce the risk of diabetes, studies report 30% in women and over 50% in men
6. It helps the body burn a higher proportion of lipids to carbohydrates, which can help avoid
Application of Chlorogenic Acid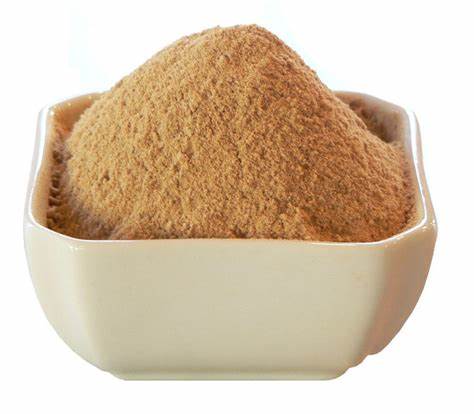 Pharmaceutical: Active Ingredients for Anti-virus, anti-bacteria drug

Nutraceutical: Functional Ingredients for strong anti-oxidant, weight loss, Anti-diabetes effect
Cosmetic: Natural preservatives for high-grade cosmetic
Every batch of our product was tested by authorized independent third party, Analysis testing center, Shanghai branch, Chinese Academy of Science. We send goods to customers with test report and COA. Our products were also tested by American Analytical Chemistry Laboratories and Chromadex too.
...more