Celestrol CAS 34157-83-0 Standard Sample For Research
HHD

WuHan

within 3-5 working days

100-200kg per month
Tripterygium Wilfordii Hook F is the Latin name for the vine typically referred to as the Thunder God Vine or Thunder Duke Vine. In Chinese medicine, it is called Threewingnut, or Lei Gong Teng.
Celestrol CAS 34157-83-0 Standard Sample For Research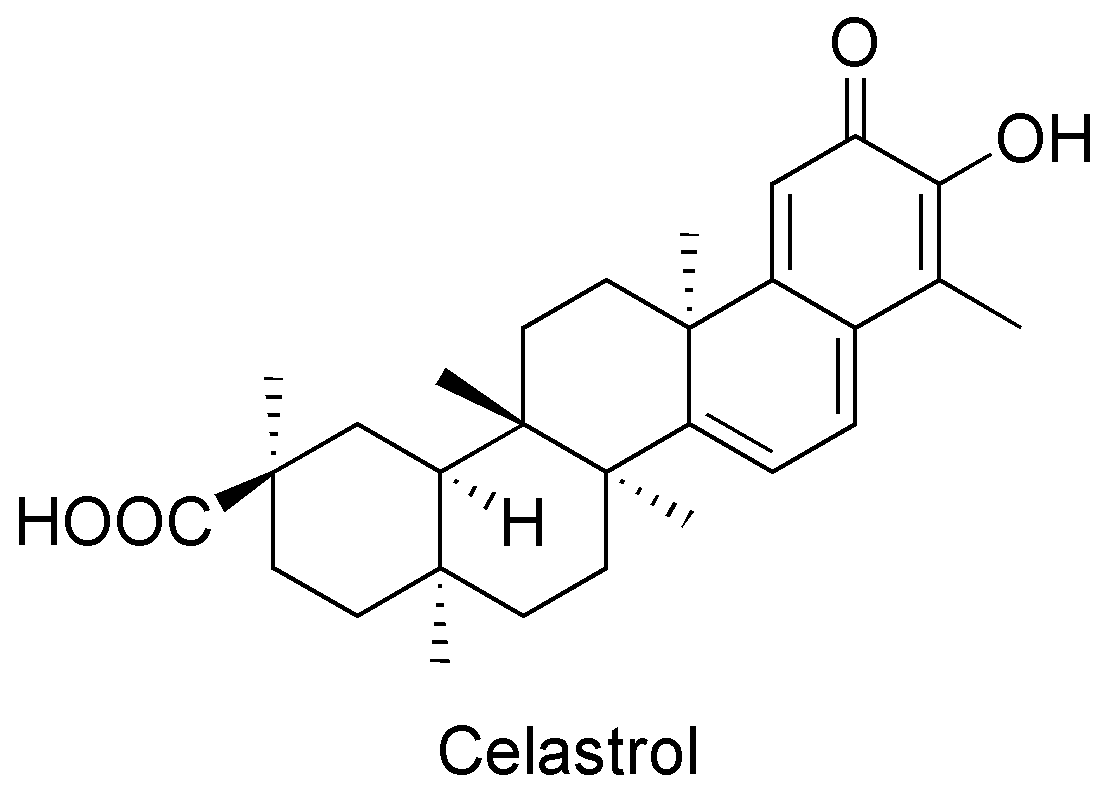 Product Name: Celastrol
CAS No.: 34157-83-0
Molecular Formula: C29H38O4
Molecular Weight: 450.61
Purity: 98% HPLC

Package: 1g; 100g;1kg
Tripterygium wilfordii (Thunder God Vine) is a Traditional Chinese Medicine that appears to be effective for the treatment of inflammatory and autoimmune diseases, but has toxicity associated per se and a low therapeutic threshold. Celastrol is extracted from Tripterygium wilfordii (Thunder God Vine).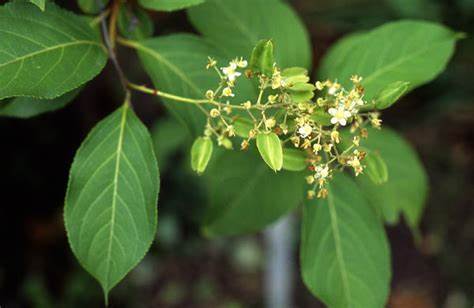 What`s the benefits of Tripterygium wilfordii (Thunder God Vine) extract powder /Celastrol?
(1)Celastrolhas the function of analgesia and stability and effect on the central nervous system of choline;
(2Celastrol has the function of promoting skin metabolism and has a good effect for skin ulcers and other skin diseases;
(3)With the function of clearing away heat and detoxifying, clearing damp, subsidence of swelling and diuretic;
(4) With the function of antibacterial and dissolving stones;
(5)Celastrolhas the function of strengthen blood vessels and promoting blood circulation
Every batch of our product was tested by authorized independent third party, Analysis testing center, Shanghai branch, Chinese Academy of Science. We send goods to customers with test report and COA. Our products were also tested by American Analytical Chemistry Laboratories and Chromadex too.
...more