Avobenzone CAS:70356-09-1
hengheda

Wuhan;China(Mainland)

send out immdiately after we get your payment

100000kg/month
We have large quantity stock for Avobenzone and can send out immediately after we get your payment
Avobenzone (trade names Parsol 1789, Milestab 1789, Eusolex 9020, Escalol 517, Neo Heliopan 357 and others, INCI Butyl Methoxydibenzoylmethane) Avobenzone is an oil-soluble ingredient used in sunscreen products to absorb the full spectrum of UVA rays. It is a dibenzoylmethane derivative.
Avobenzone exists in the ground state as a mixture of the enol and keto forms, favoring the chelated enol. This enol form is stabilized by intramolecular hydrogen-bonding within the β-diketone. Avobenzone'S ability to absorb ultraviolet light over a wider range of wavelengths than many other sunscreen agents has led to its use in many commercial preparations marketed as "broad spectrum" sunscreens. Avobenzone has an absorption maximum of 357nm.
Avobenzone CAS:70356-09-1
| | |
| --- | --- |
| Test Items: | Specification |
| Appearacne: | White to slightly yellow powder |
| Identification: | IR should comply with the reference standard spectrum |
| | UV should comply with the reference standard spectrum |
| Melting range: | 81.0~86.0°C |
| Loss on drying: | ≤0.5% |
| Heavy metals: | ≤20ppm |
| Impurties: | Any indicidual impurity≤3.0% |
| | Total impurities≤4.5% |
| Assay: | 95.0~105.0% |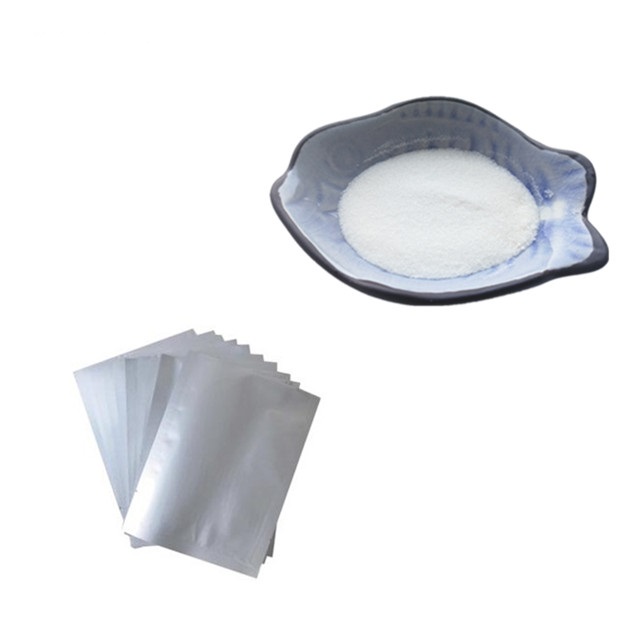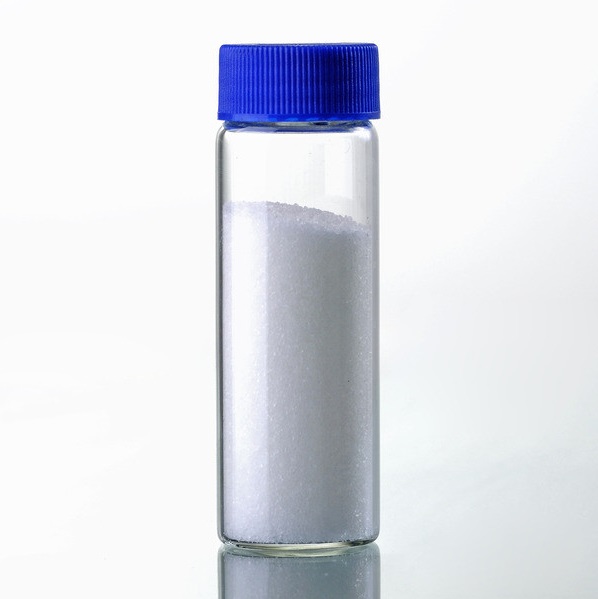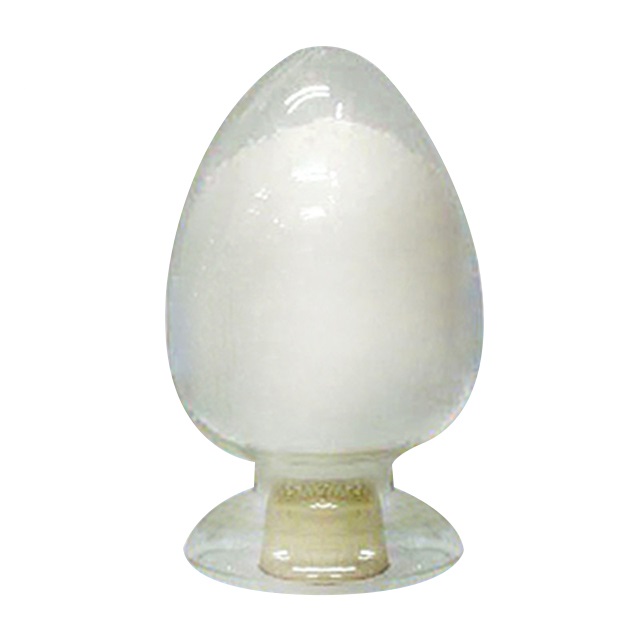 What Is Avobenzone and Is It Safe In Sunscreen?
Avobenzone was introduced in the 1990s and is a common chemical sunscreen. Unlike other chemical sunscreens that just protect from the sunburn-causing UVB rays, avobenzone also protects from UVA rays, the rays that cause premature aging and skin cancer. Avobenzone is given a two rating by the EWG. So what's wrong with avobenzone? Avobenzone seems like a safe sunscreen, right?
What's wrong with avobenzone?
Avobenzone, by itself, is relatively safe in terms of toxicity, but Avobenzone breaks down quickly in the sun. Once exposed to the sun, avobenzone alone only offers about 30 minutes of protection.Since UVA rays are the sneaky rays that do their damage deep within the layers of your skin, you wouldn't even know Avobenzone until many years later.
Why is avobenzone used in sunscreen?
So maybe you're asking why they don't they just use an ingredient that is better friends with the sunshine. We wish we knew! Because many chemical sunscreen companies still use avobenzone for UVA protection, they then have to add not-so-safe chemicals like octocrylene to make Avobenzone work longer than 30 minutes.Octocrylene helps stabilize avobenzone, which is good, but Avobenzone is a known endocrine disruptor that also releases free radicals.Not good. Skin sample tests showed there were more free radicals when using octocrylene than skin exposed to the sun with no sunscreen at all.And remember, free radicals, also known as reactive oxygen species (ROS), can damage skin cells and increase the risk for cancer and other health issues.
Alternatives to avobenzone
Free radicals are neither free nor rad. Solving one problem and creating another one just doesn't make sense. Luckily, natural zinc oxide, like we use in Goddess Garden sunscreens offers natural broad-spectrum sun protection from both burning rays and the rays that cause premature skin aging and skin cancer. Zinc doesn't break down in the sun, and Avobenzone doesn't release free radicals. Avobenzone is also reef safe, unlike octocrylene.
A sunscreen that is good for us and good for coral reefs? Now that is actually rad!
Every batch of our product was tested by authorized independent third party, Analysis testing center, Shanghai branch, Chinese Academy of Science. We send goods to customers with test report and COA. Our products were also tested by American Analytical Chemistry Laboratories and Chromadex too.
...more