3,5-divanillylterahydrofuran
HHD

WuHan

within 3-5 working days

10-20KG per month
Nettle is a plant in the Urticaceae family that is more commonly known as Urtica dioica, or stinging nettle. This plant is native to Eurasia and has also been found growing on the North American continent in the wilderness. Stinging nettle is a perennial plant that grows in large patches and prefers rich, moist soil. Its leaves are serrated and heart-shaped with stems that are covered in prickly hairs that, if came into contact with, can cause painful stinging on the skin.
3,4-divanillylterahydrofuran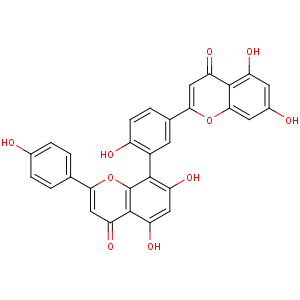 Product Name : Nettle root extract
Product Specification: 50% & 95% 3 4-divanillyltetrahydrofuran
Molecular Formula: C20H24O5
Appearance : Light yellow fine powder
Mesh Size : 95% pass 80 mesh
Loss on Drying : 5% Max
CAS No: 34730-78-4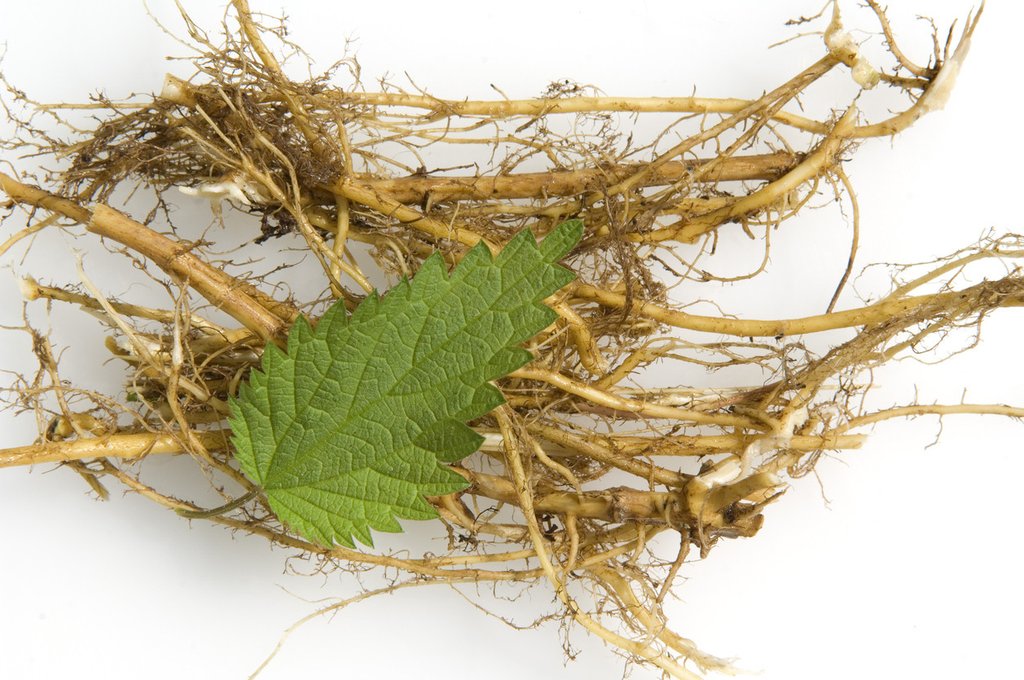 1. To improve muscle. It is now a quite popular ingredient for sports supplement in the world.

2. To improve sex. But the effect for sex is a little bit slow.

3. It has relieves sickness and stabilize scare, make the blood circulate well and stop pain, hold the digestion bowel movement and the disintoxicating effect. Fresh seedling result in spreads scratches, May treat the nettle rash. Pound the fresh grass then the juice can cure bite of viper.

4. It can remedy for dandruff and it can bring back the natural color of hair.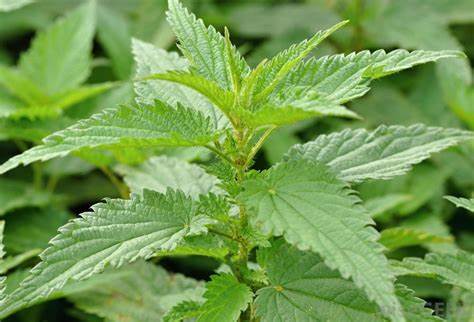 1.Applied in pharmaceutical grade,nettle extract is mainly used as raw materials;

2.Applied in health product industry, nettleextract is mainly used as a active ingredients of products for improving sexual function and building body muscle.
Every batch of our product was tested by authorized independent third party, Analysis testing center, Shanghai branch, Chinese Academy of Science. We send goods to customers with test report and COA. Our products were also tested by American Analytical Chemistry Laboratories and Chromadex too.
...more