100% Natural Sparteine/baptitoxine/cytisine 98% Powder CAS 90-39-1
HHD

WuHan

within 3-5 working days

100-200kg per month
Cytisine is a nicotinic acetylcholine receptor agonist, and as a pharmaceutical preparation it is available for the treatment of nicotinism. Cytisine derivative varenicline was approved in 2006 as a smoking cessation drug. A 2006 literature review concludes that while trials performed with cytisine itself are mostly of poor quality, there is some evidence that cytisine may be prescribed to aid in smoking cessation.

Cytisine is light-yellow to white powder. Cytosine is extracted from aerial parts of the alpine Huang, wild aerial parts of Cassia, alternate wild Cassia, lobular wild Cassia, wisteria seeds, legume gorse. Cytisine is active in breathing excitatory effects, supercharging effect on the cerebral circulation
100% Natural Sparteine/baptitoxine/cytisine 98% Powder CAS 90-39-1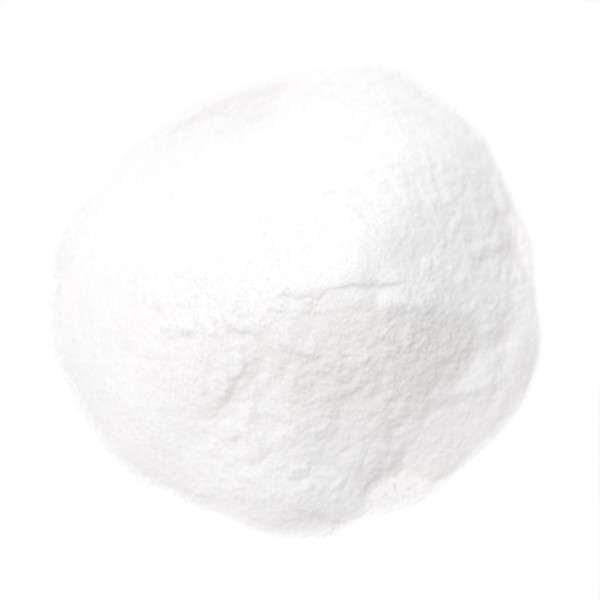 Product Name:Cytisine
Other Name: sparteine;l-sparteine;lupinidine
Active ingredients: cytisine
Appearance : Fine yellow to white powder
Specification: 98% MF:C15H26N2
Test Method : HPLC
Shelf life : 2 Years
Sample : 10-20g
CAS No. : 90-39-1
EINECS:201-988-8
Melting Point 152~153 ºC
Application: Pharmaceutical Raw Materials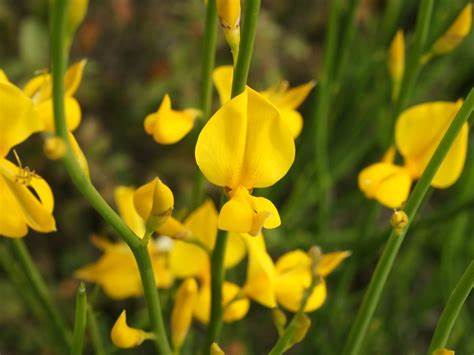 What`s the main function of sparteine/ Spartium Junceum Extract powder?
It can substitute nicotine action, reducing and eliminating the smokers dependence on nicotine to achieve the purpose of smoking cessation.
With a respiratory stimulant and booster effects on the cerebral circulation;
With the function of pharmacological, such as anti-arrhythmia, anti-microbial, anti- infection, anti-ulcer, elevated white blood cell;
Has strong anti-cancer activity;
With significant regulating activity on plant growth;
With the function of expectorant and antitussive,it shows good effect on treating elderly patients with chronic cough;
What`s the application of sparteine/ Spartium Junceum Extract powder?
As raw material of health products for smoking cessation medicine and cough medicine., it is widely used in health industry.
As emergency medicine for treating respiratory failure, it is widely used in pharmaceutical field.
Every batch of our product was tested by authorized independent third party, Analysis testing center, Shanghai branch, Chinese Academy of Science. We send goods to customers with test report and COA. Our products were also tested by American Analytical Chemistry Laboratories and Chromadex too.
...more