100% Natural Garlic Extract Allicin Alliin/allicin Garlic CAS 21593-77-1
HHD

WuHan

within 3-5 working days

100-200kg per month
Garlic is Liliaceae, Allium bulbs medicine.Garlic plant in spring,the summer harvest, bar, suspension and ventilated place, dried spare. June leaf blight excavation, removal of sediment,

ventilation, air dry or bake until the skin dry.b Best quality garlic extract from xi'an rongsheng biotecnology. Garlic is spherical or short conical outside off-white or pale brown the membranous scaly skin, stripped of scale leaves, 6 to 10 garlic cloves, wheel born in the stems around the stem base coils, raw majority fibrous roots. Each clove of garlic outsourcing film, strip the film, that see white, thick, fleshy scales.Garlic has a strong smell and spicy taste.

Garlic (Allium sativa), is a plant with long, flat grasslike leaves and a papery hood around the flowers. The stalk rises directly from the flower bulb, which is the part of the plant used as food and medicine. The bulb is made up of many smaller bulbs covered with a papery skin known as cloves.
100% Natural Garlic Extract Allicin Alliin/allicin Garlic CAS 21593-77-1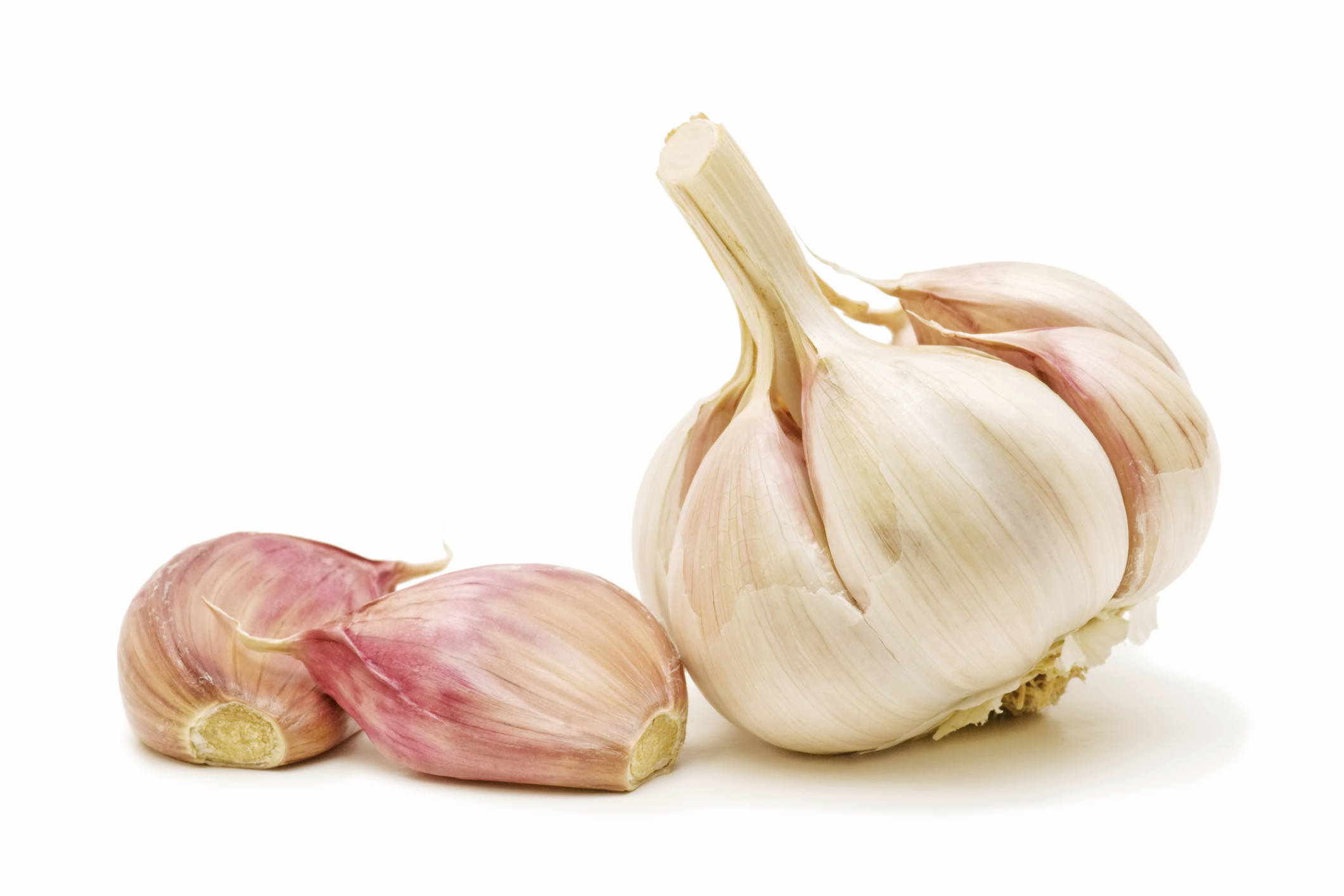 Allium sativum, commonly known as garlic, is a species in the onion genus, Allium. Its close relatives include the onion, shallot, leek, chive, and rakkyo. With a history of human use of over 6,000 years, garlic is native to central Asia, and has long been a staple in the Mediterranean region, as well as a frequent seasoning in Asia, Africa, and Europe. It was known to Ancient Egyptians, and has been used for both culinary and medicinal purposes.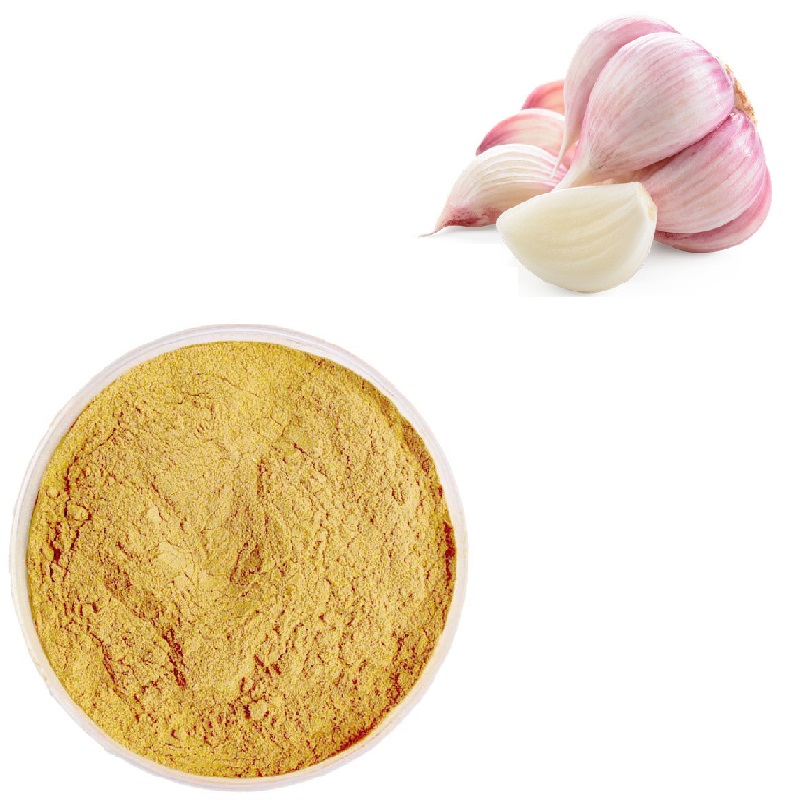 | | |
| --- | --- |
| | Garlic extract allicin powder |
| | |
| | |
| | |
| | |
| | |
| | |
What`s the function of Allicin?
1. Garlic extract can enhance immunity, anti-cancer, anti-aging.
2. Aged garlic extract can against heart disease and stroke.
3. Garlic extract powder can anti-inflammation, inhibit harmful germ and prevent diseases.
4. Garlic supplement can lower and keep blood sugar stable, lower cholesterol and blood pressure.
5.Garlic extract can treat respiratory complaints, such as asthma and chronic bronchitis.
6. Garlic powder can improve the quality and flavor of meat, milk and egg.
7. Garlic powder can be used to feed animals.
Every batch of our product was tested by authorized independent third party, Analysis testing center, Shanghai branch, Chinese Academy of Science. We send goods to customers with test report and COA. Our products were also tested by American Analytical Chemistry Laboratories and Chromadex too.
...more