100% Natural Blueberry Extract 10% 50% 95%, Proanthocyanidins CAS 4852-22-6
HHD

WuHan

within 3-5 working days

200-350kg per month
Proanthocyanidins are a class of polyphenols found in a variety of plants. Chemically, they are oligomeric flavonoids. Many are oligomers of catechin and epicatechin and their gallic acid esters. More complex polyphenols, having the same polymeric building block, form the group of tannins.
100% Natural Blueberry Extract 10% 50% 95%, Proanthocyanidins CAS 4852-22-6
Bilberry, commonly known as blueberries, is a perennial shrub, native to northern Europe, North America and Canada, in the local will be used in the treatment of diabetes, and eye disease has a long history. As a treatment of a variety of digestive system, circulation system and the strong effect of eye disease of precious herbs, blueberry fruit contain prevent brain aging, enhance heart function, improving eyesight and unique efficacy material such as anticancer, so by the international food and agriculture organization (fao) listed as one of the five human health food, and Europe and many old Chinese literature is mentioned.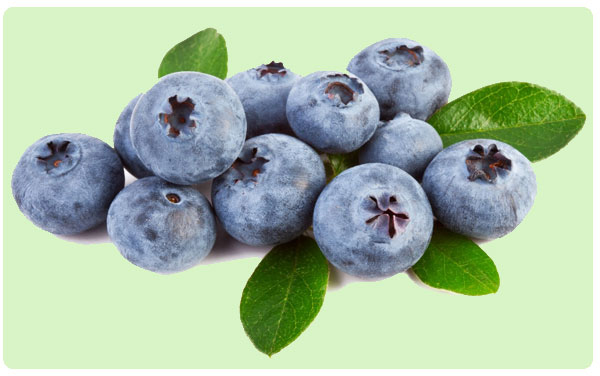 What`s the application of Proanthocyanidins?
1. Antioxidant activity
2. Eye health effects (degenerative eye can reduce the incidence of spots and cataracts)
3. Heart health benefits (reduced exercise induced vascular sclerosis porridge)
4. Reduce cancer risk
5. Enhanced vascular strength (strengthening the blood vessels the flexibility of the wall)
6. Has anti-inflammatory, removal of swollen.
What`s the application of Proanthocyanidins?
1. Pharmaceutical;
2. Functional food;
3. Water-soluble beverages;
4. Health care products.
Every batch of our product was tested by authorized independent third party, Analysis testing center, Shanghai branch, Chinese Academy of Science. We send goods to customers with test report and COA. Our products were also tested by American Analytical Chemistry Laboratories and Chromadex too.
...more